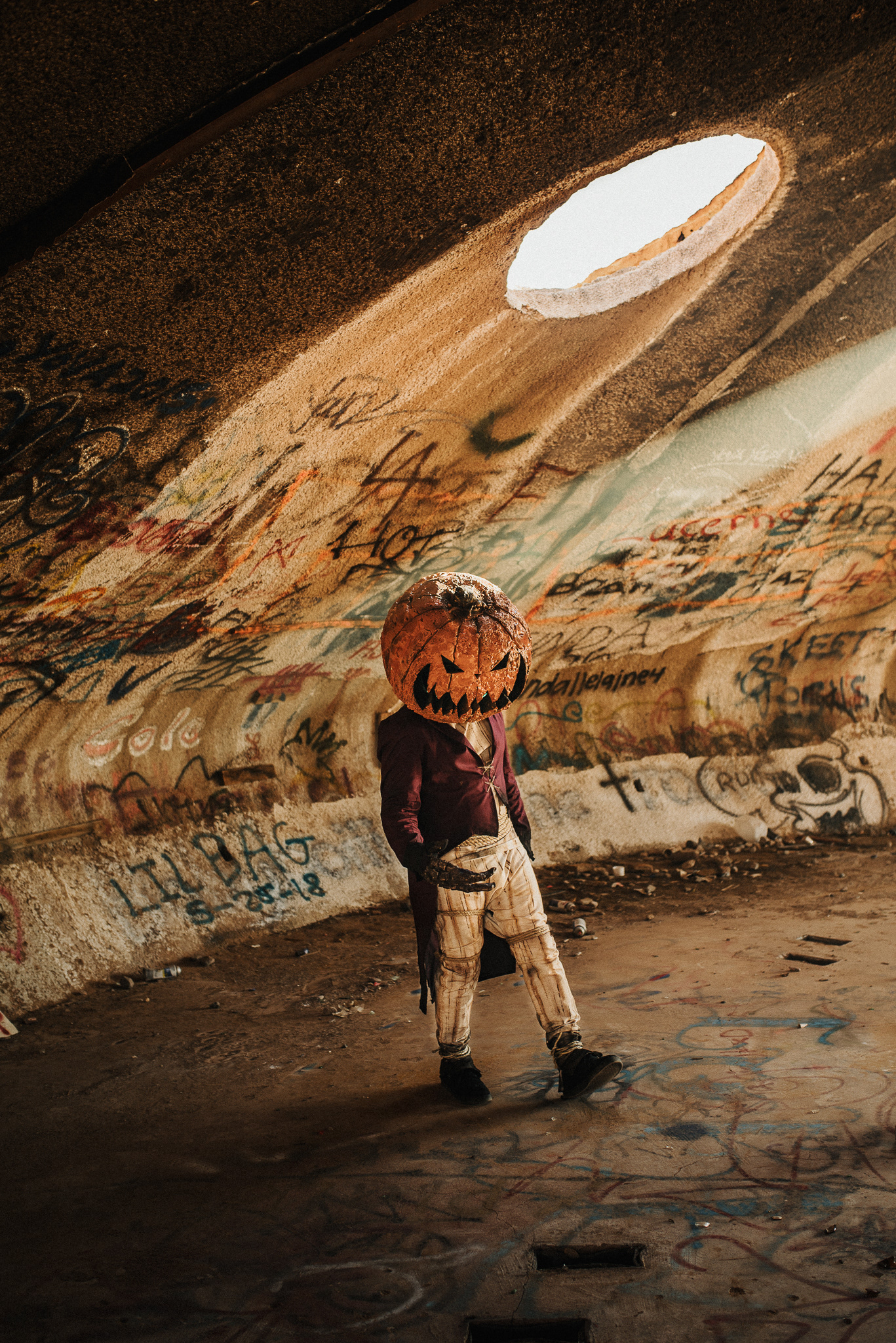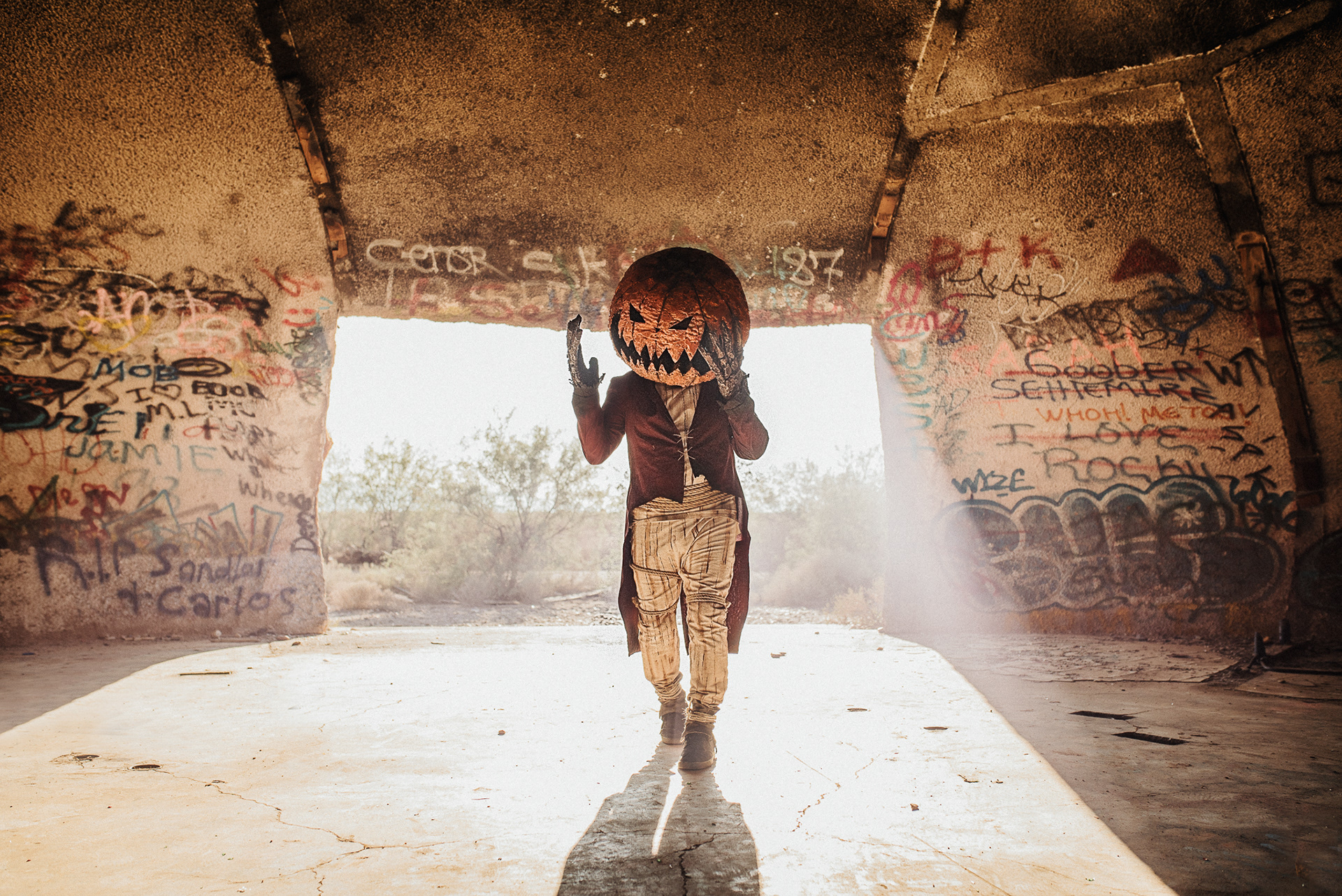 Last October I shared several concepts I shot for a project I named my #30daysofhalloweenproject. I intended to share a photo each day of October to count down to the BIG day, my personal favorite day of the year, HALLOWEEN! What I didn't realize when I decided to do this last September, was how it would change everything for me. It made me realize how much I love to design a set, and style a model, and shoot a session that is driven by pure creativity. Sure family photos are beautiful, and a cherished part of life, but as an artist, to be able to create to the fullest extent is blissful and inspires me to keep pushing the boundaries. I have adopted the hashtag on instagram of #getweirdwithwhit because of my deep love for conceptual photography.
I could write a little bit about each session, but I prefer to let the images speak for themselves. Enjoy. It was a labor of love and collaboration, and I enjoyed every second.

Am I doing it again this year, heck no. Hahaha

It was fun, but I am too busy with client work, and raising my children to take on such a large project right now. Anyways, enjoy my labor of love.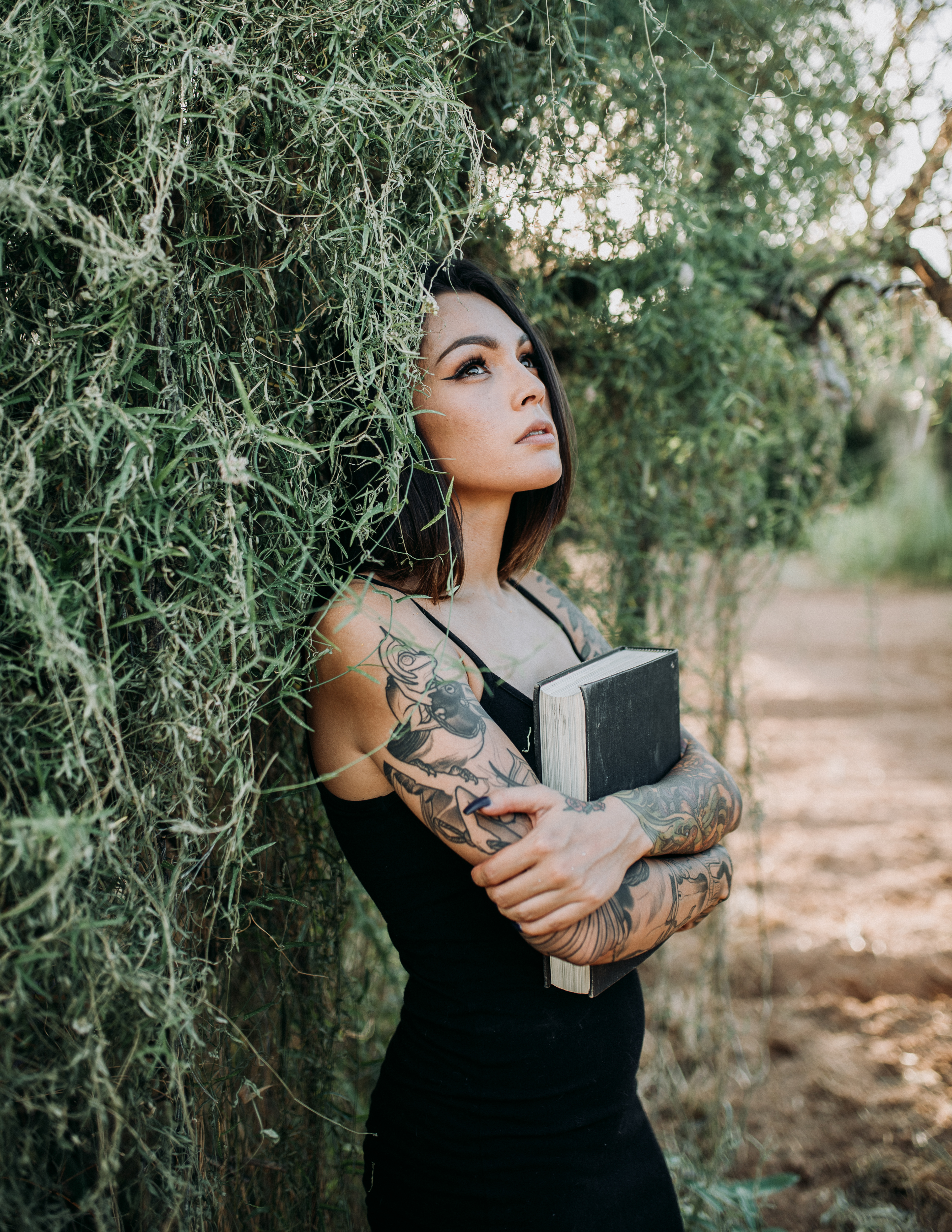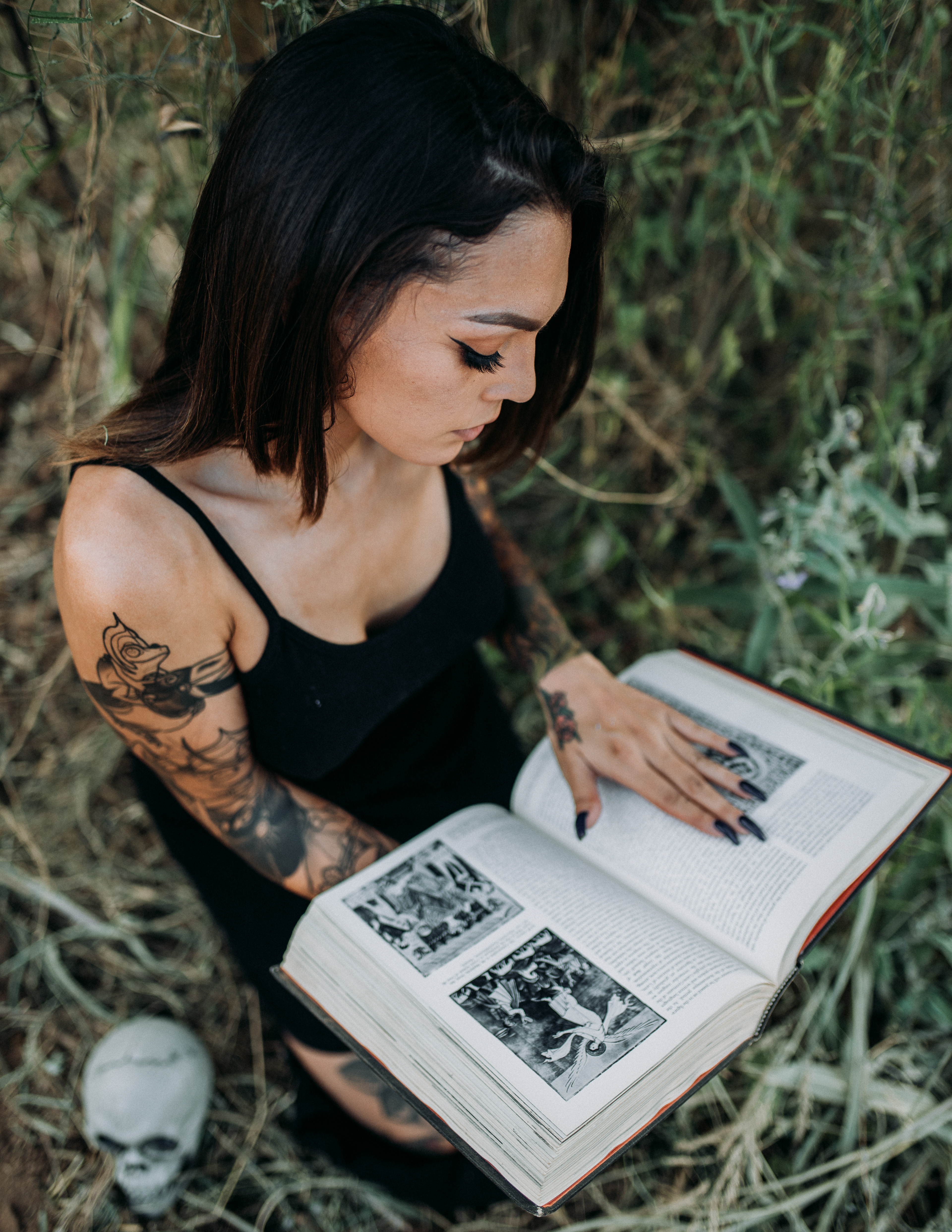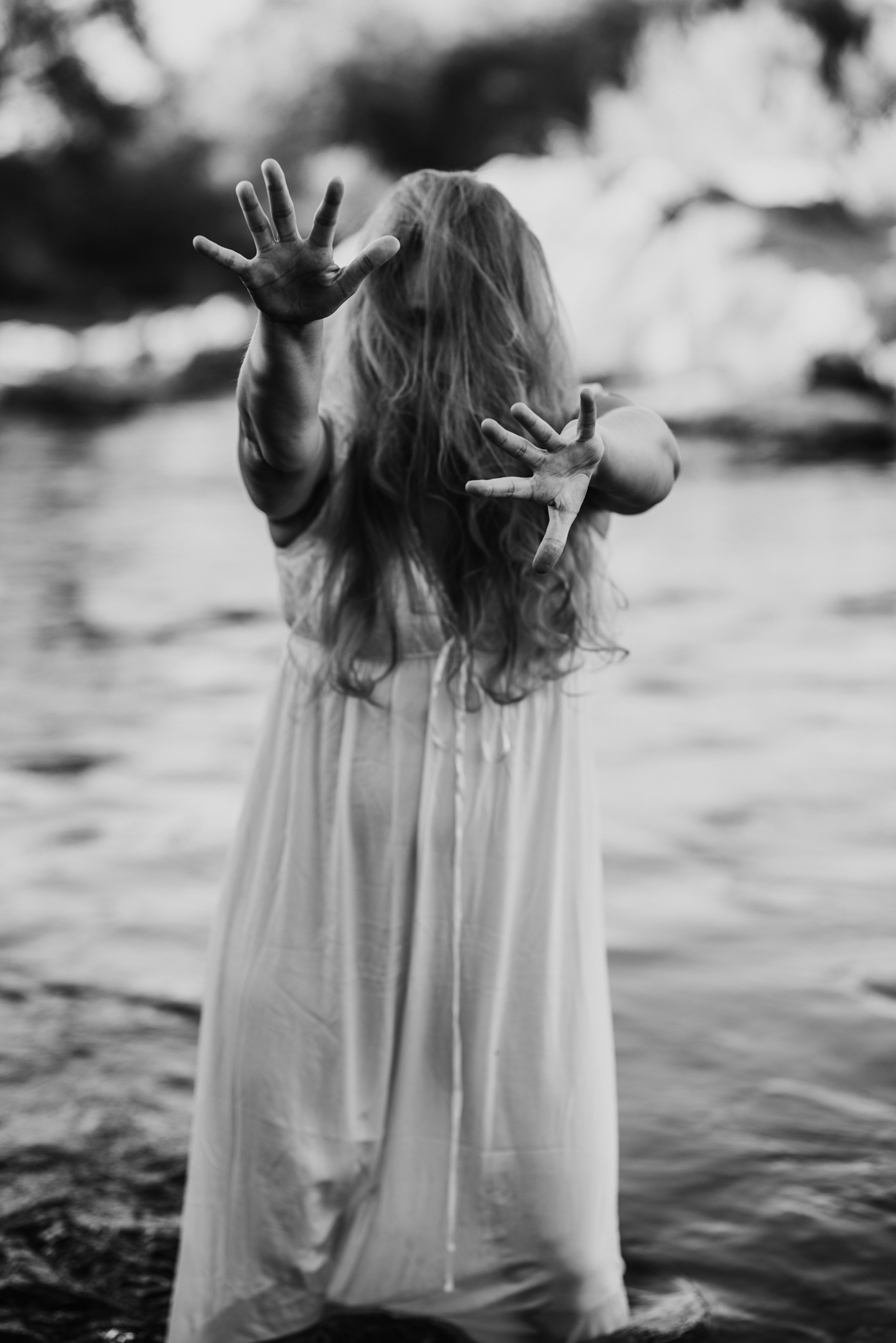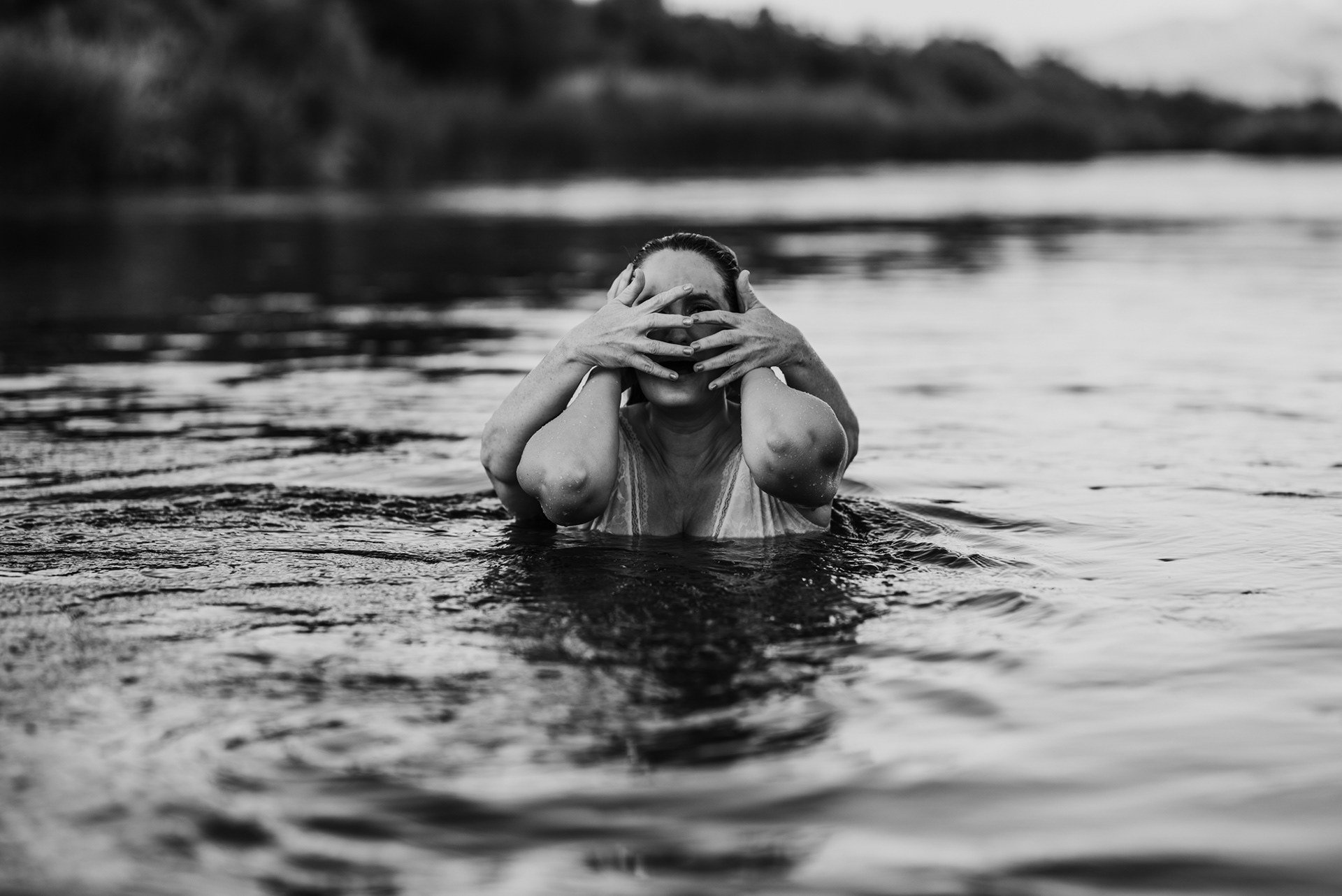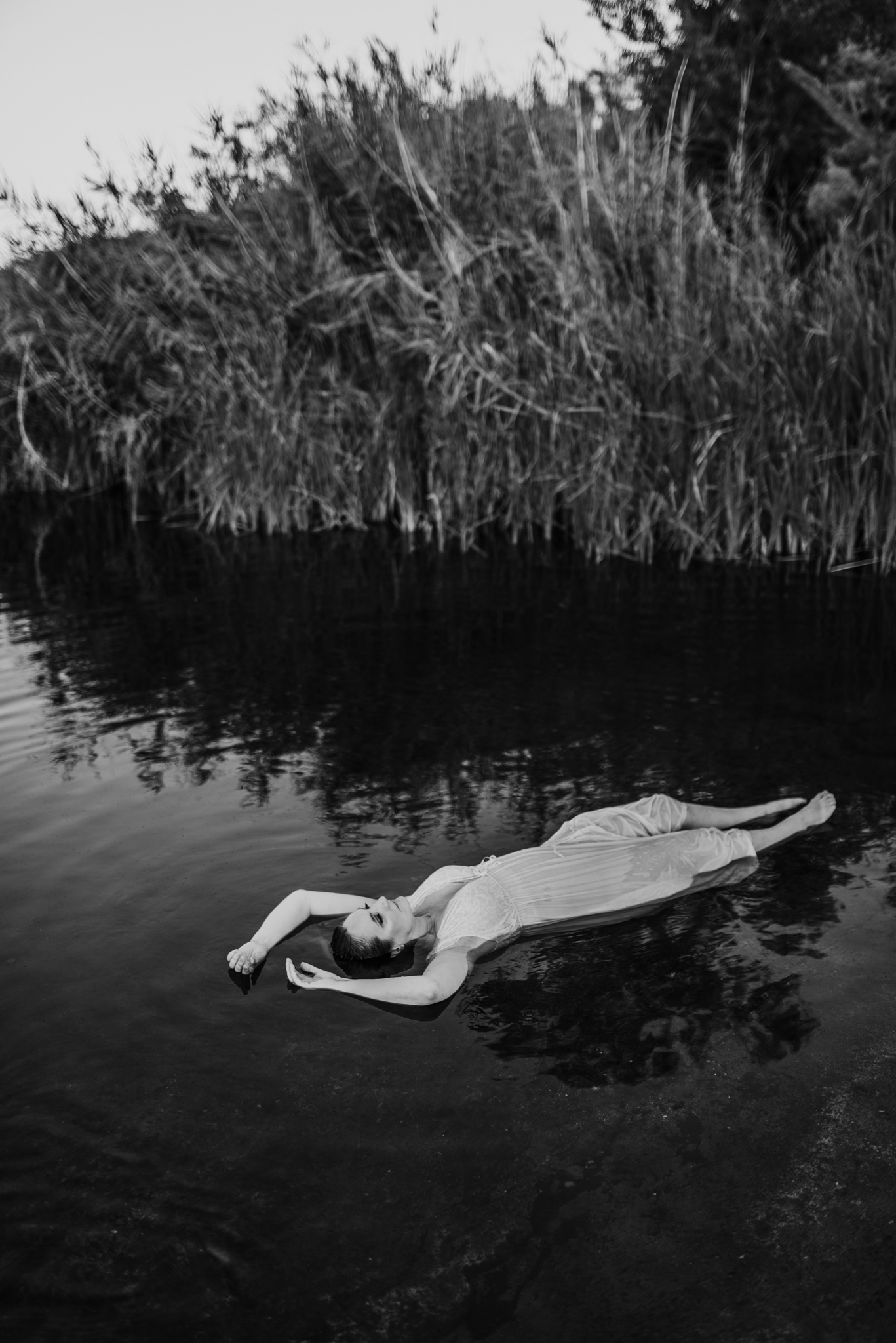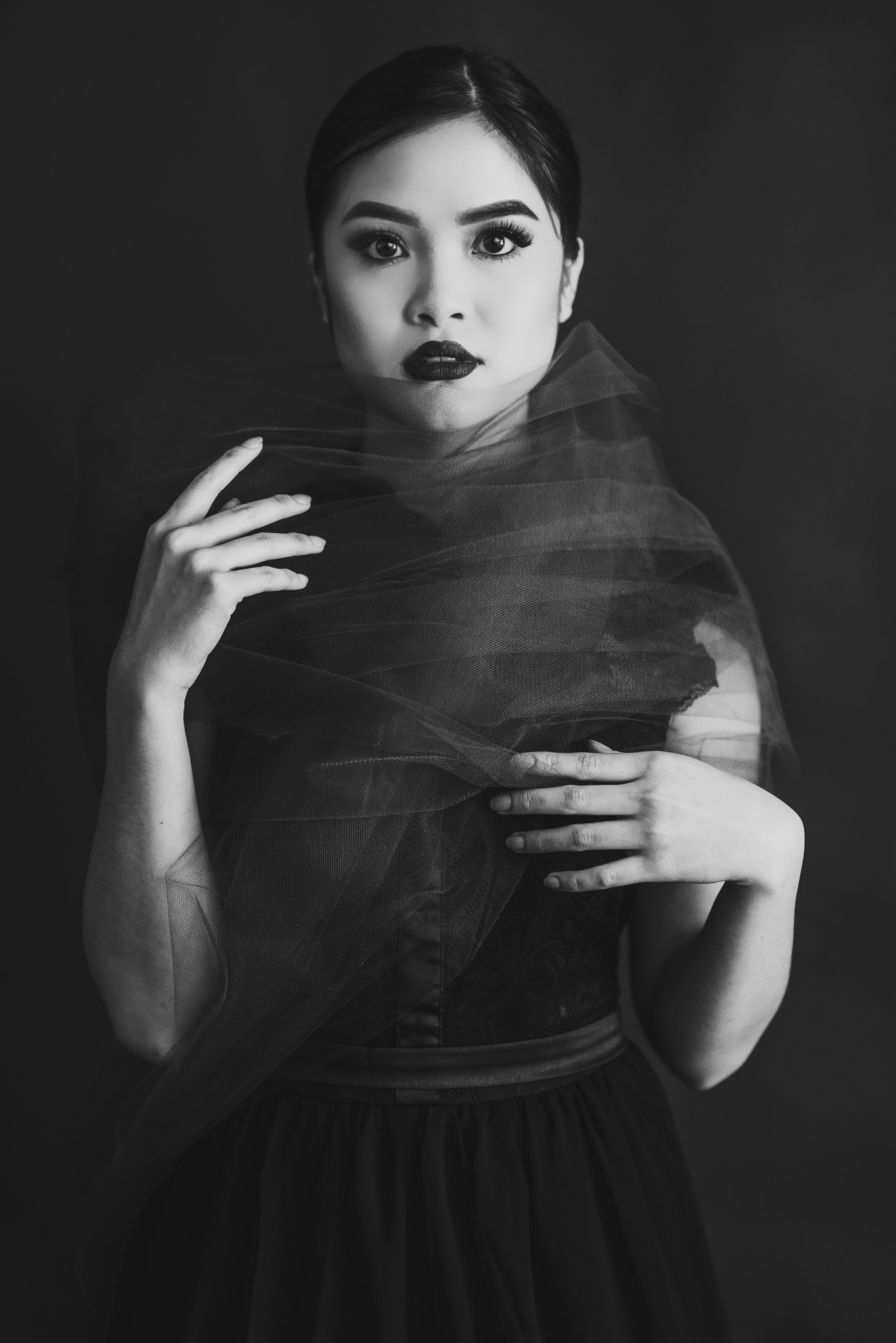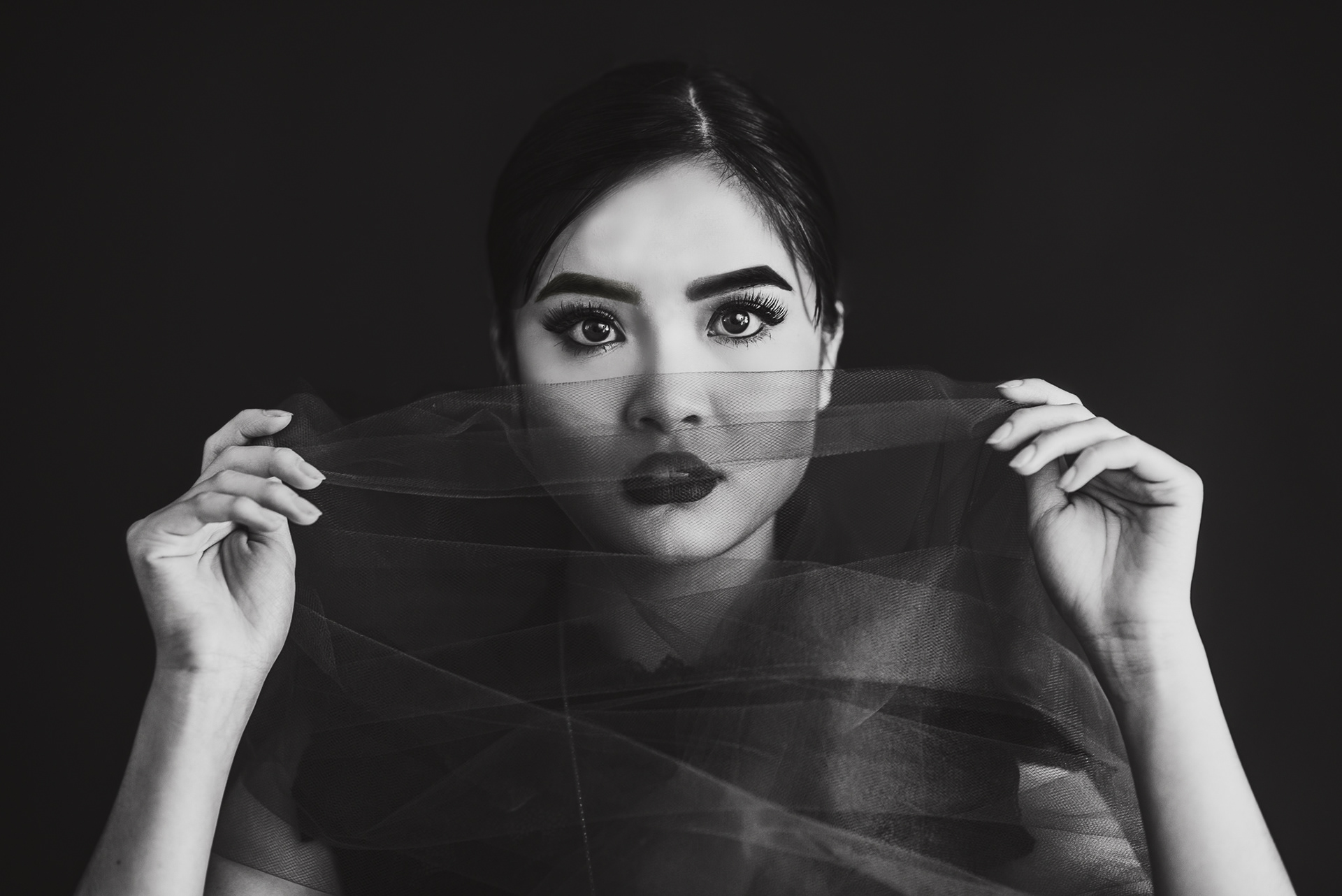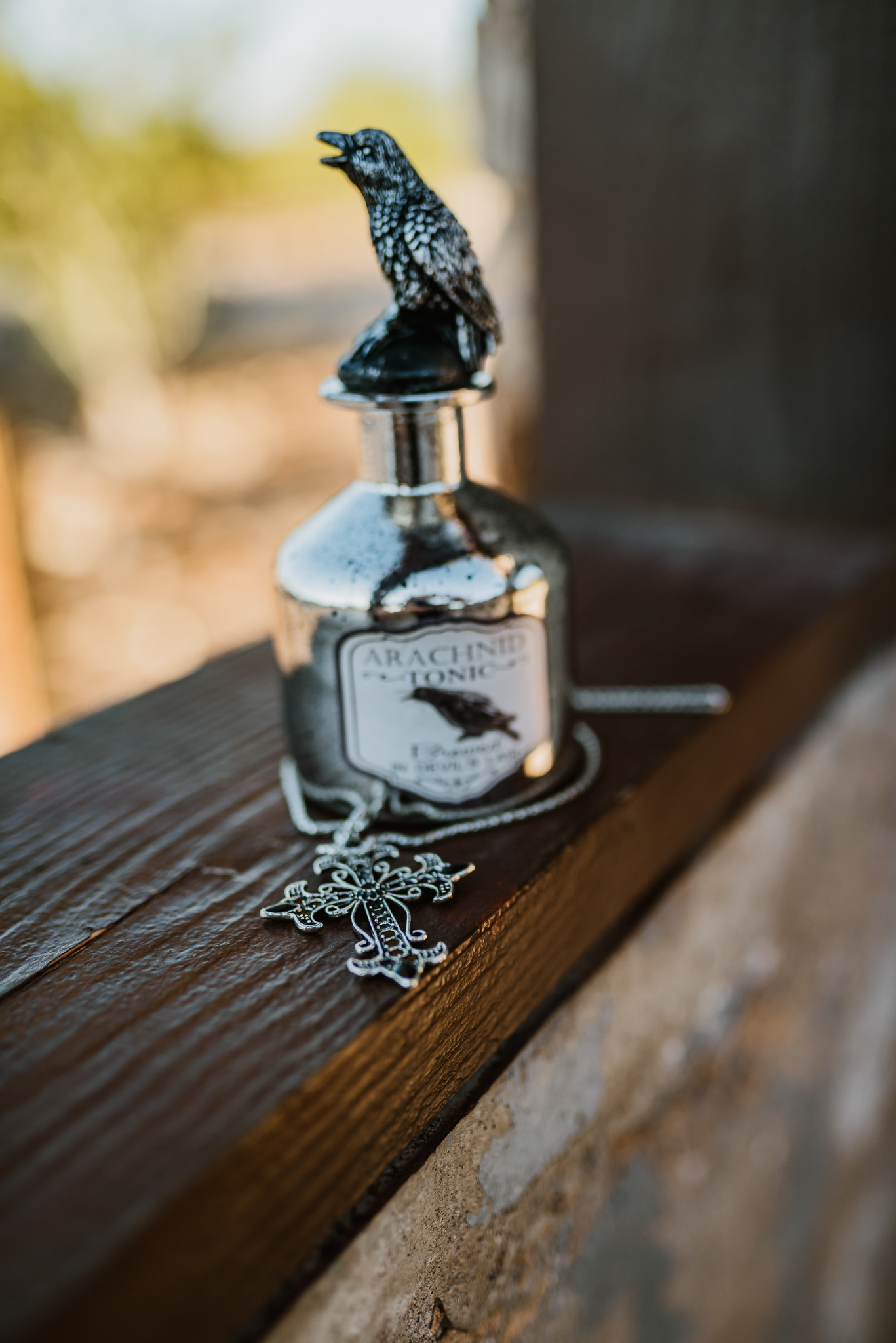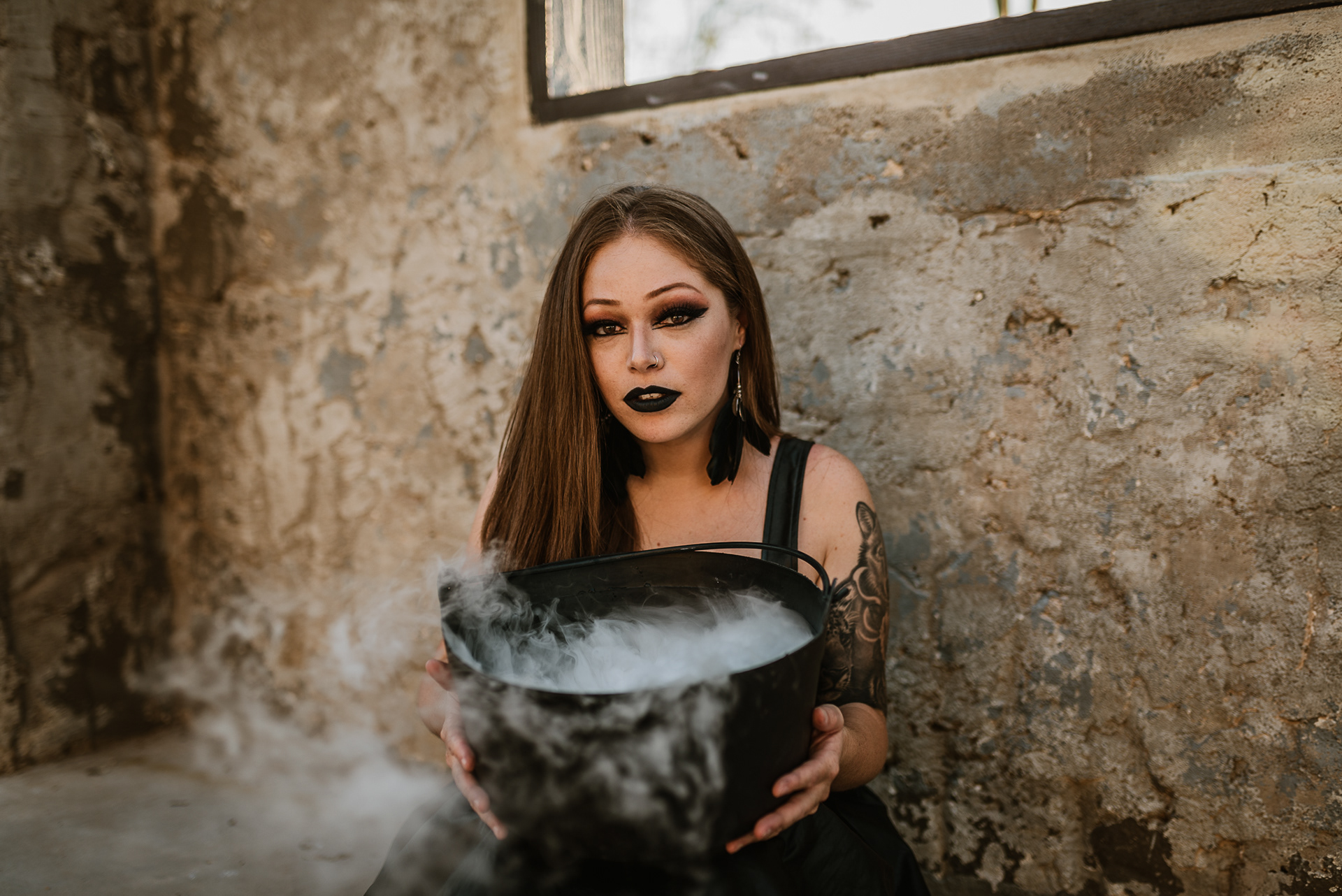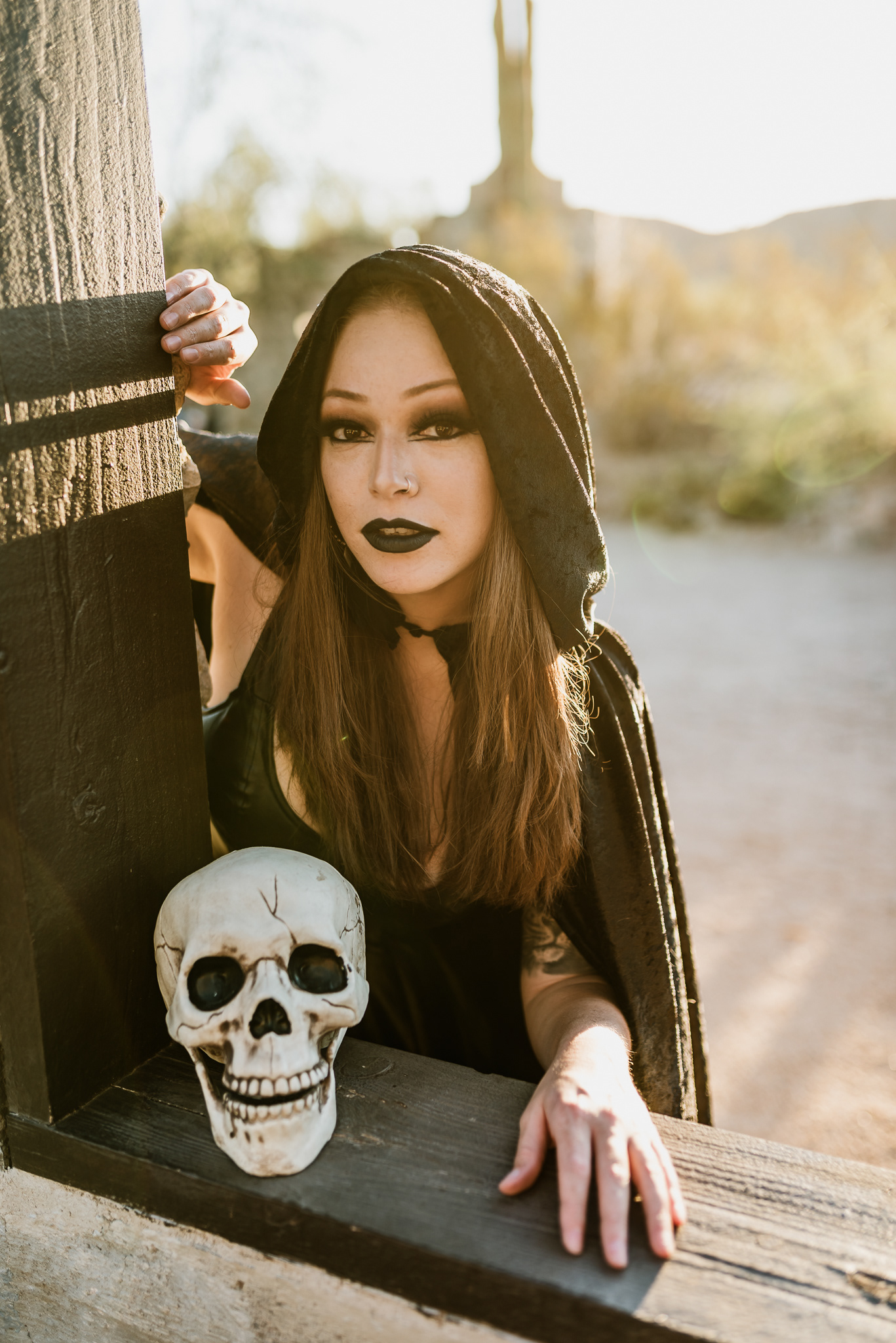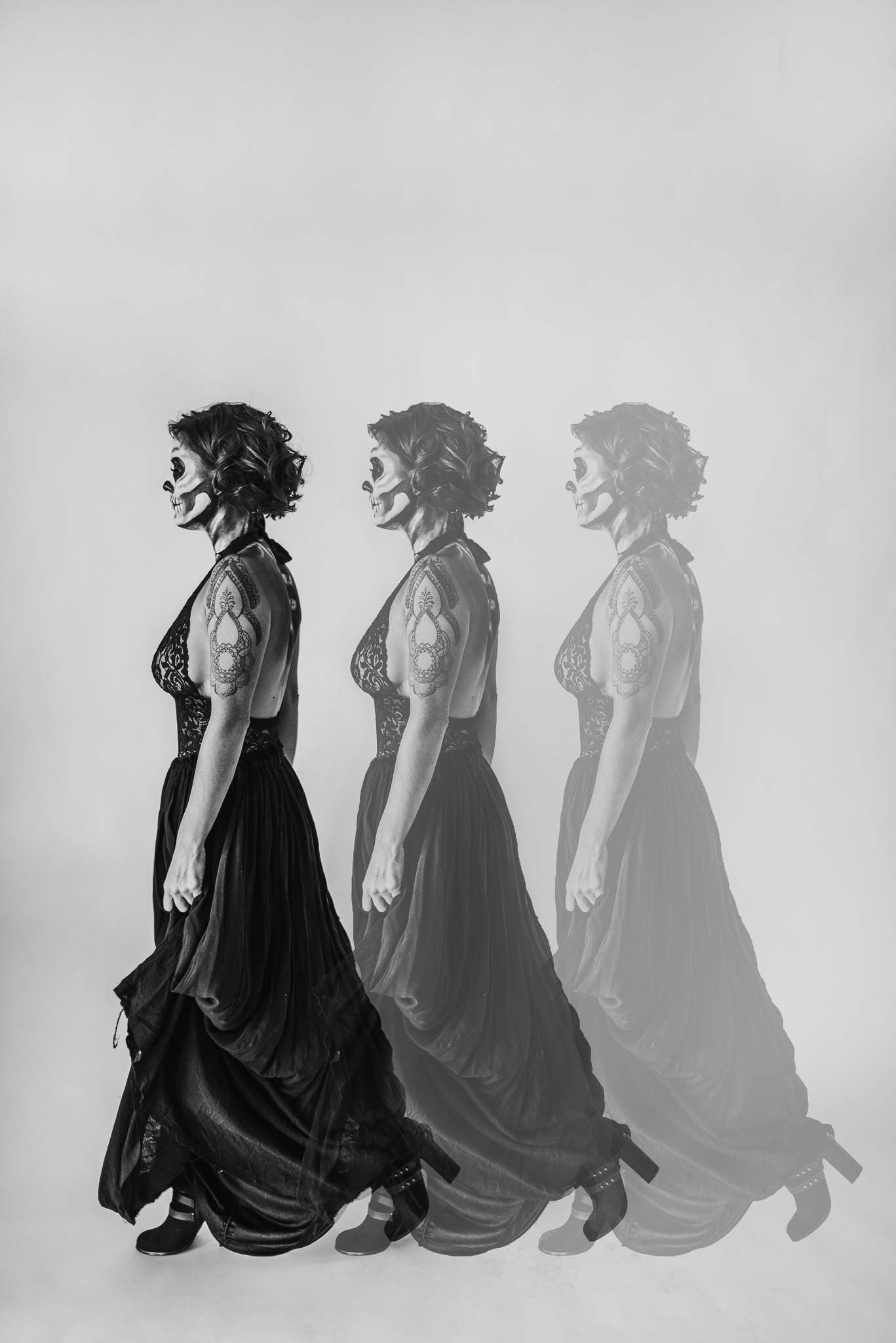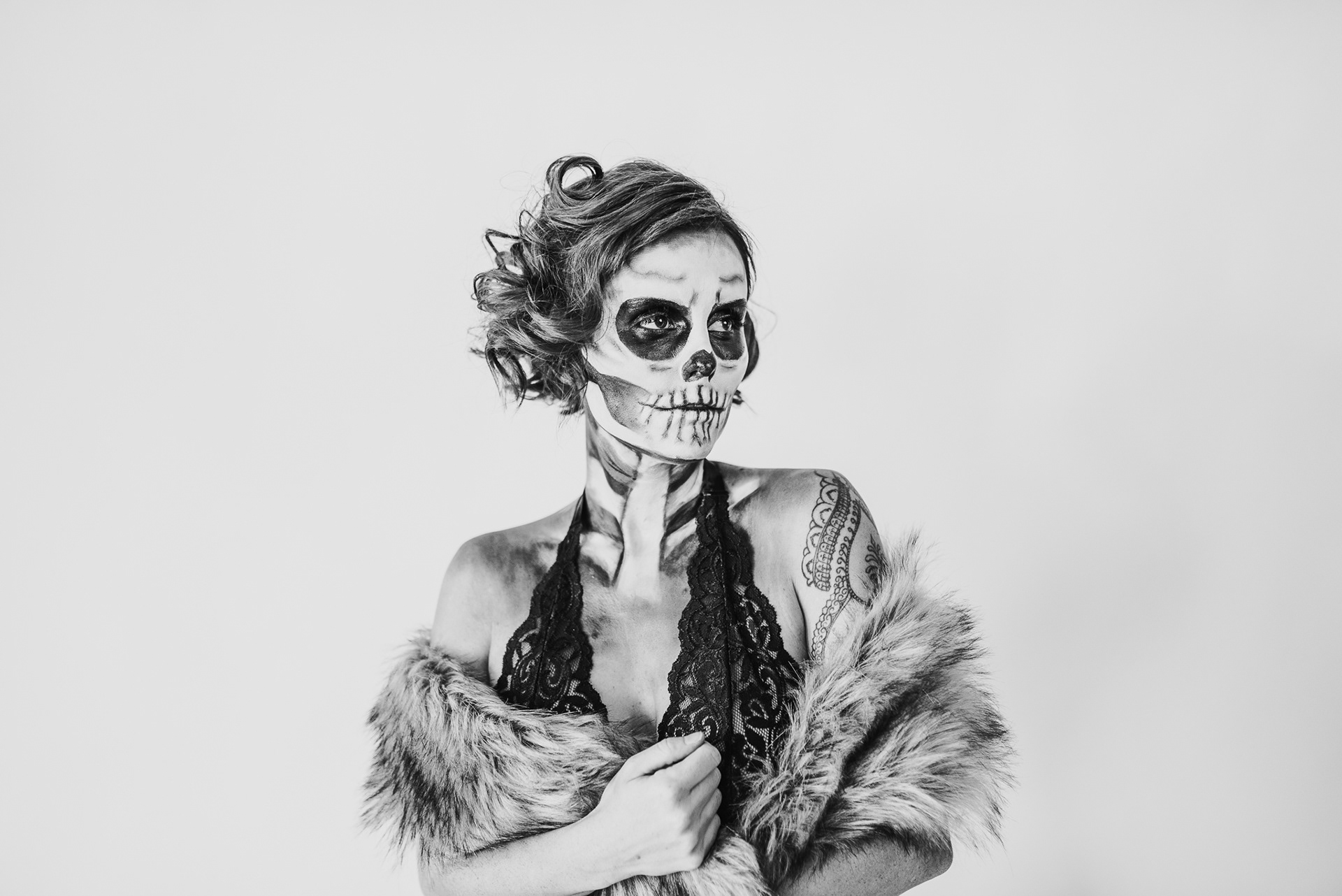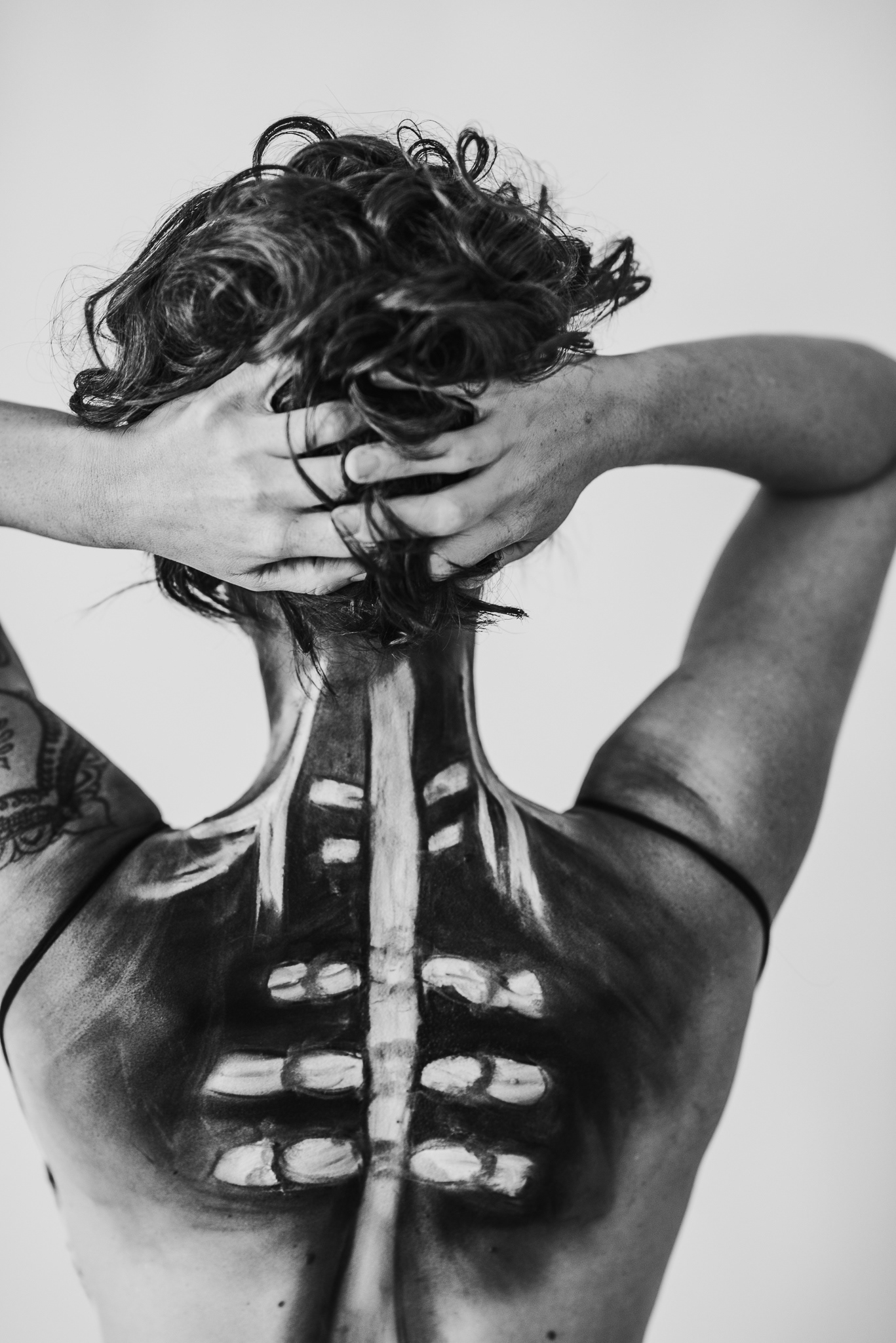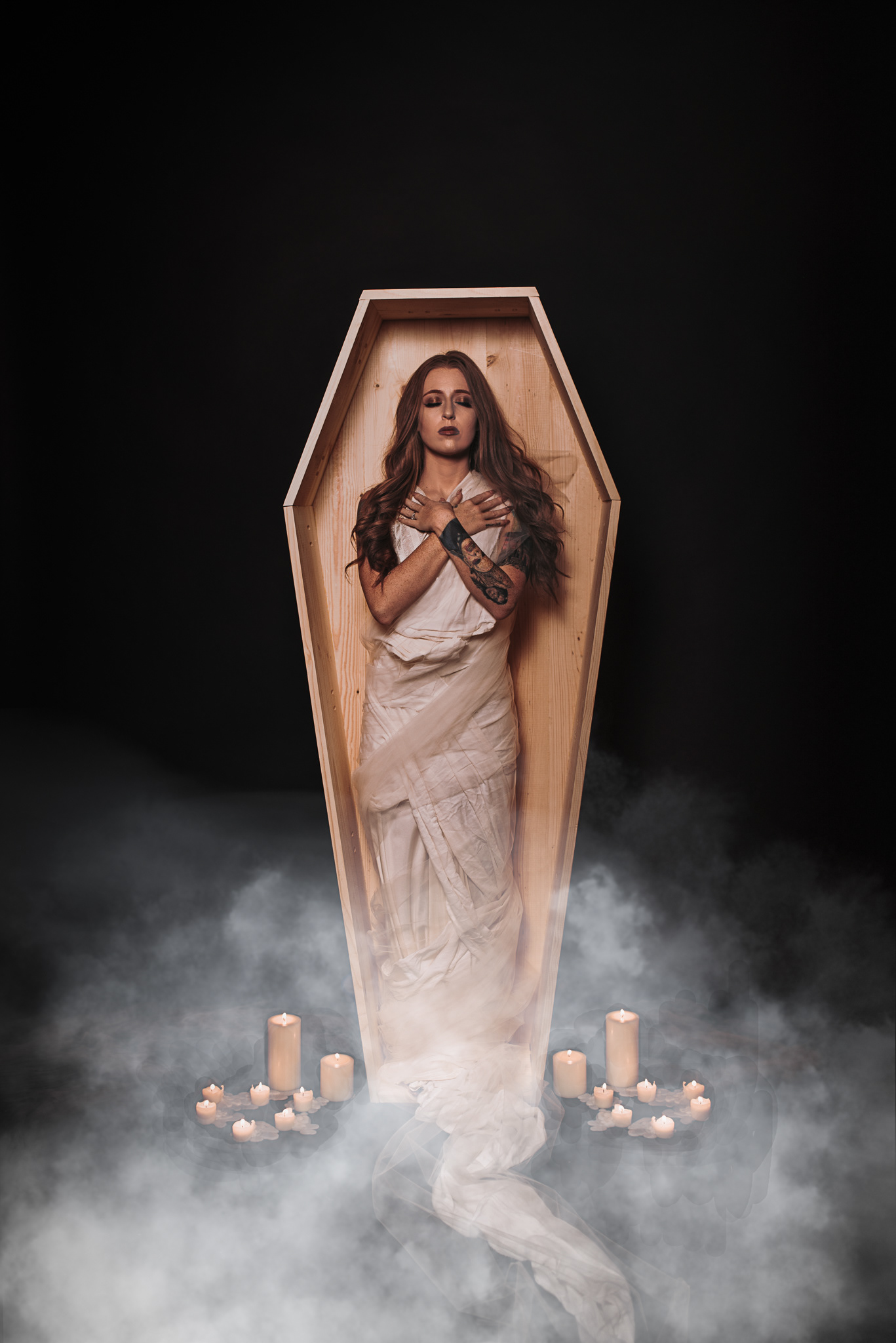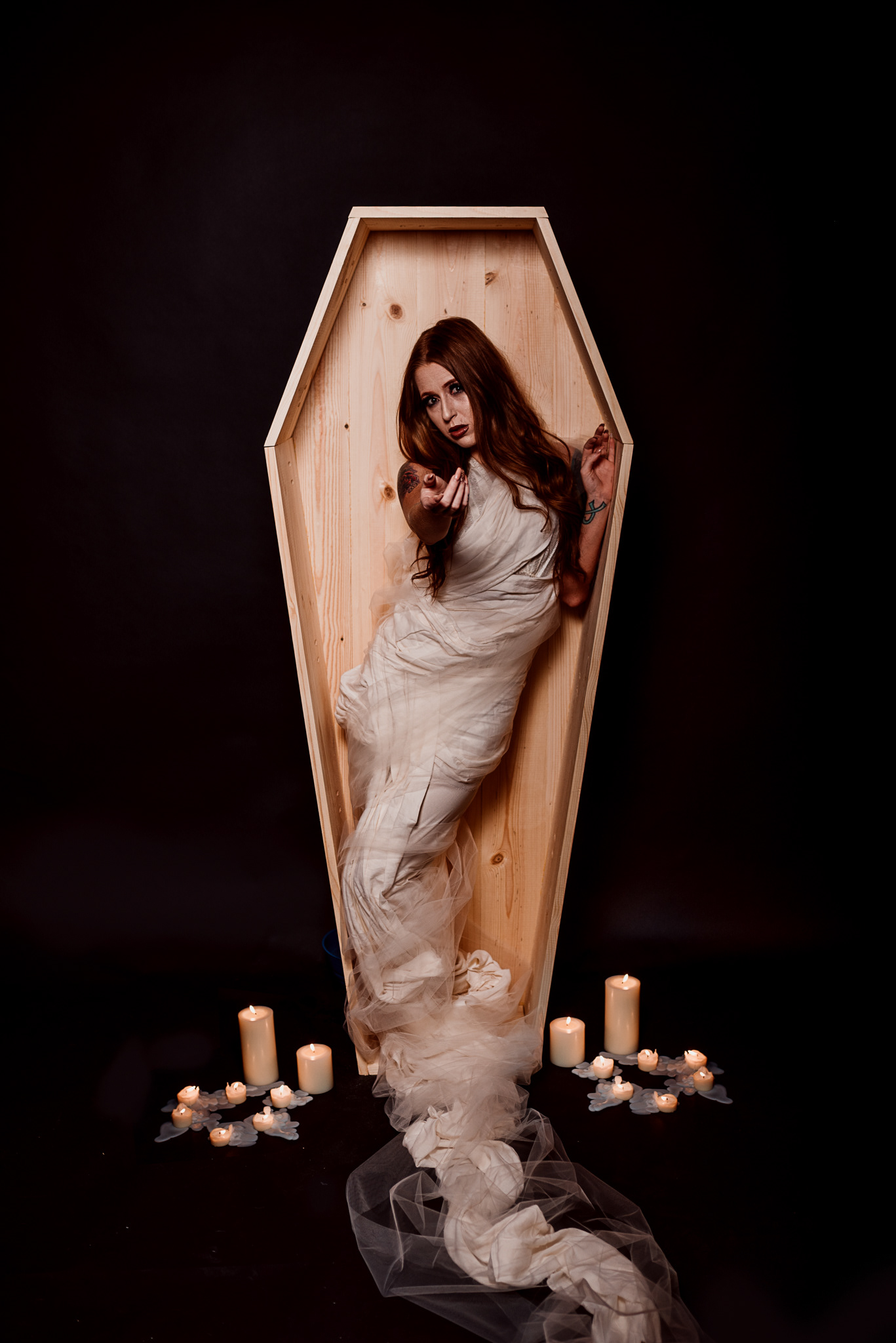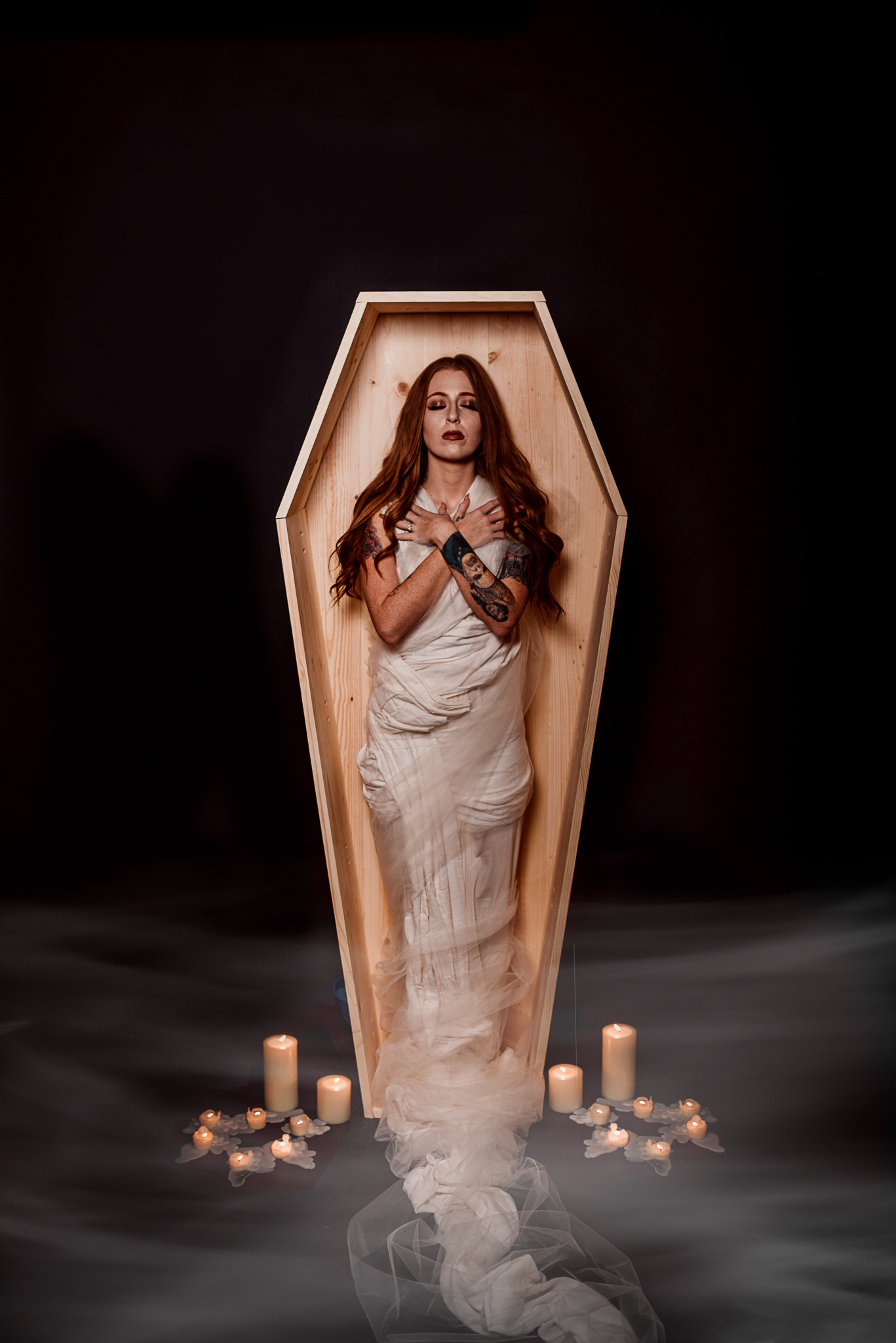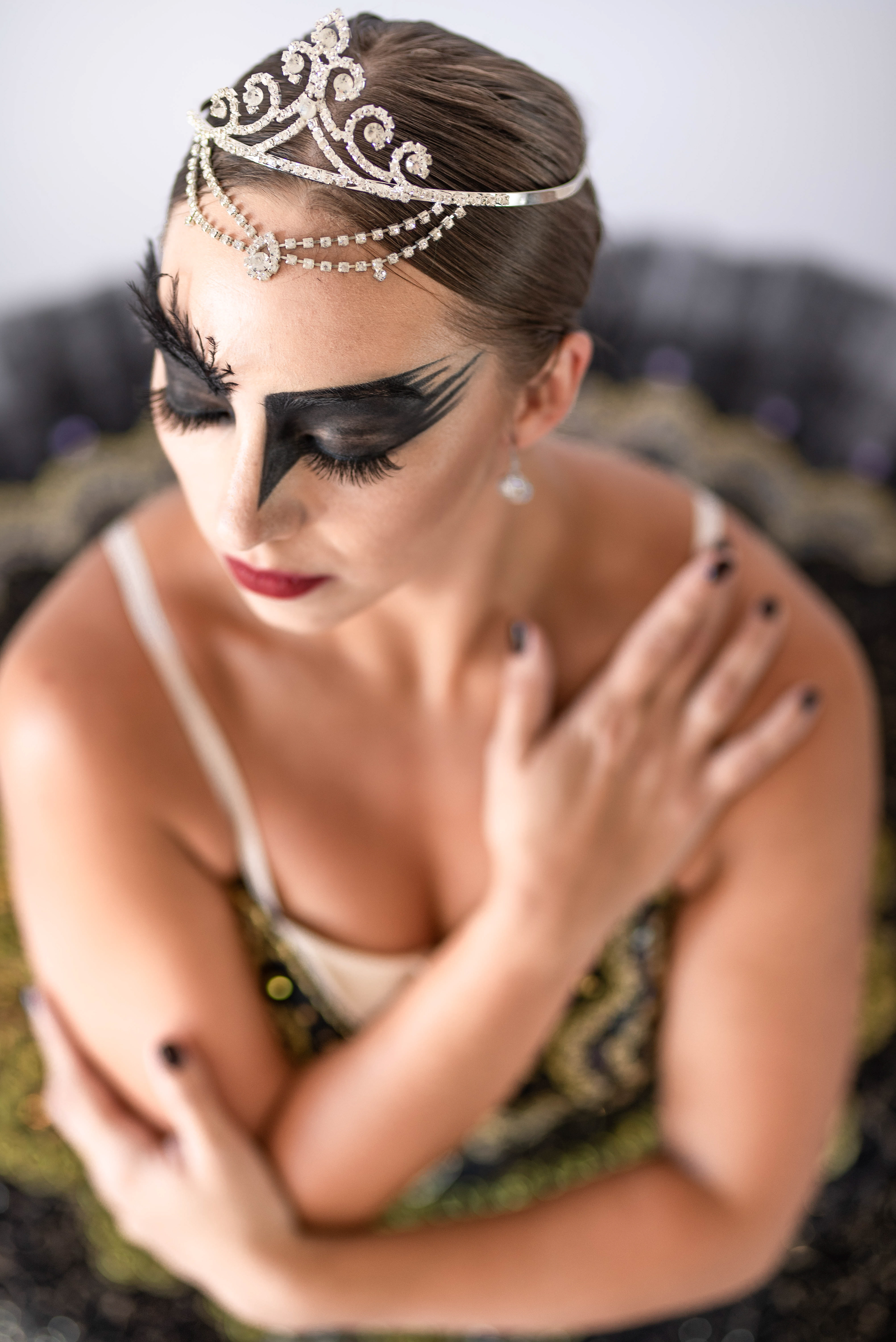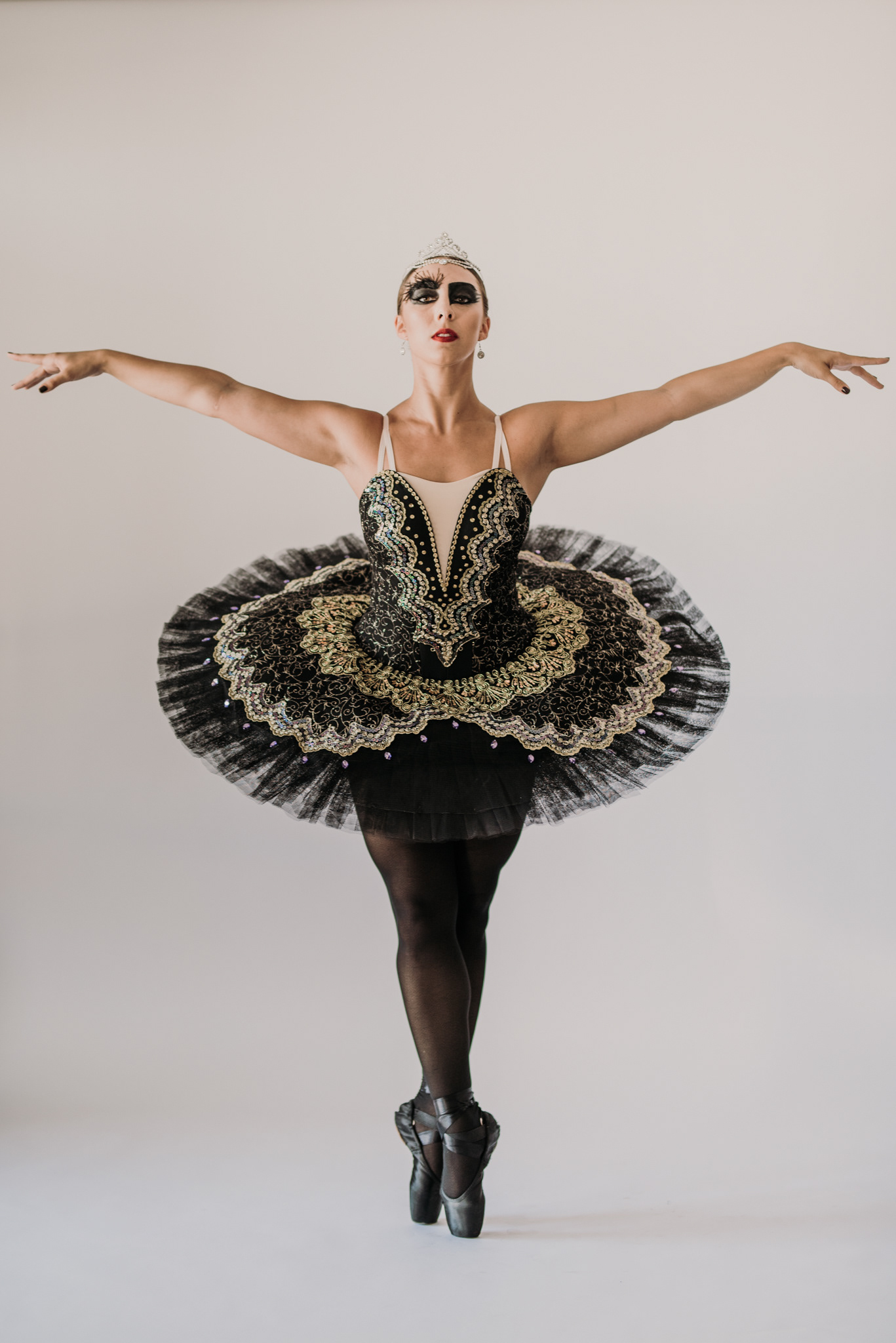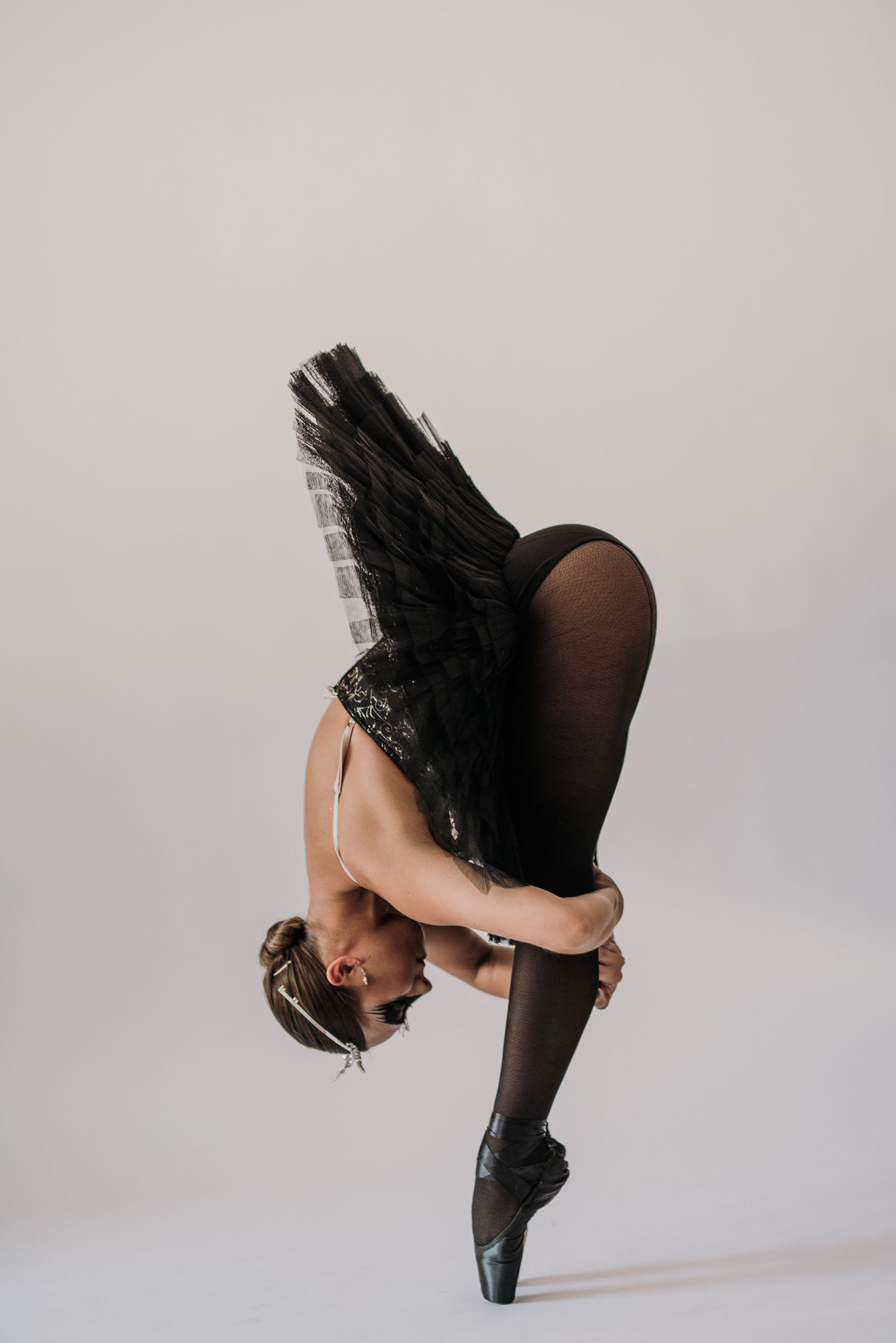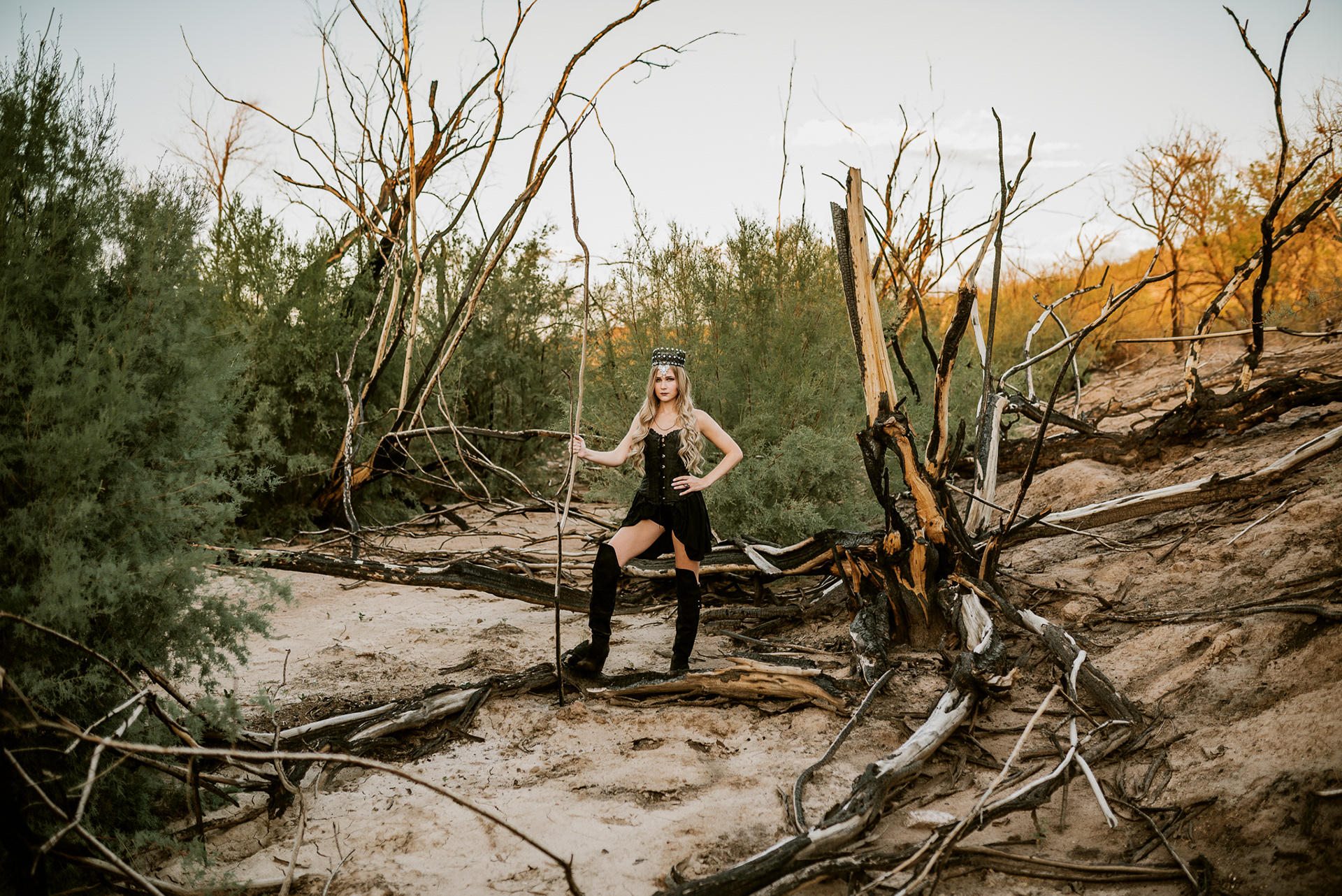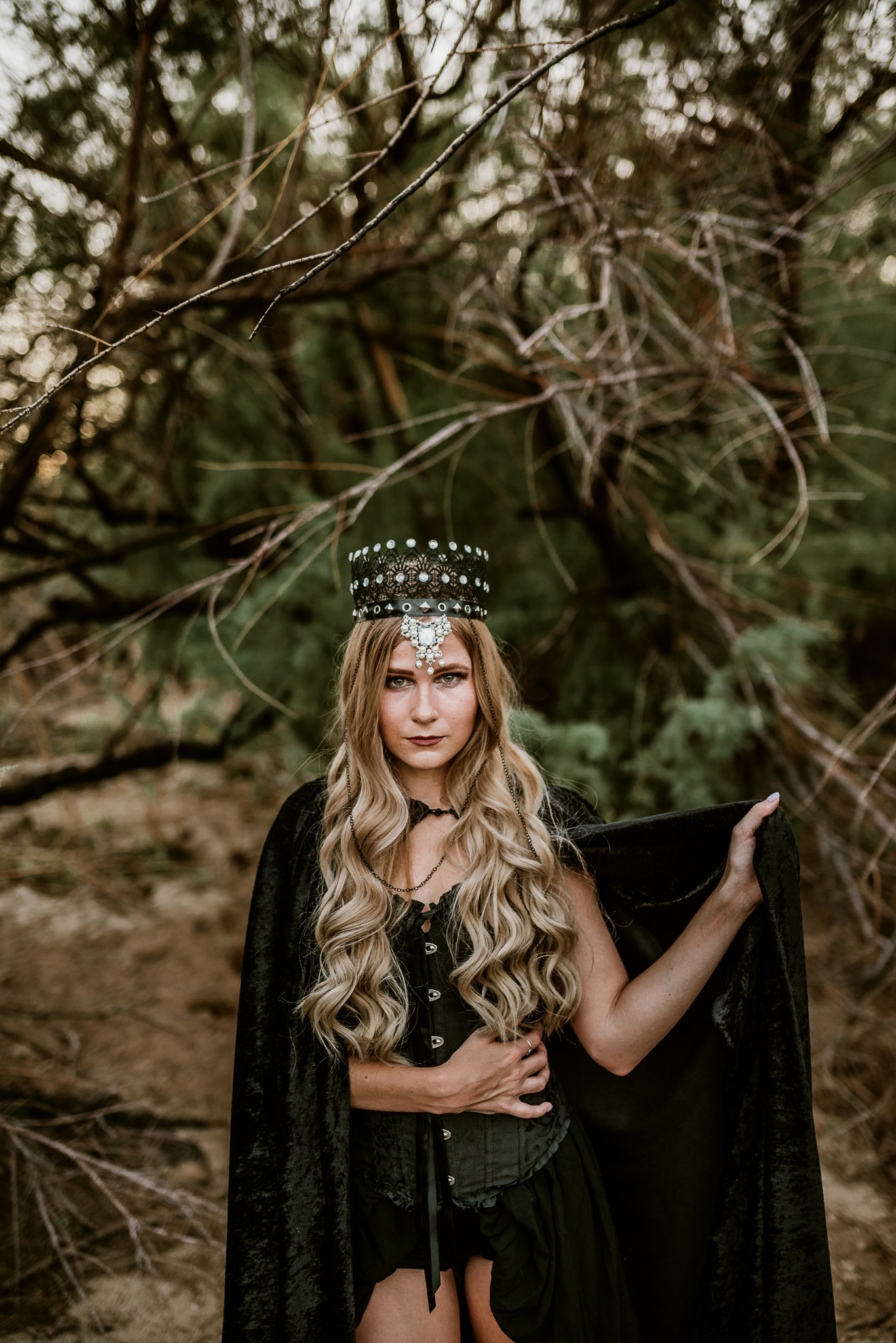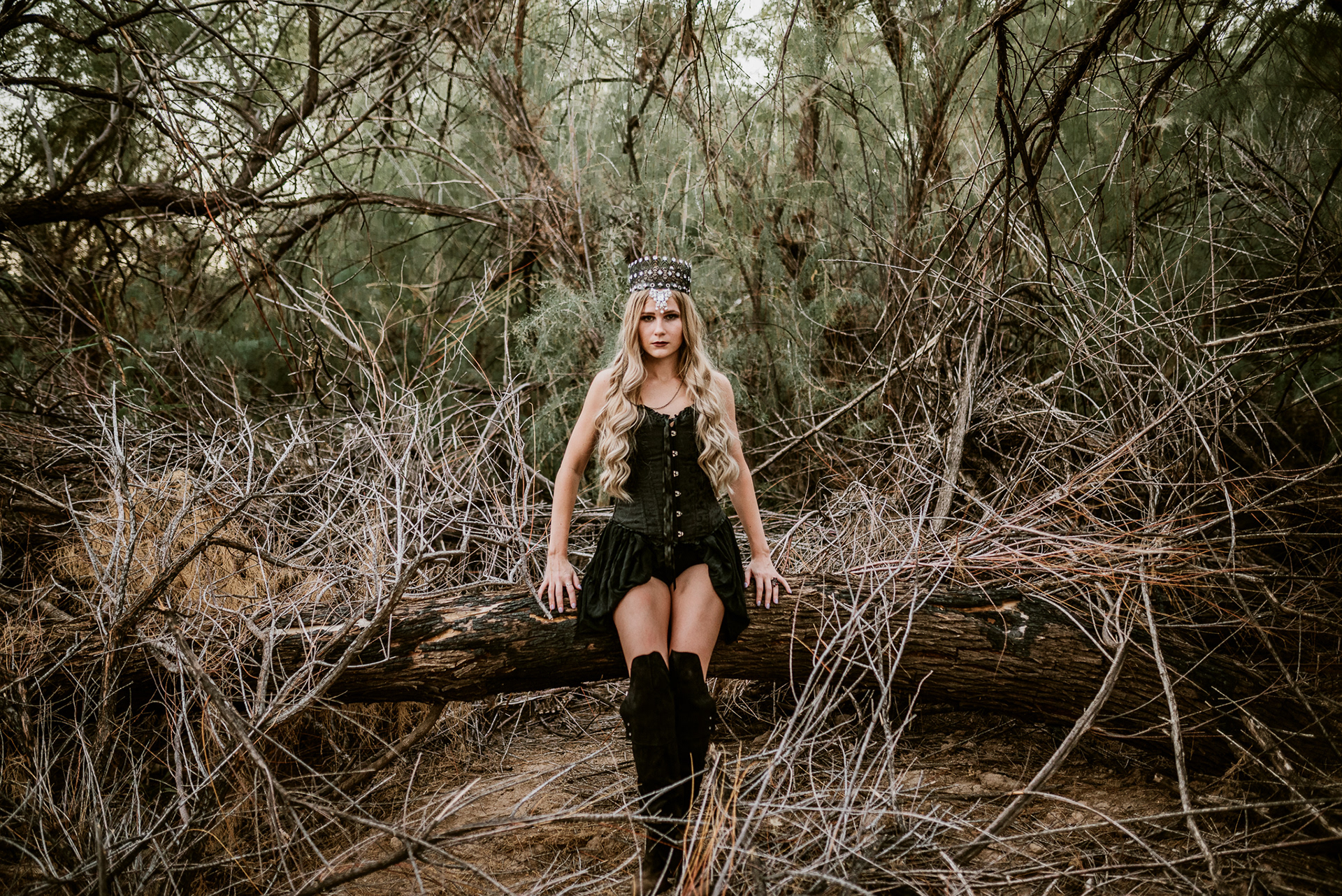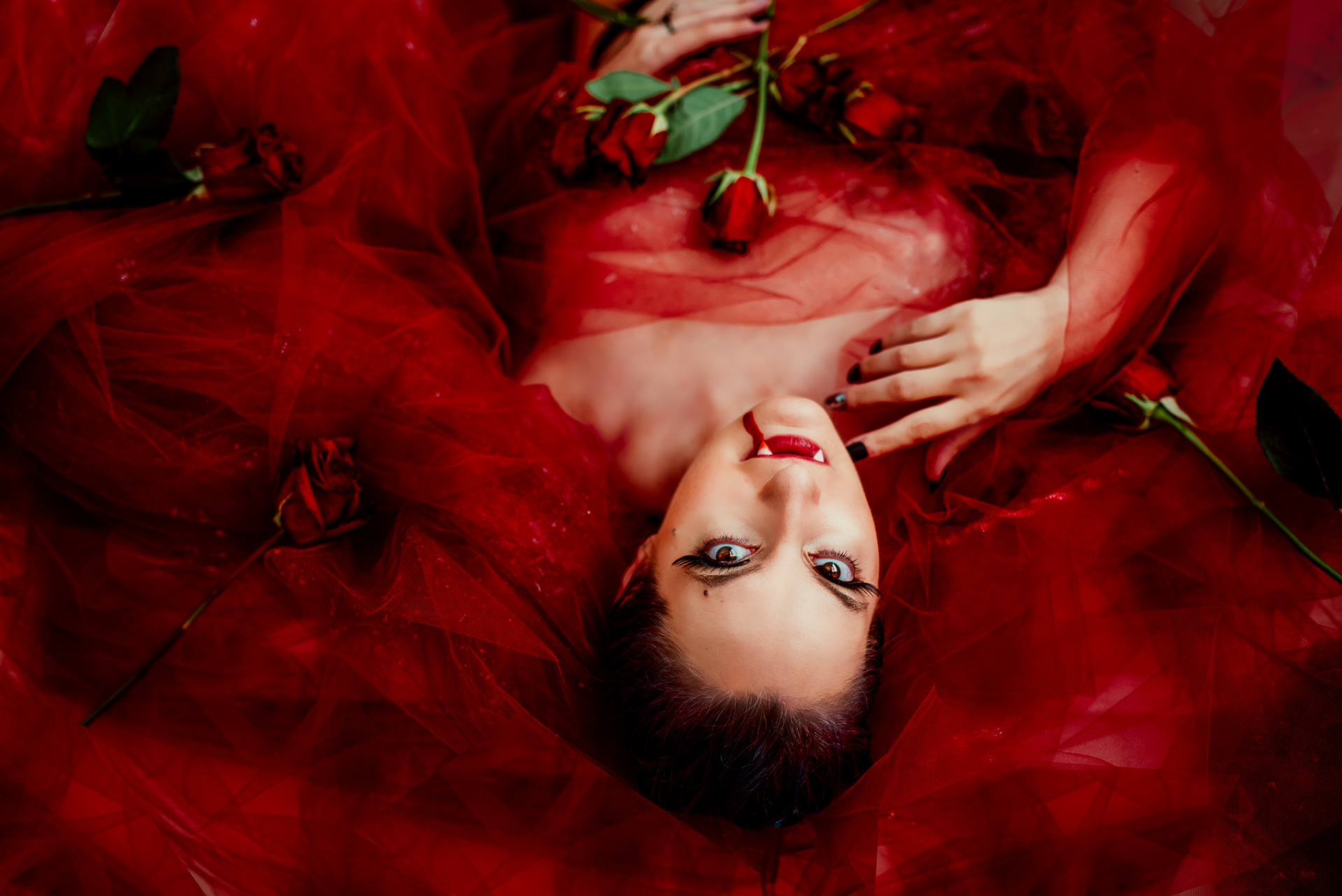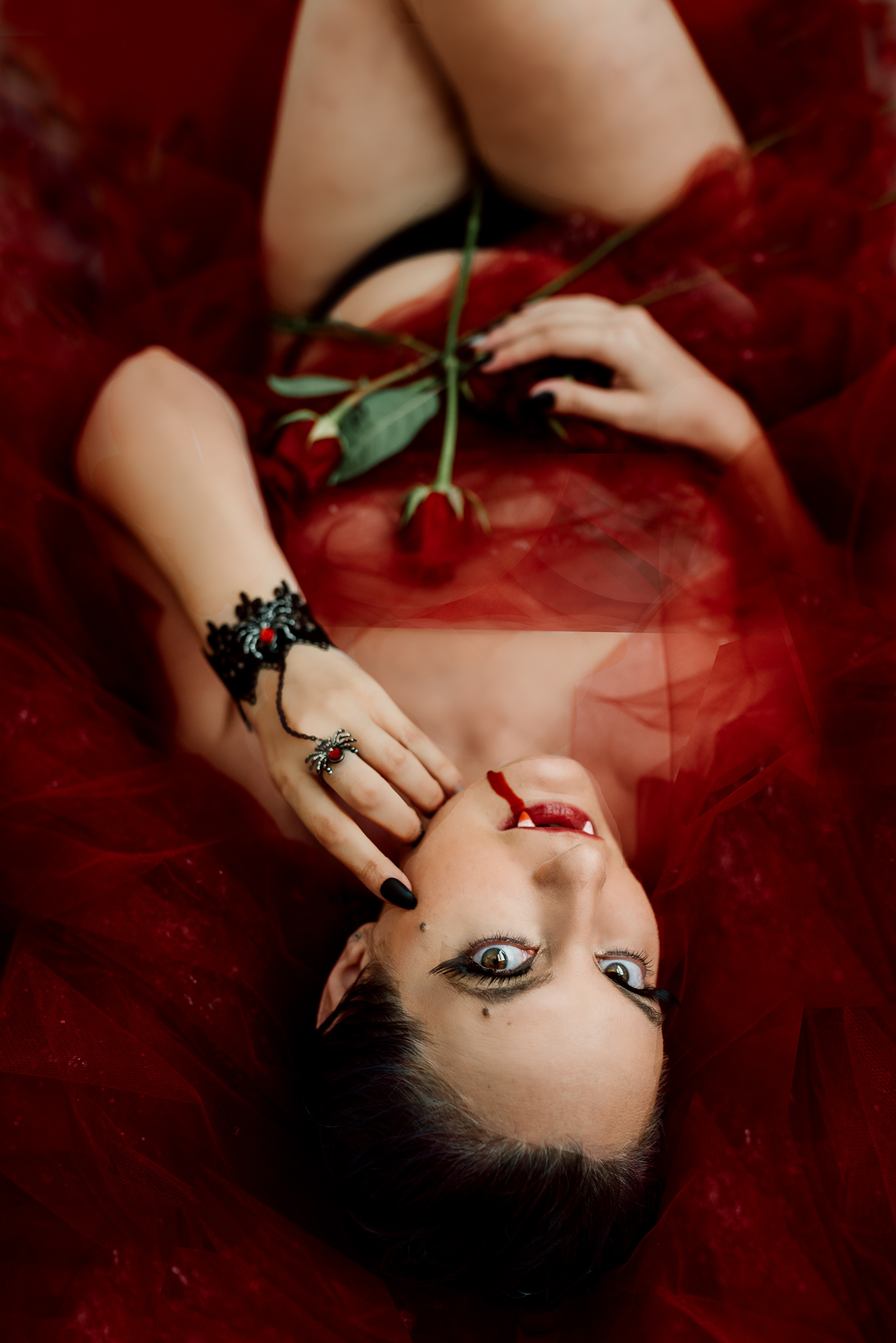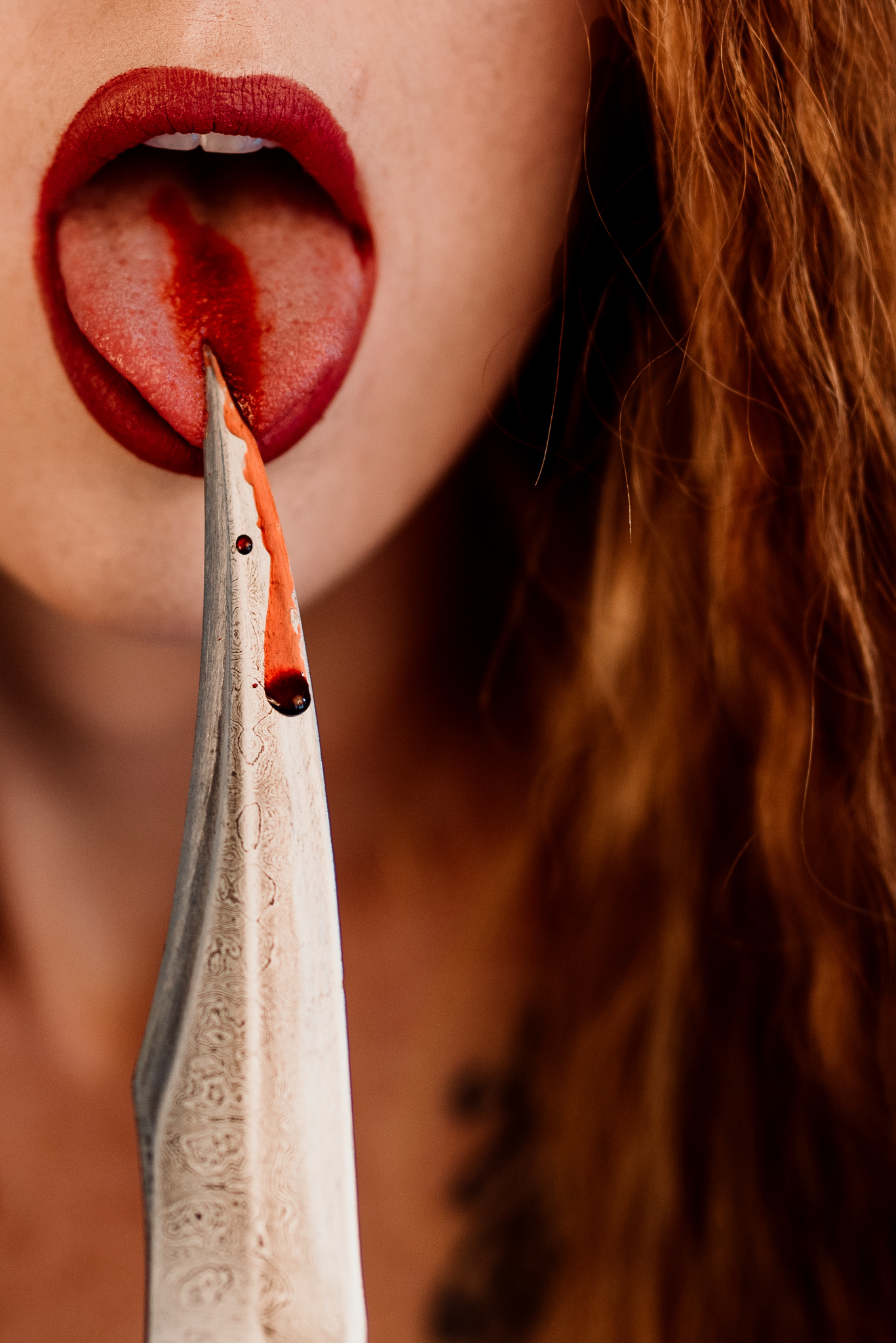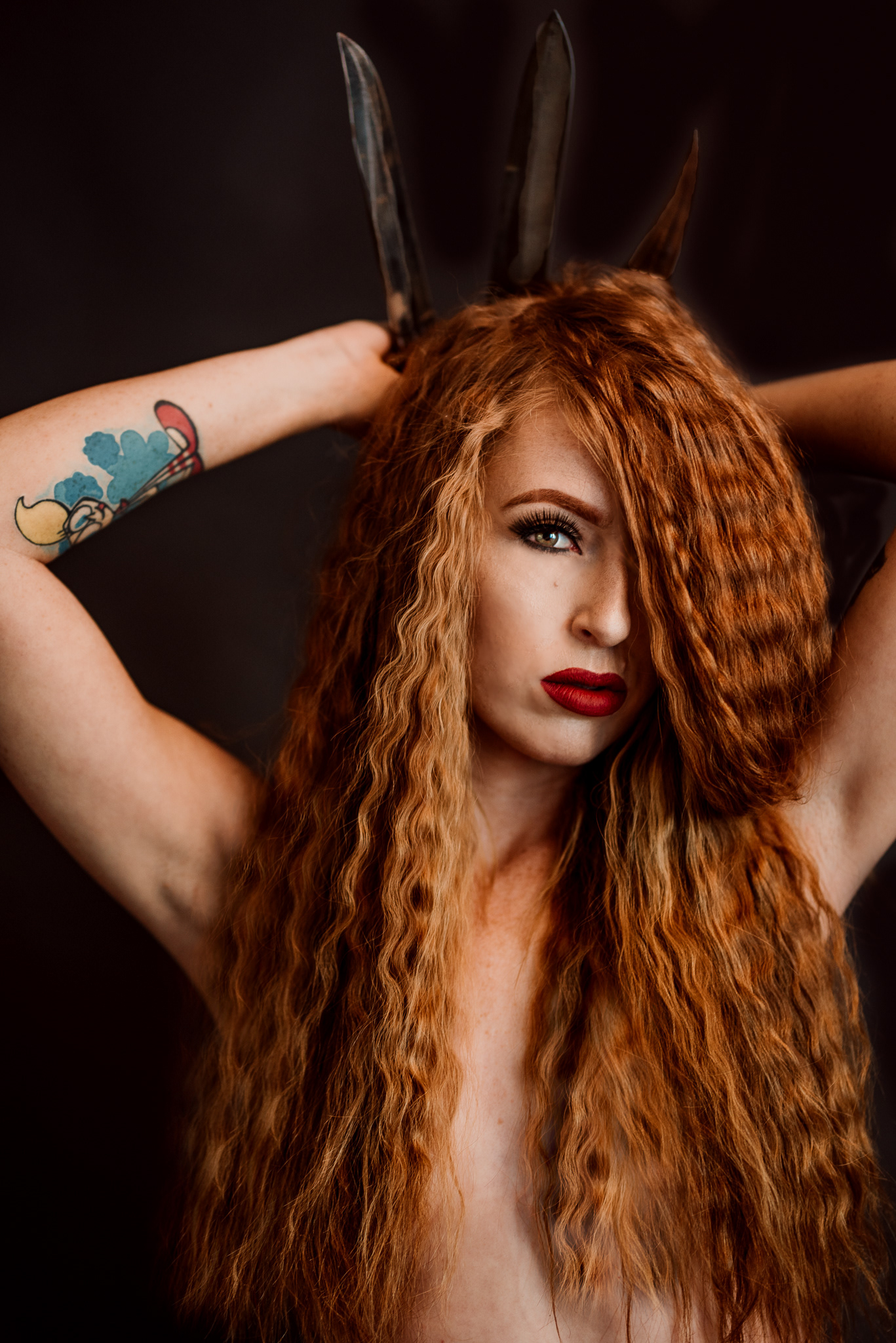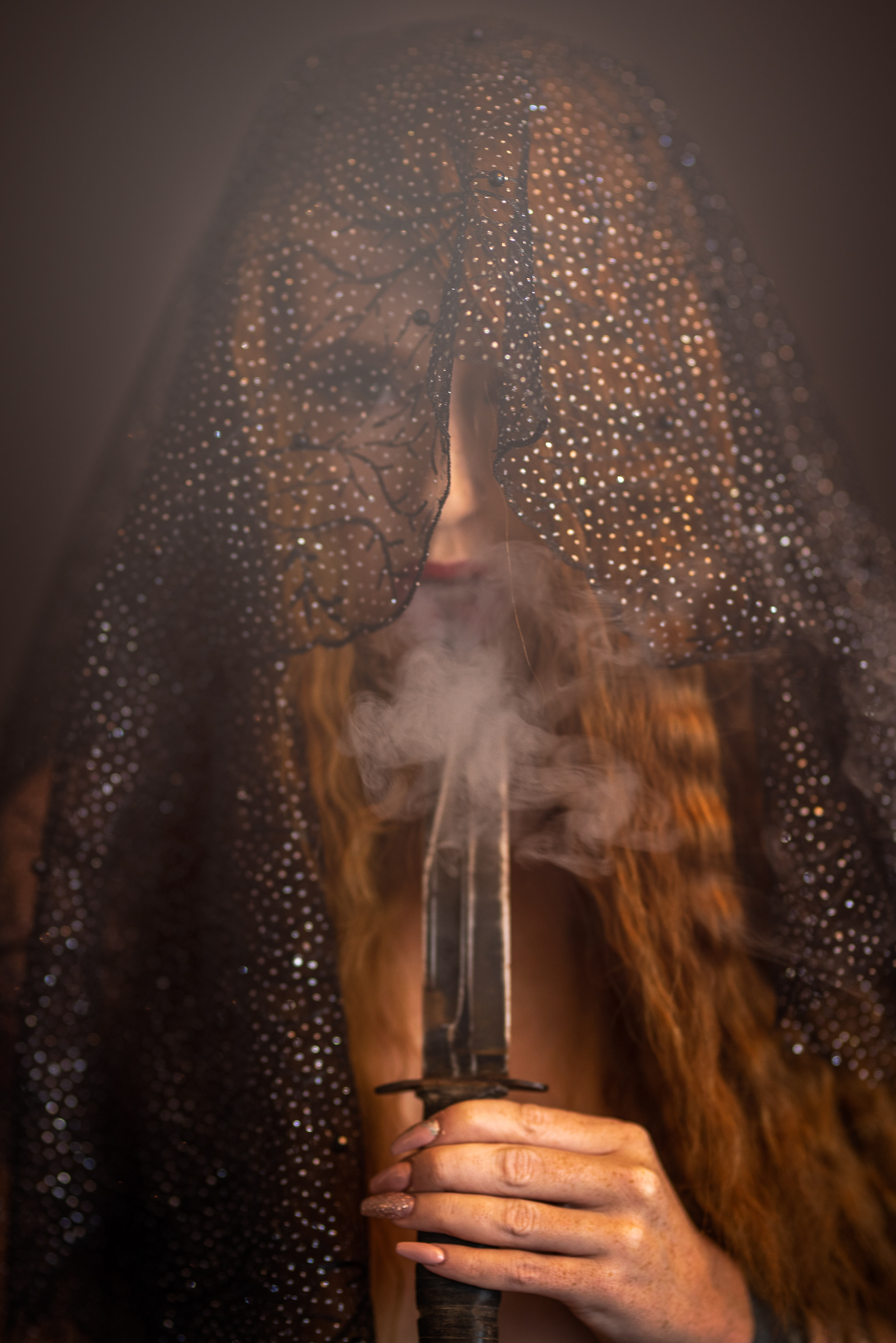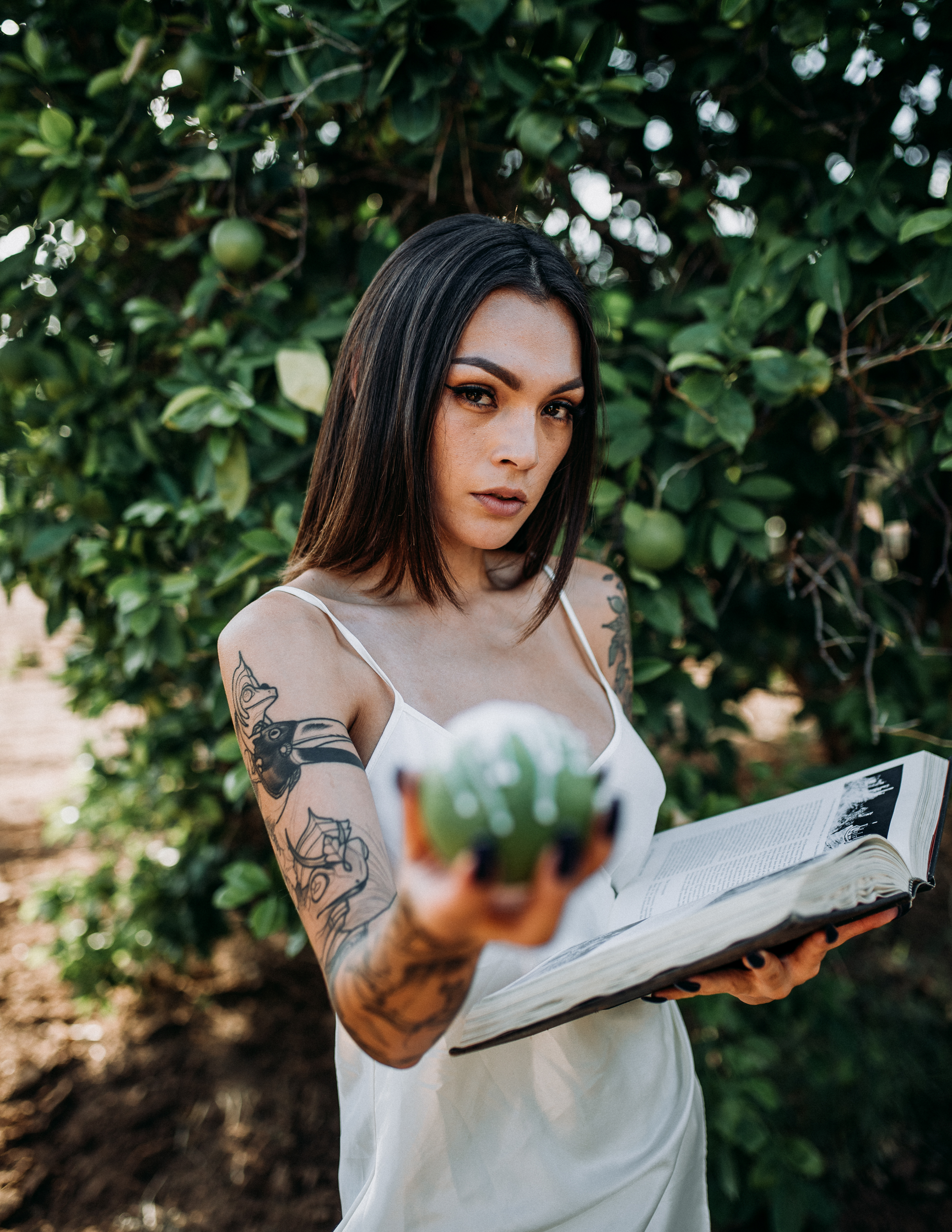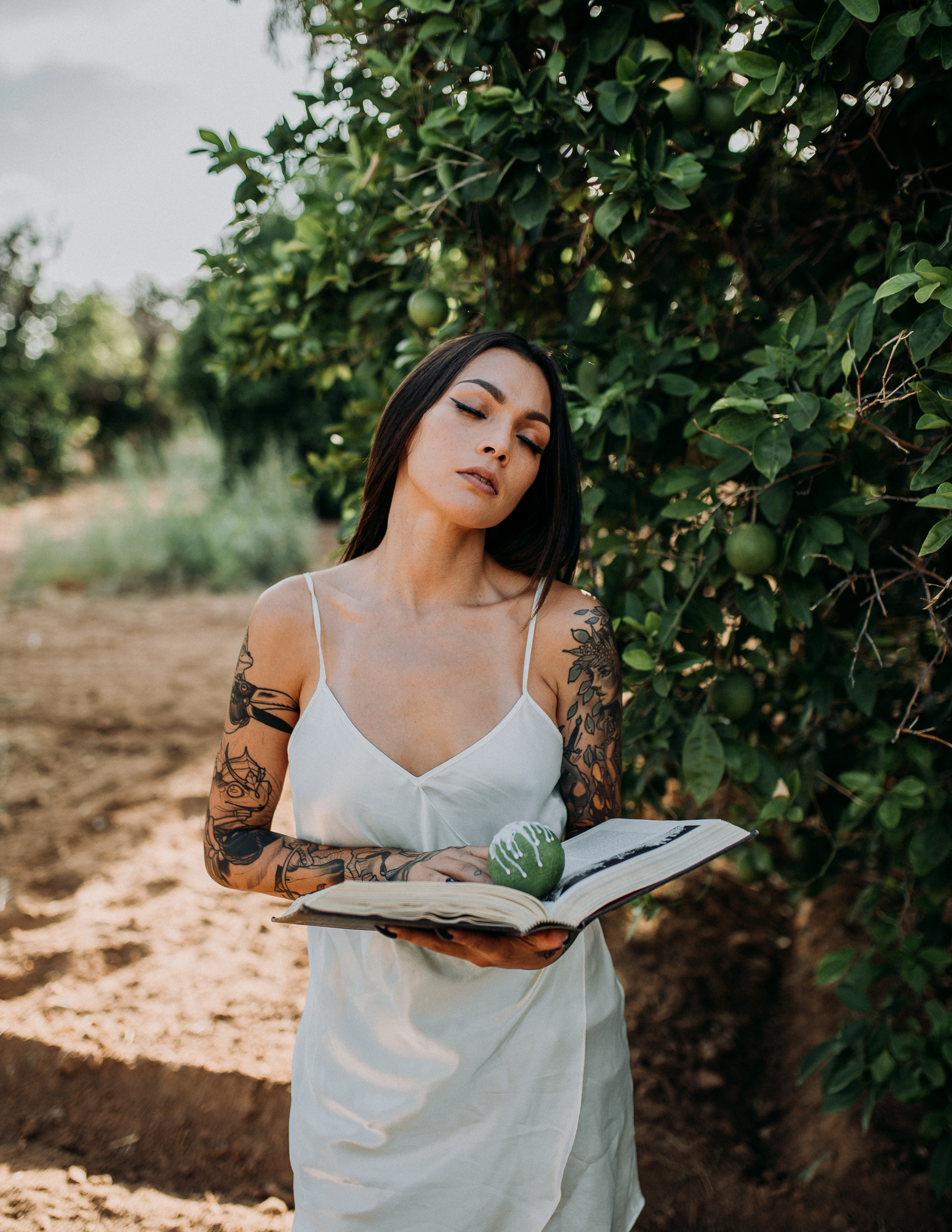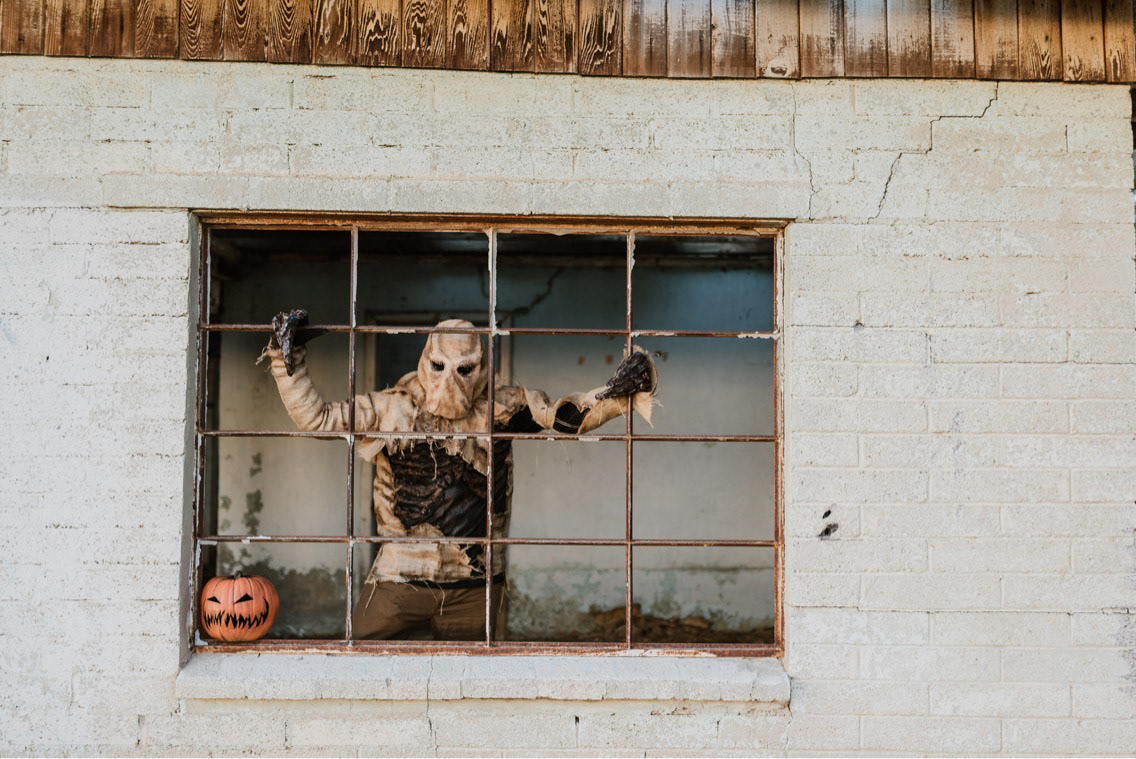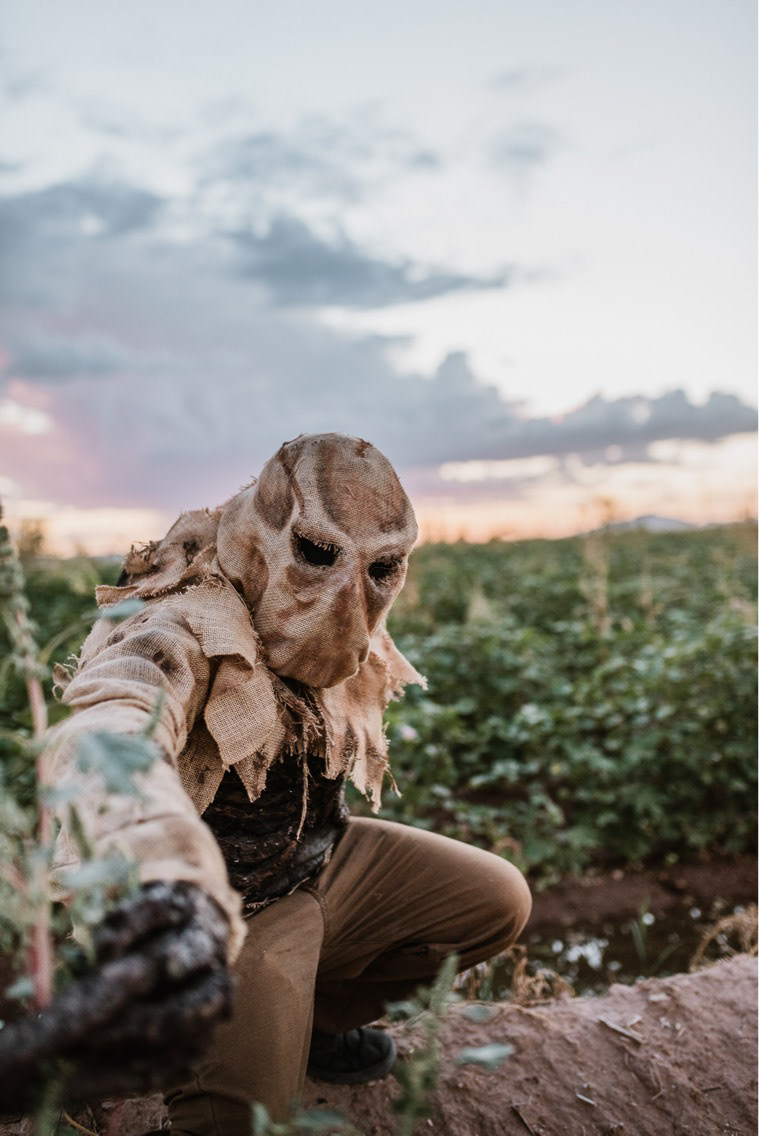 I hope you love the images as much as I do. I want to thank everyone who modeled and collaborated in making this project a reality. I now spend most of my free time doing conceptual portraits. Which is the topic of my next blog post. Stay tuned.
XOXO,
Whit