One of the challenges I have faced with my photography career is anxiety. I have crippling social anxiety after tragically losing my Father to suicide. I have tremors in my hands, and when my anxiety is elevated they shake more, I sweat, and I stutter and stumble over my words. Even though I've thought about what I wanna say more times than not before actually saying anything out loud. I also happen to have an obsessive compulsive disorder where I pick at my skin, and I am usually covered in scars from this. This add to the anxiety and sometimes limits me from wanting to leave the house. It's all embarrassing and frustrating at the same time. In Junior and Senior High, I was a social butterfly. I was a member of so many clubs that I couldn't list them all in the section under our Senior photos in the yearbook. I danced, I sang, I acted, I was a part of a State and National Winning Speech and Debate program, a very talented marching band, even as the Co-Captain of the color guard with a specialty in throwing rifles. I was the President of the Spirit Club, I was the Student Body Fine Arts commissioner who hosted all assemblies and school functions like homecoming and some announcements. I was everywhere, and I loved every second of it. I got to school at 5:45am and left at 6pm. I lived, ate and breathed anything I could get myself involved in. So being socially awkward and anxious really frustrates me. Cause I feel like a shell of the person I used to be. But I am pushing myself more to be more open to collaborations, and meeting new creatives who share the same passion as me.

I found out about an Instagram meet up via a mutual photographer friend who shared the info. I went on a total whim, I had been running around all over town, (like over 150 miles of driving) and got home a half hour

after

the meet up was supposed to start. Being late is not at all in my nature. I am usually always extremely early to anything. This helps ease anxiety while driving and lets me kind of settle myself before a session. I listen to my favorite music and prepare for the lighting and get my gear all ready to go. 

Thankfully many others didn't arrive at the start time as they had to work, and lived far from the Tempe Center for the Arts where we met. So I drove there, favorite jams blasting, and sang my heart out as I excitedly prepared to meet some of my favorite local creatives.

My nerves were not great, but I pushed through, and I am so glad I did. Everyone was welcoming, kind, helpful, shared their own ideas and perspectives. It was one of the best creative meet ups I have ever attended. 

Here are some of my favorites from the meet up put together by Austin of @young_lush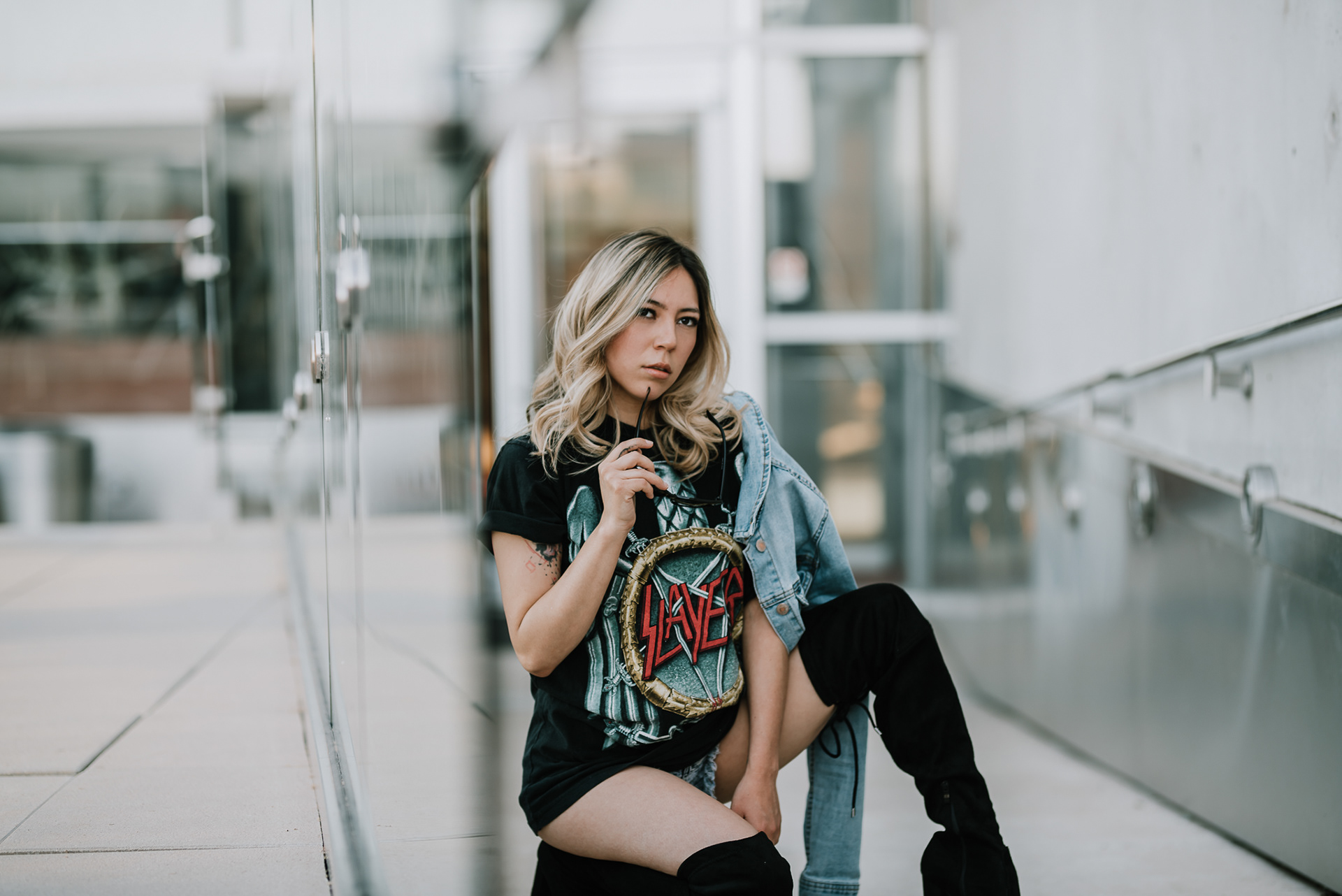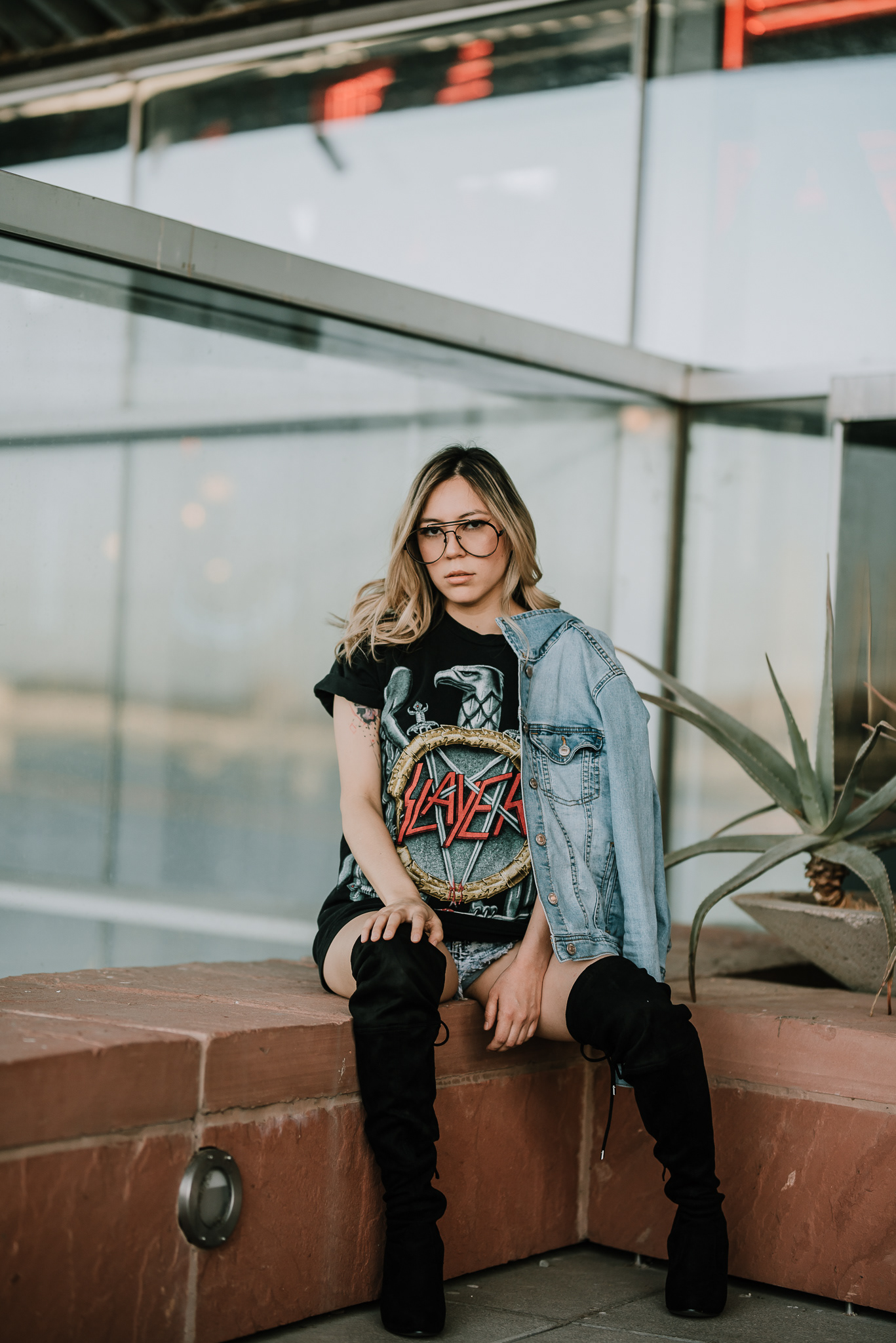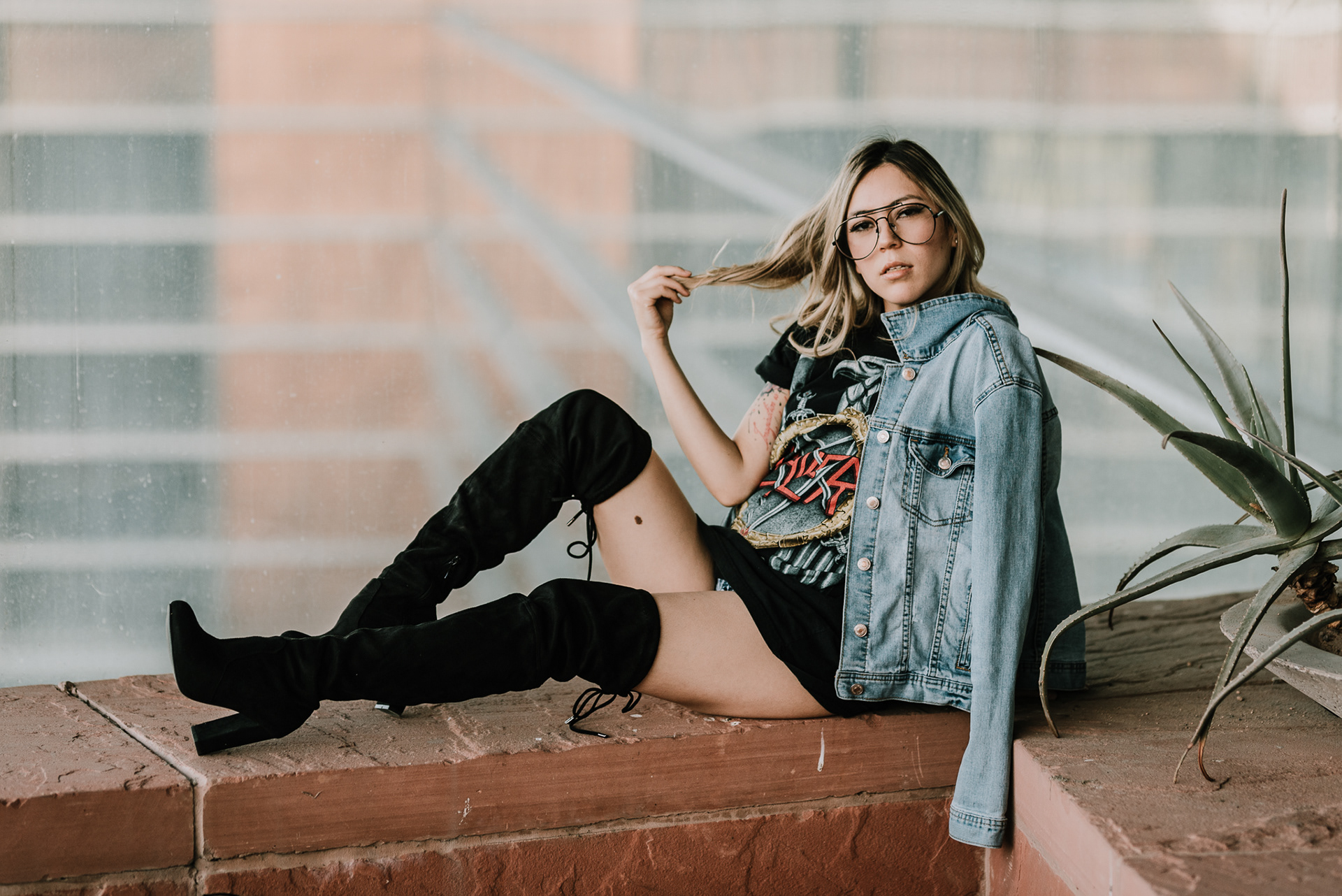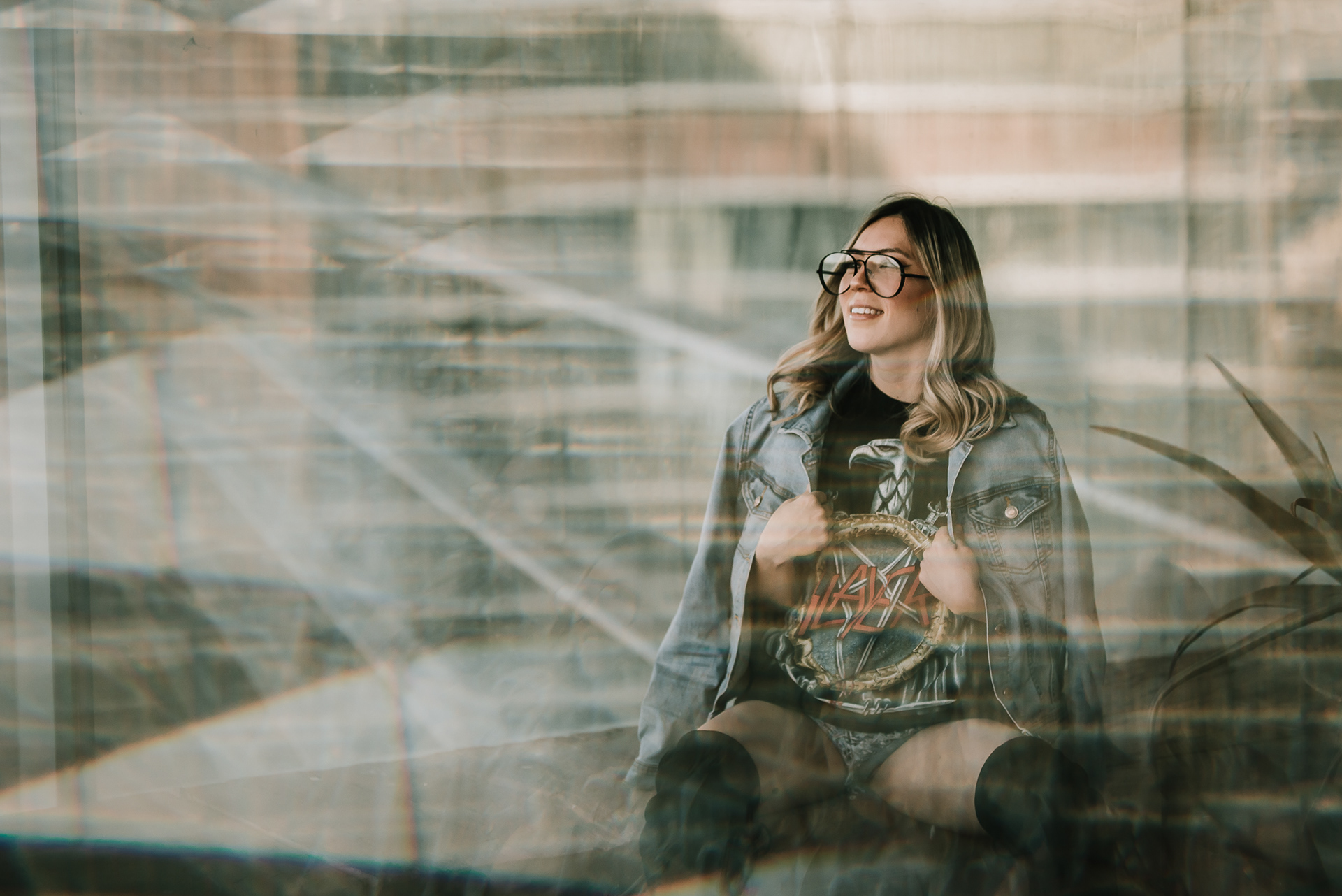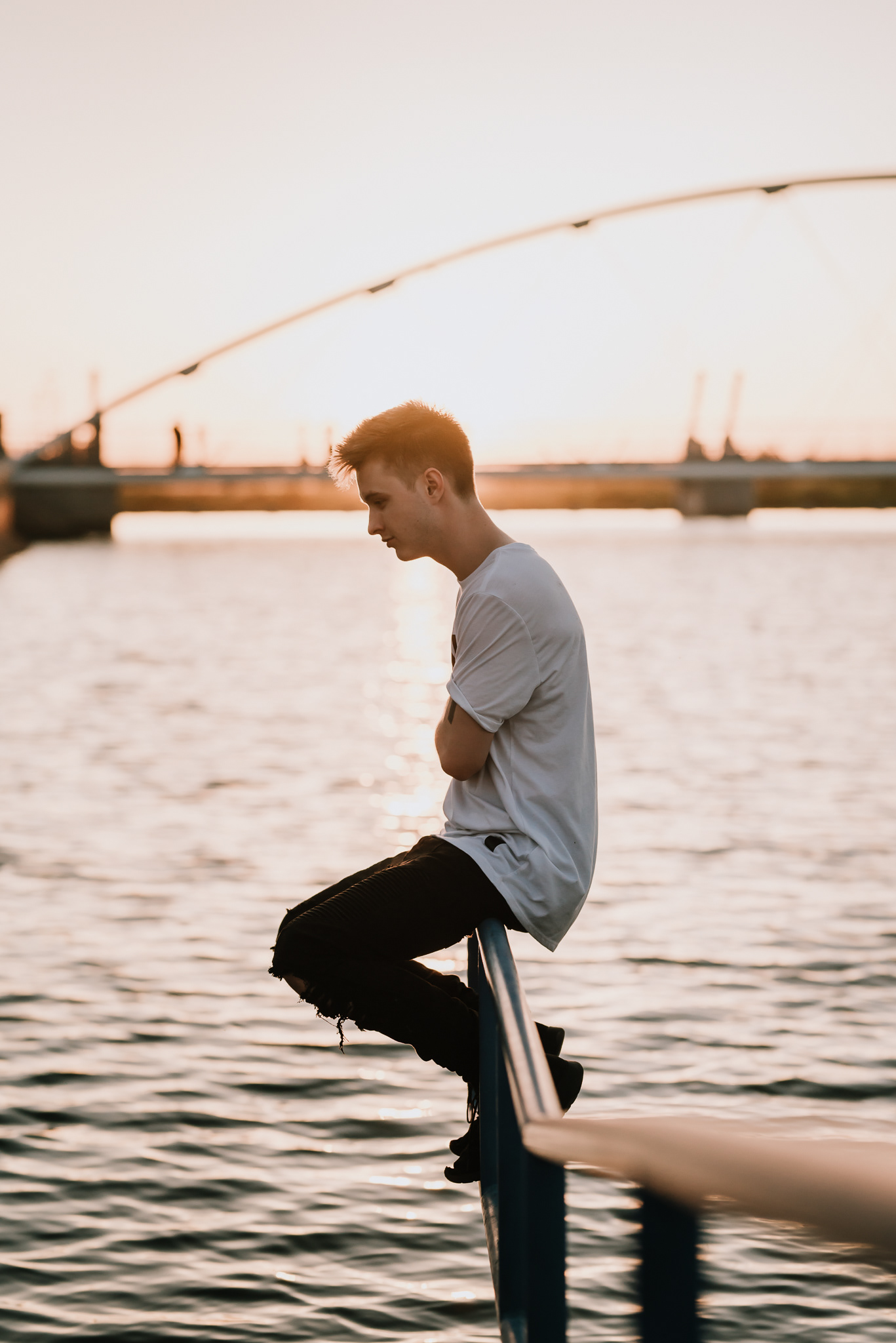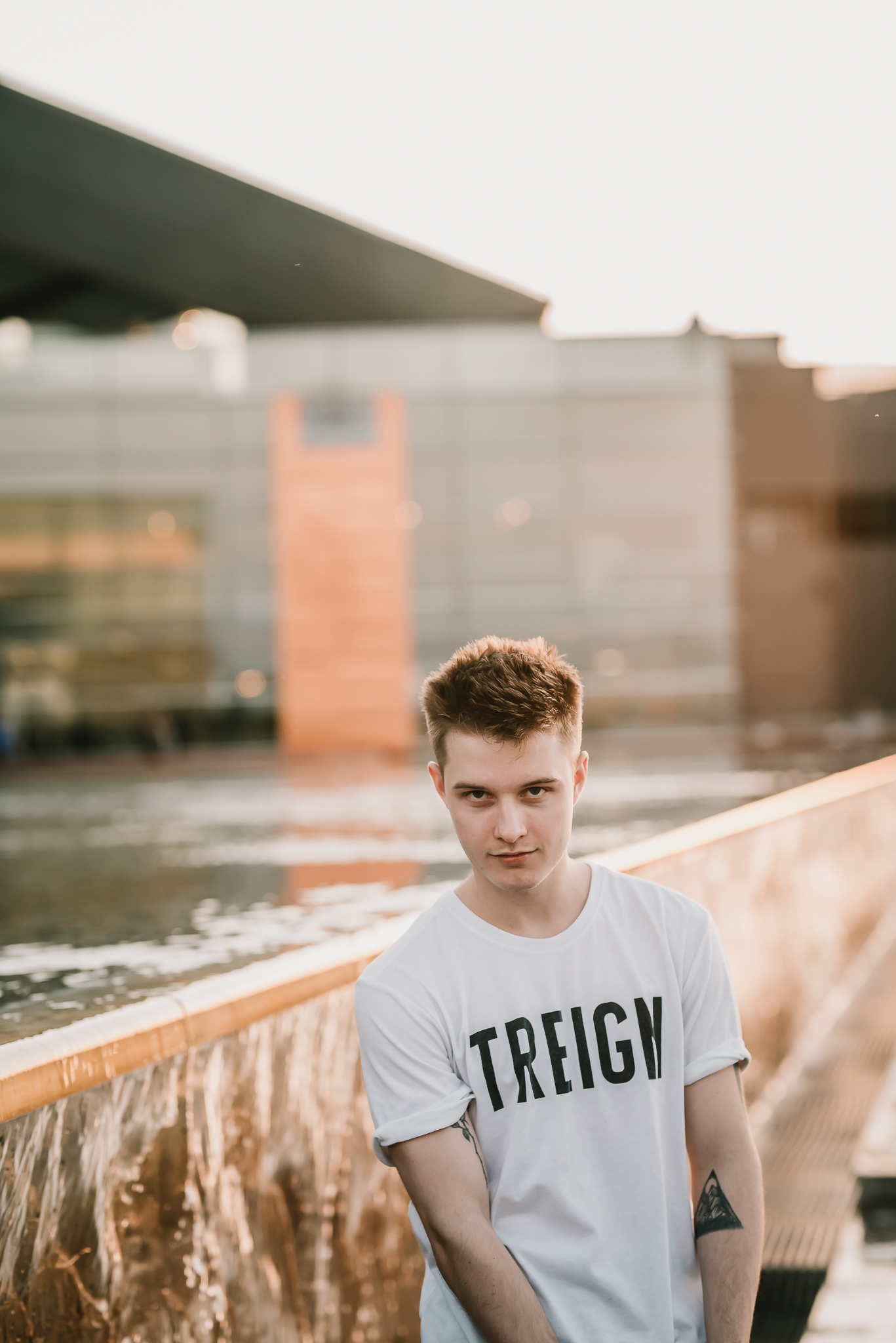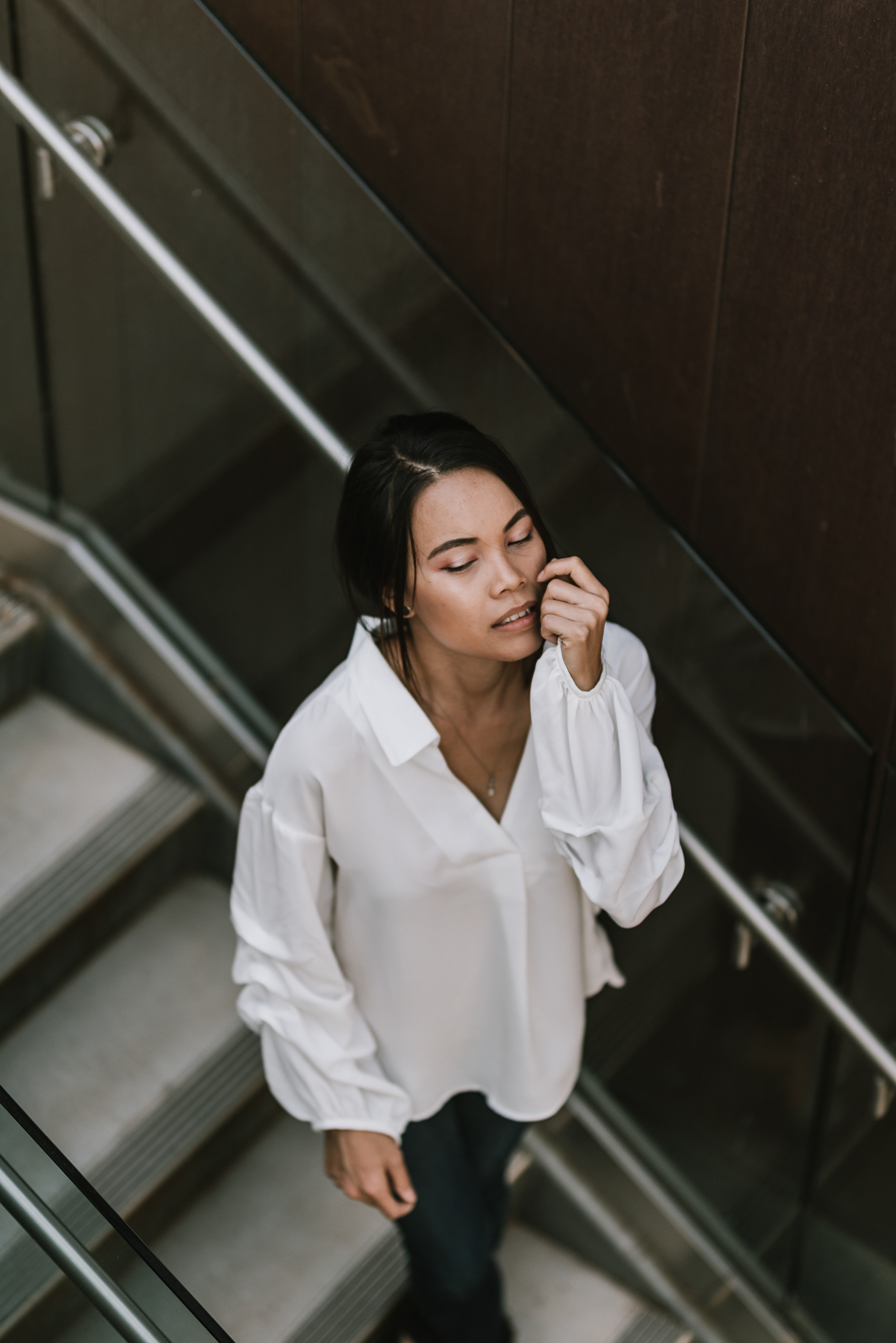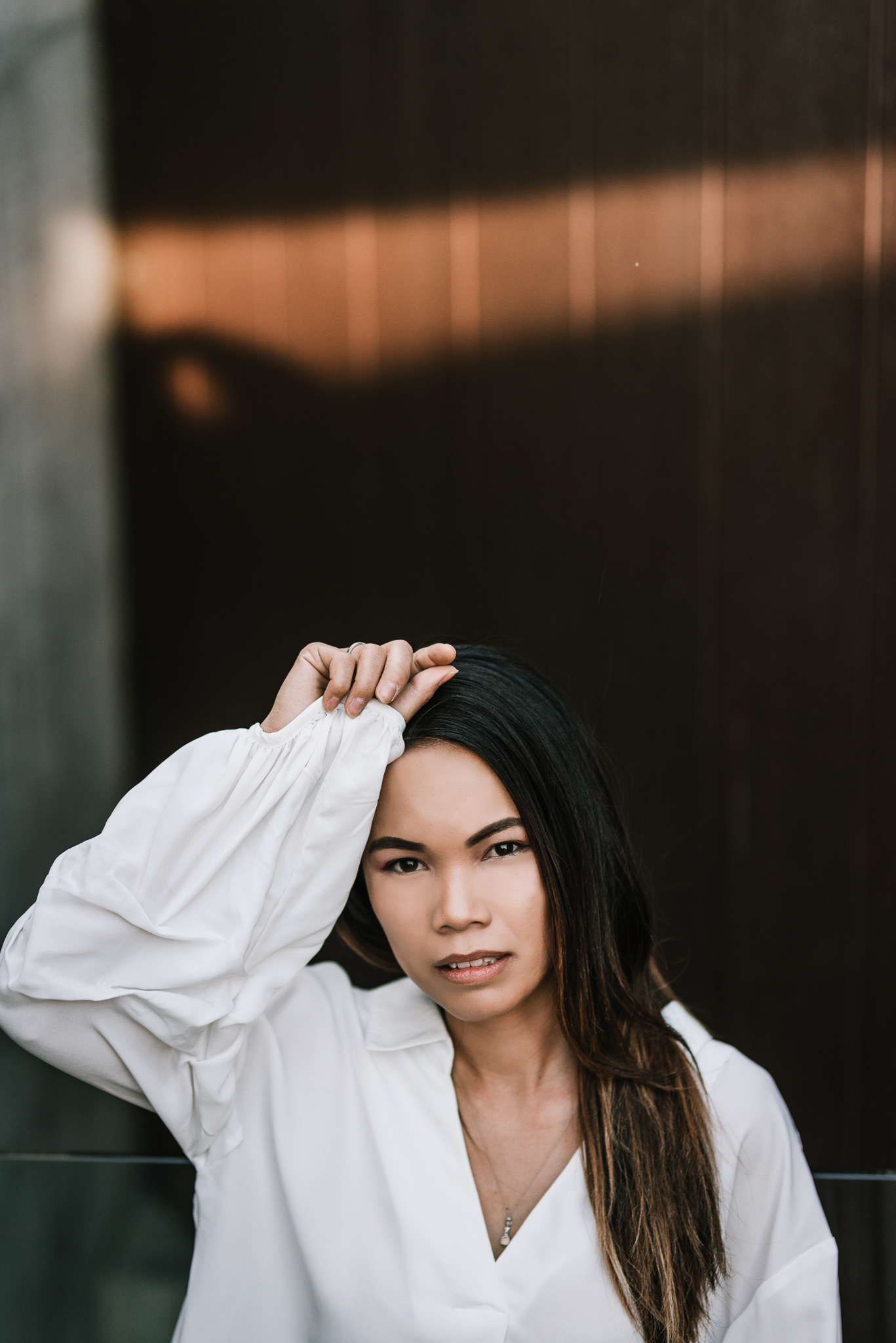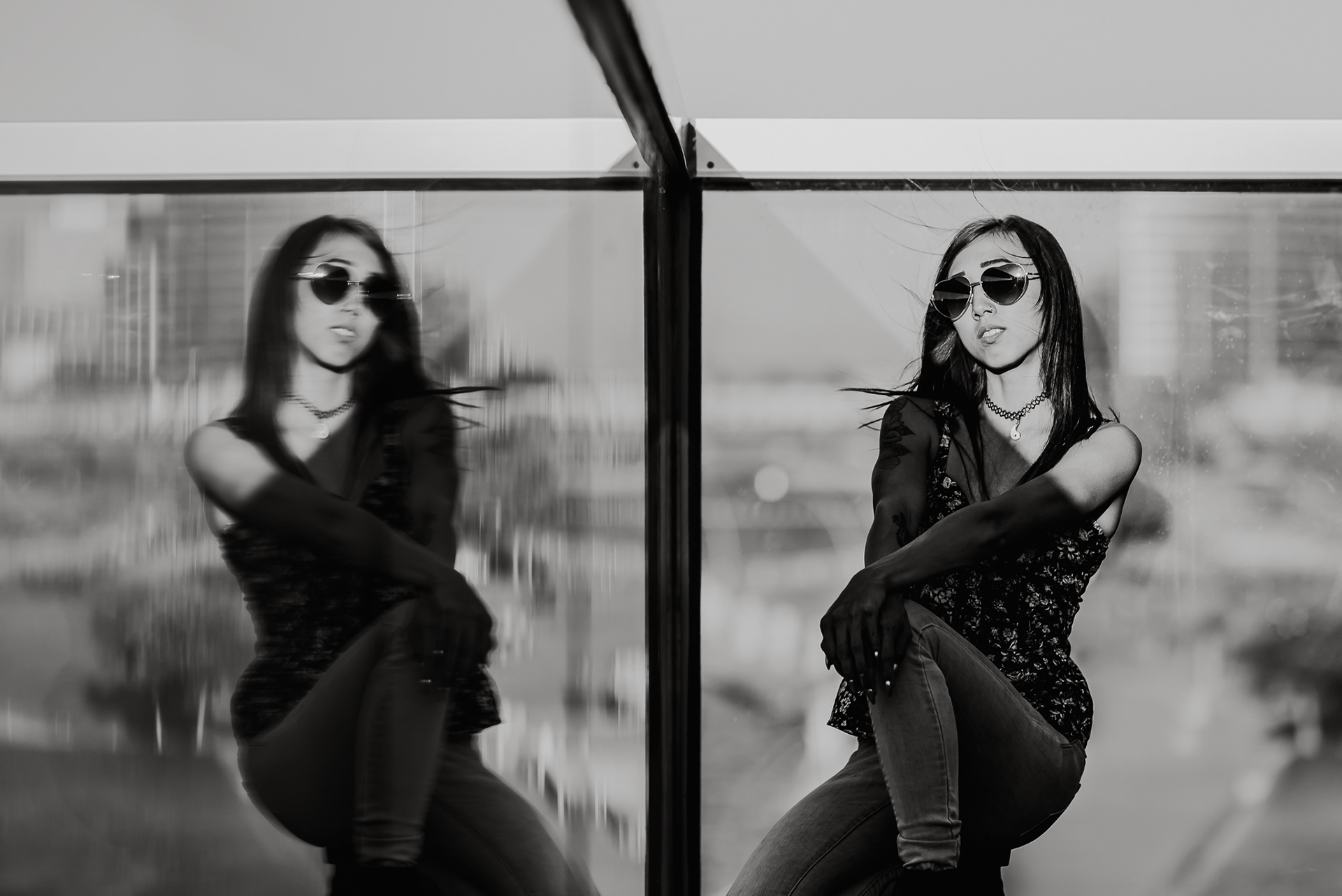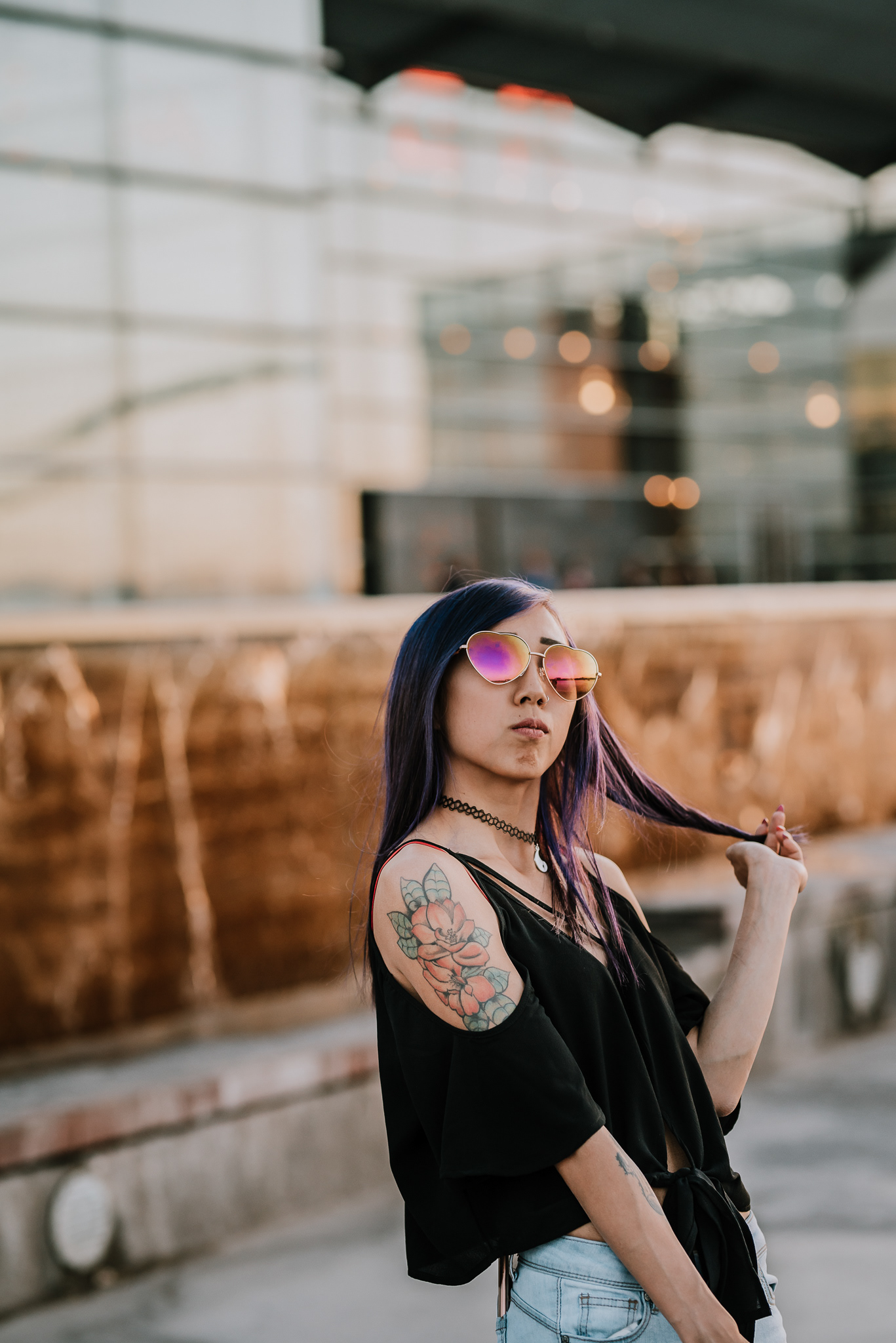 So grateful I pushed through my own personal demons and went. It was a great experience and I am so glad I got to meet such awesome like minded creatives. 

Want to collaborate, or do a shoot? Click here to fill out my contact page, let's create some magic together! I have great flat rates for models, and love helping new upcoming models with posing and wardrobe.