On June 2nd, I co-hosted a H-Collective meet up in Phoenix, AZ with Alyssa of Pakes Photography. We chose Roosevelt Row as our meeting spot, and it couldn't of been a better spot for 48 creatives to join up and create some amazing content! The epic graffiti murals and urban settings were a lot of fun and gave us endless areas to work in.
 If you search our hashtag on Instagram (#hmeetupaz), you will see all the amazing talent that came out! There's even an awesome film from John at @jfivemedia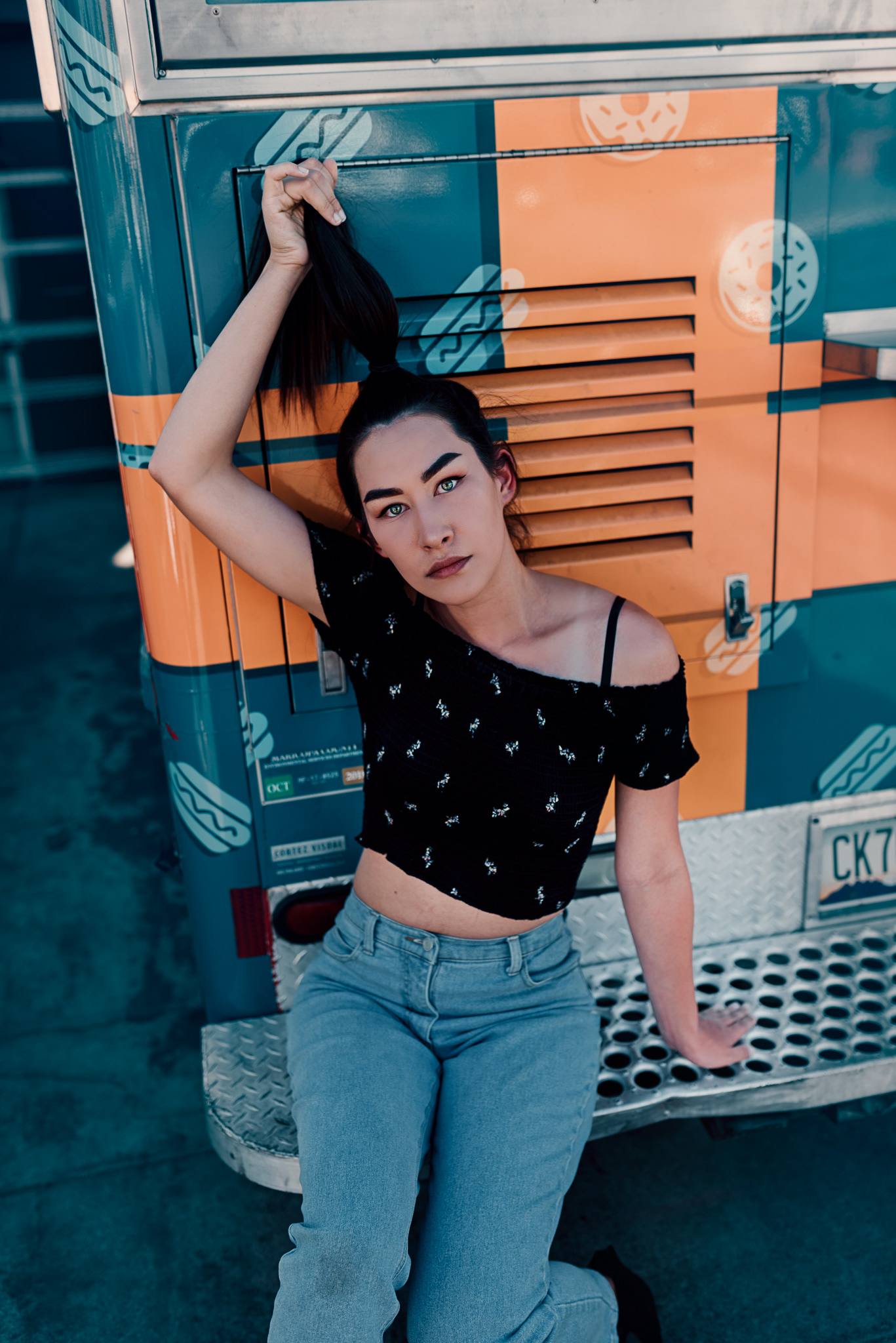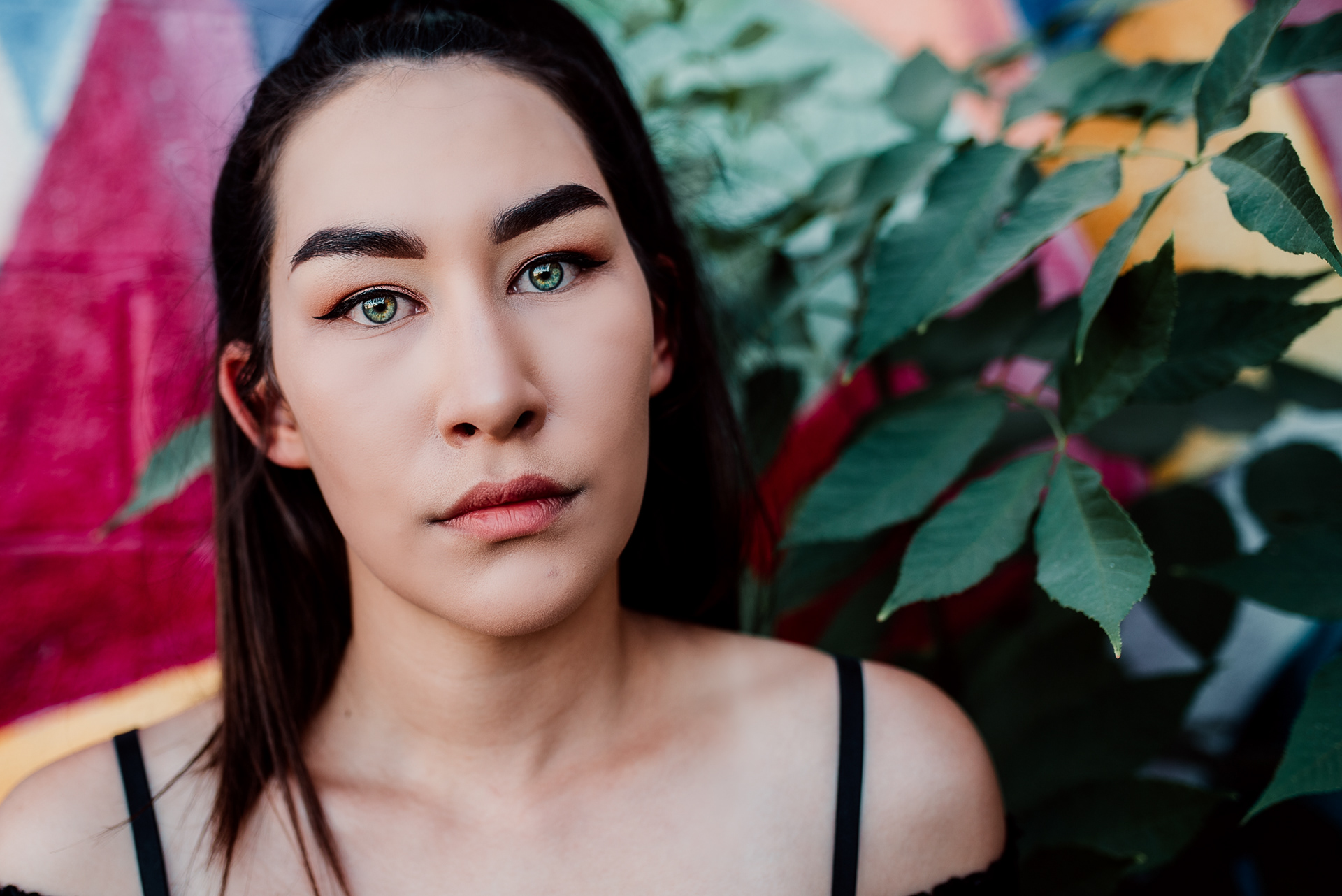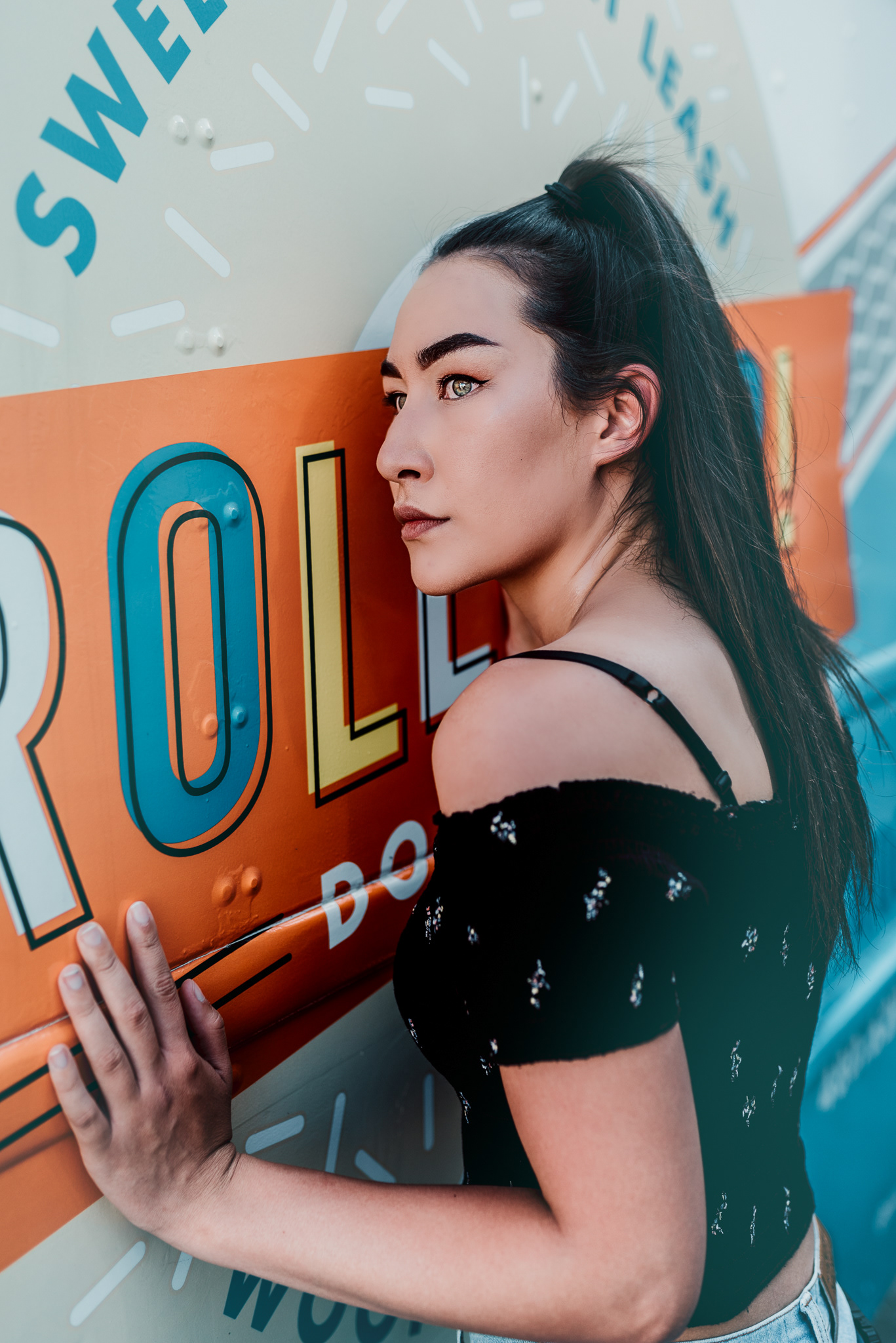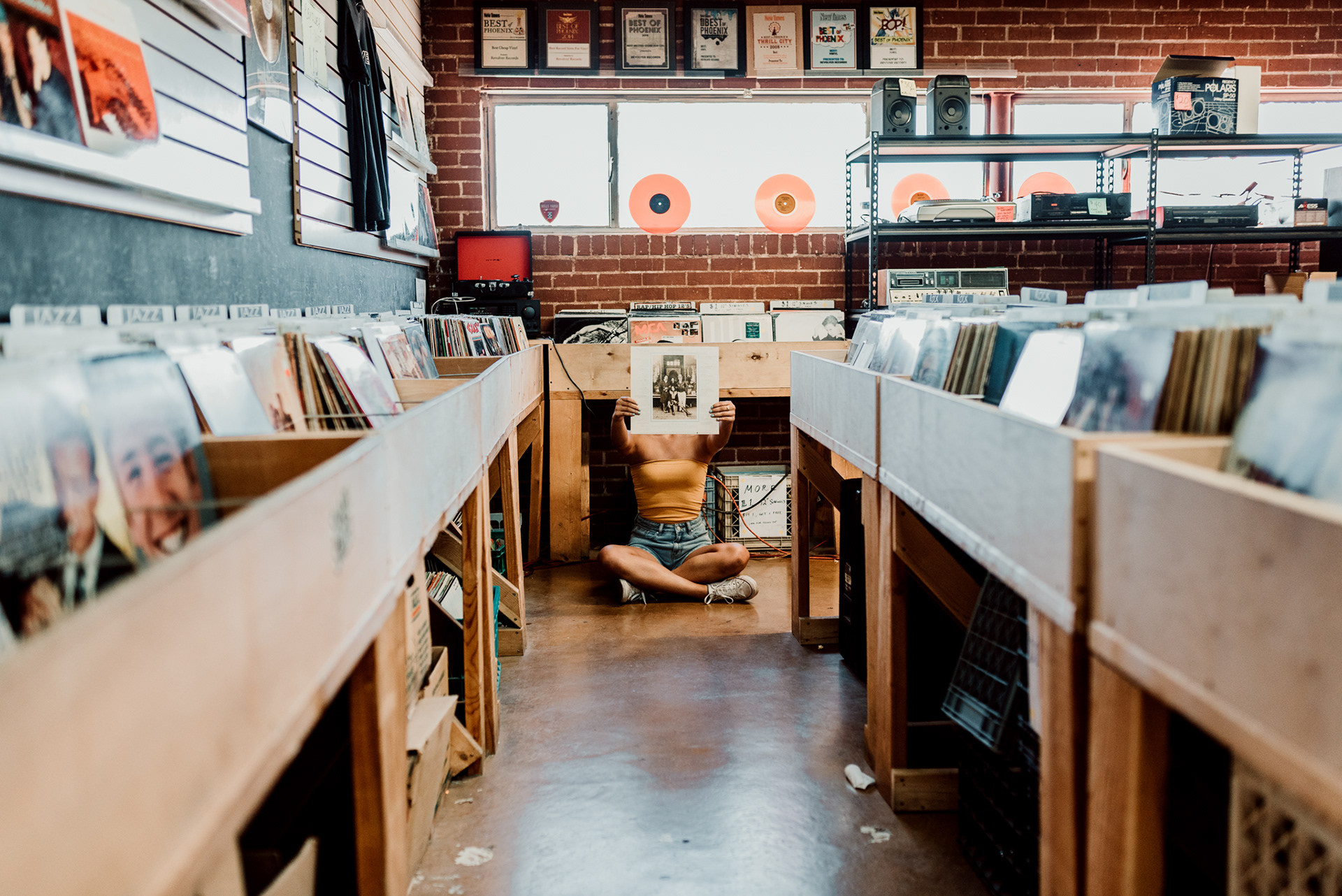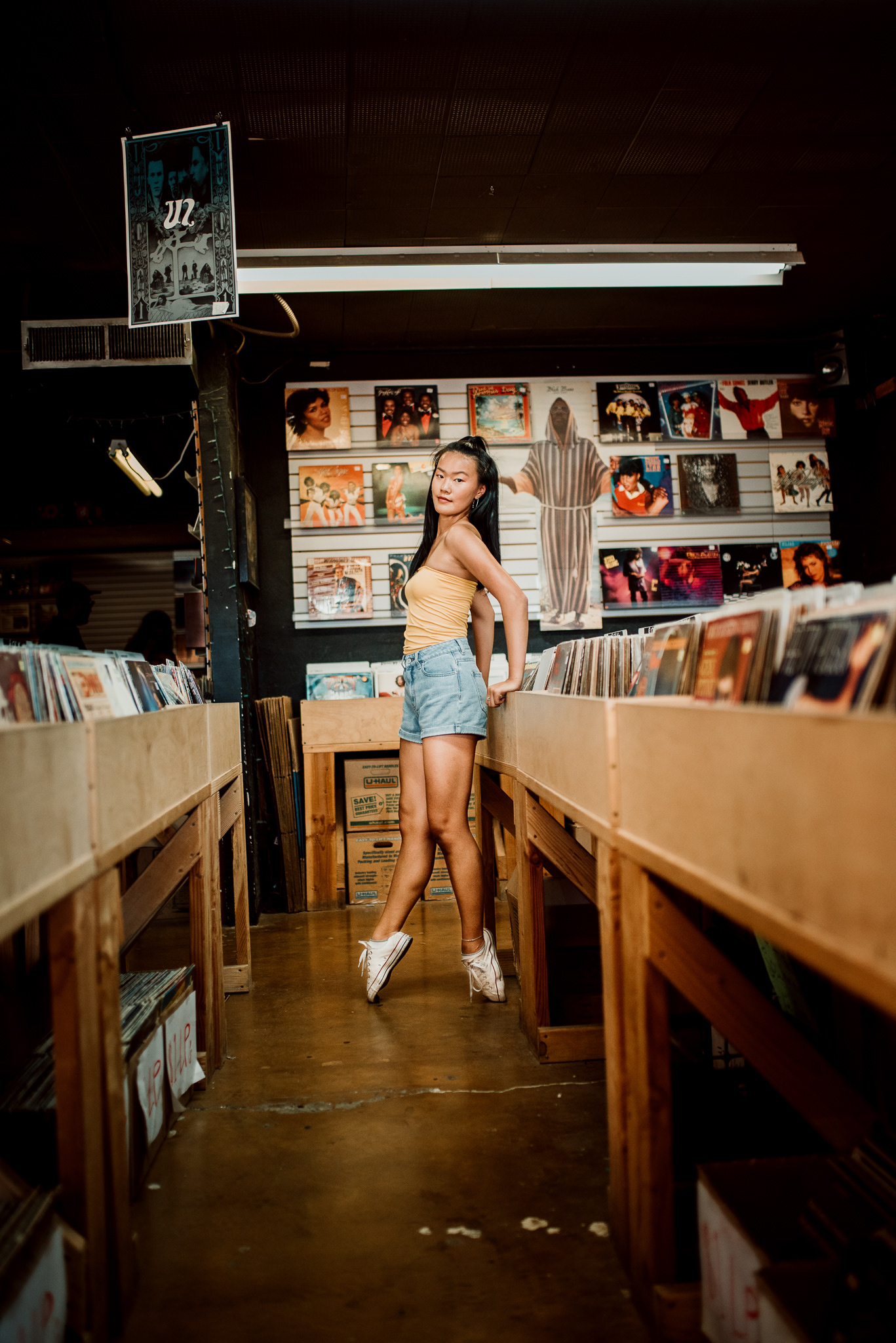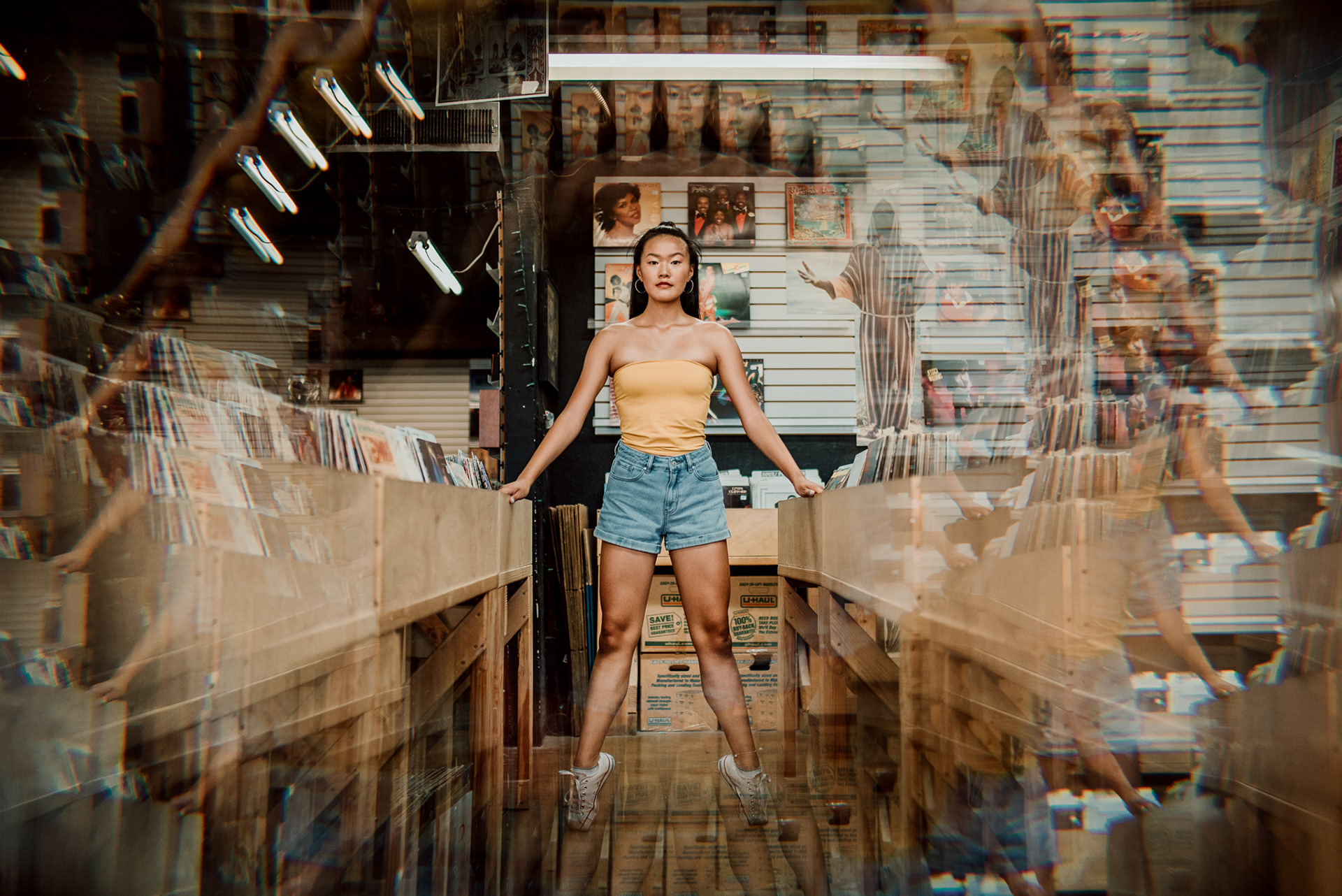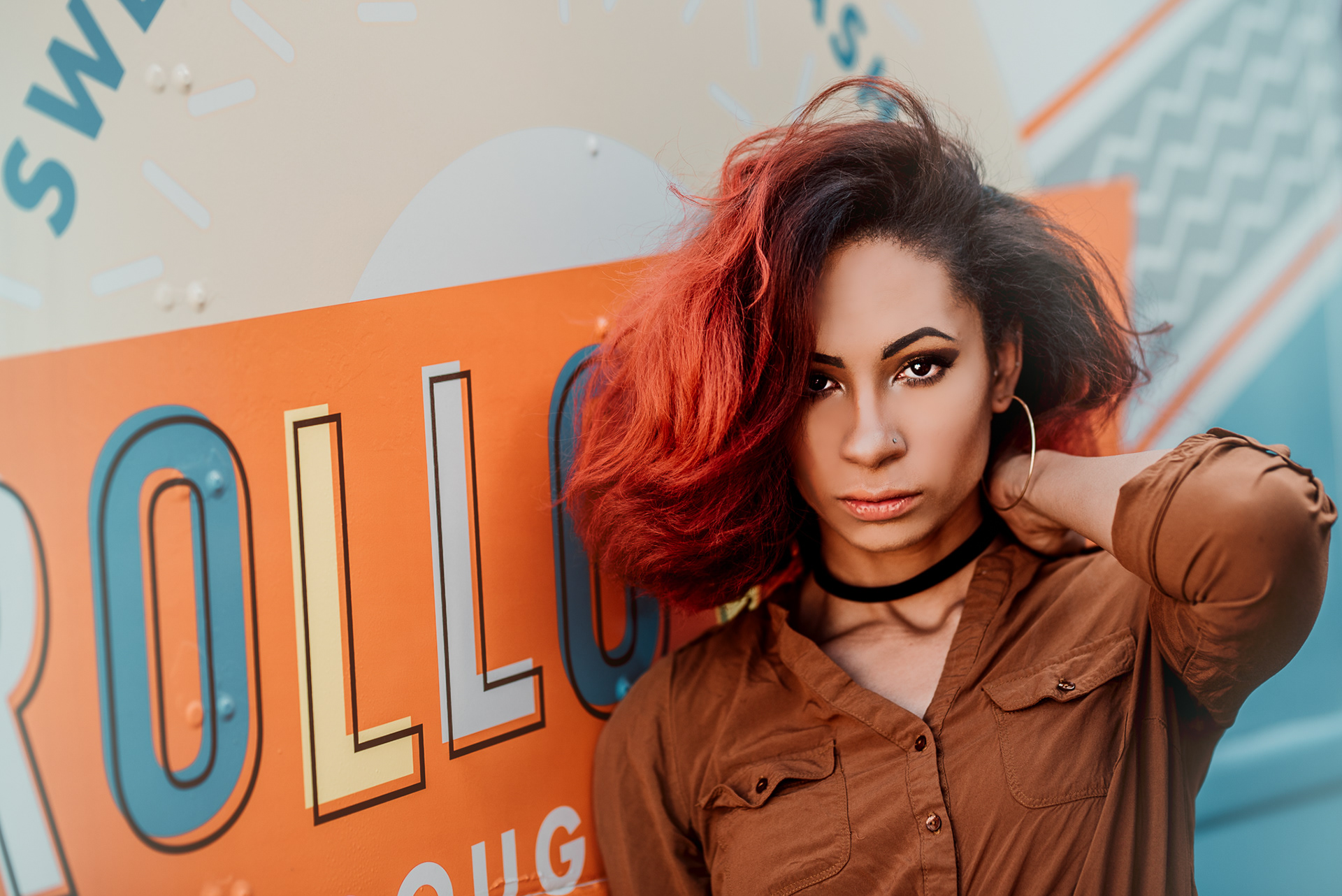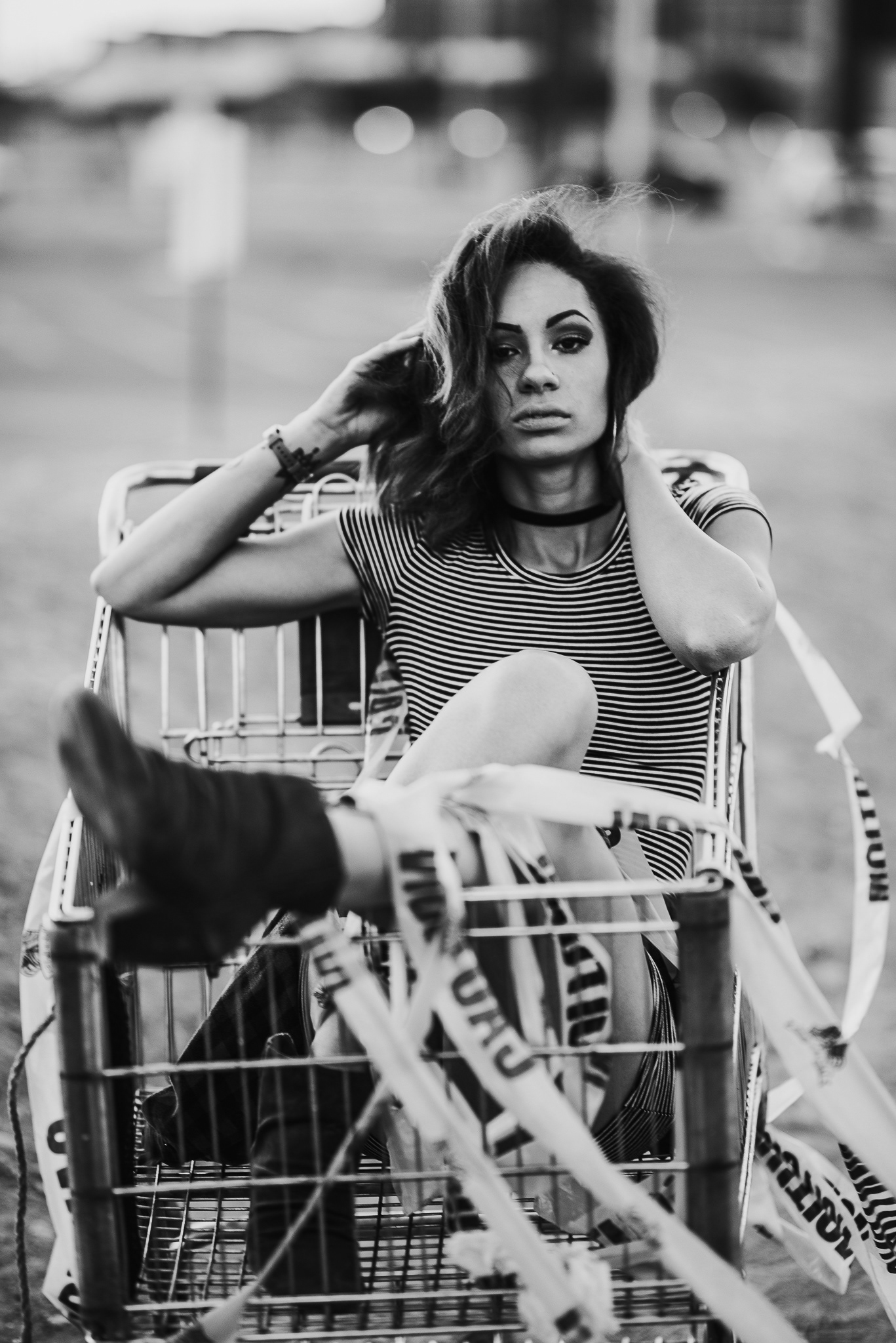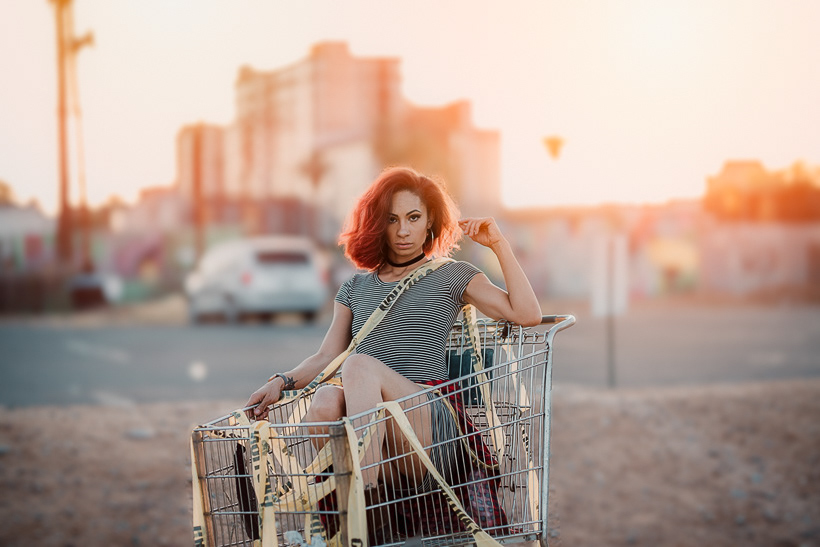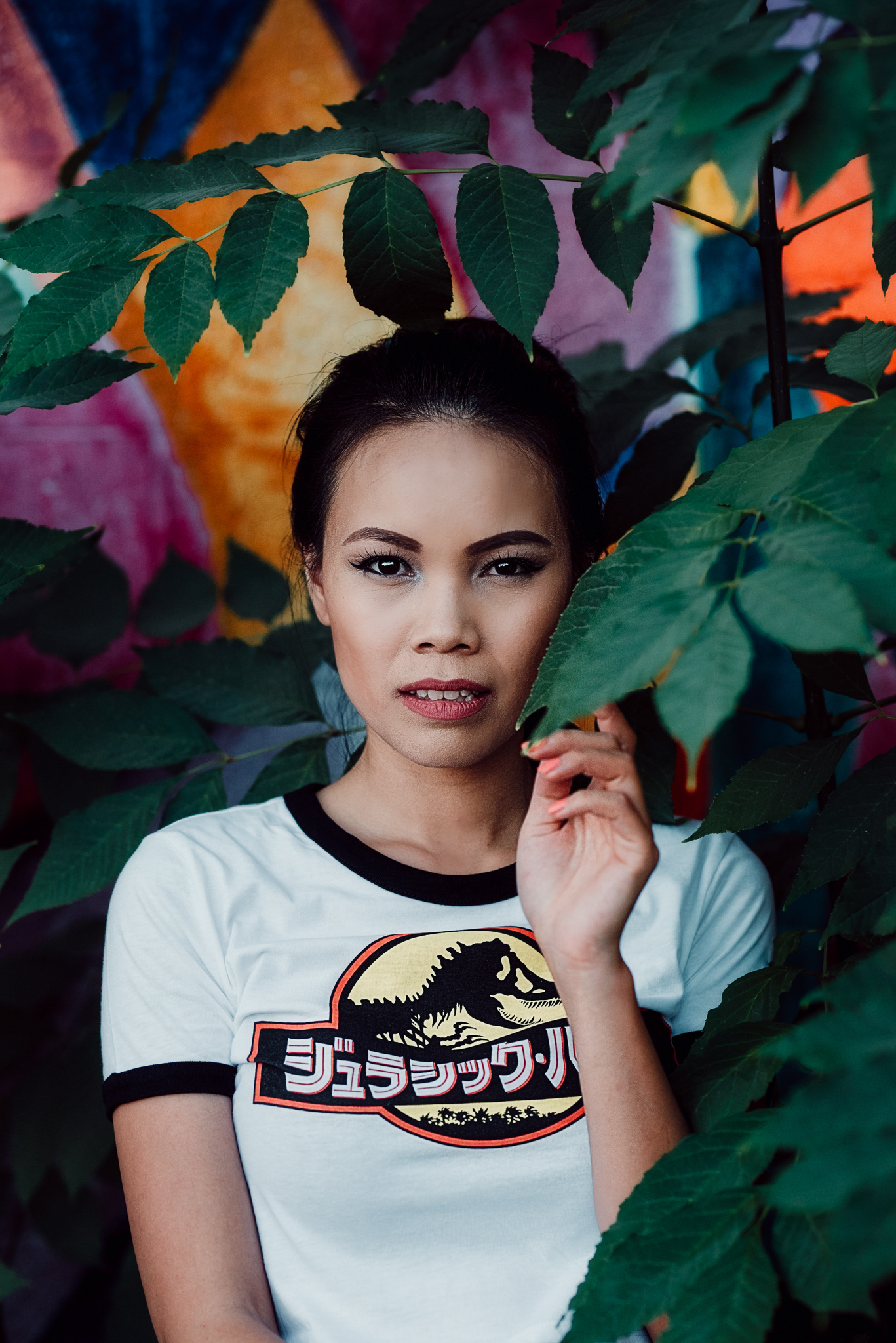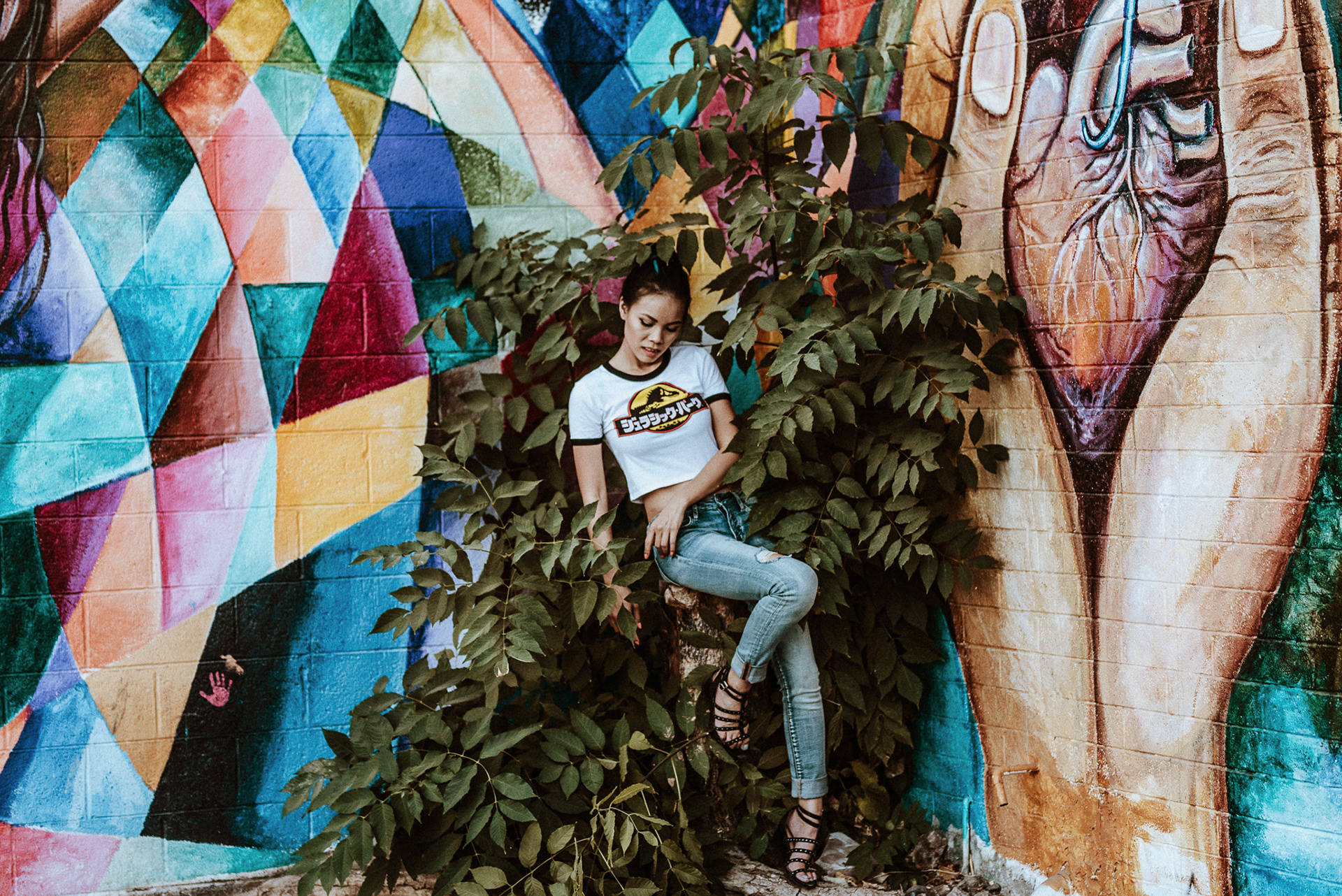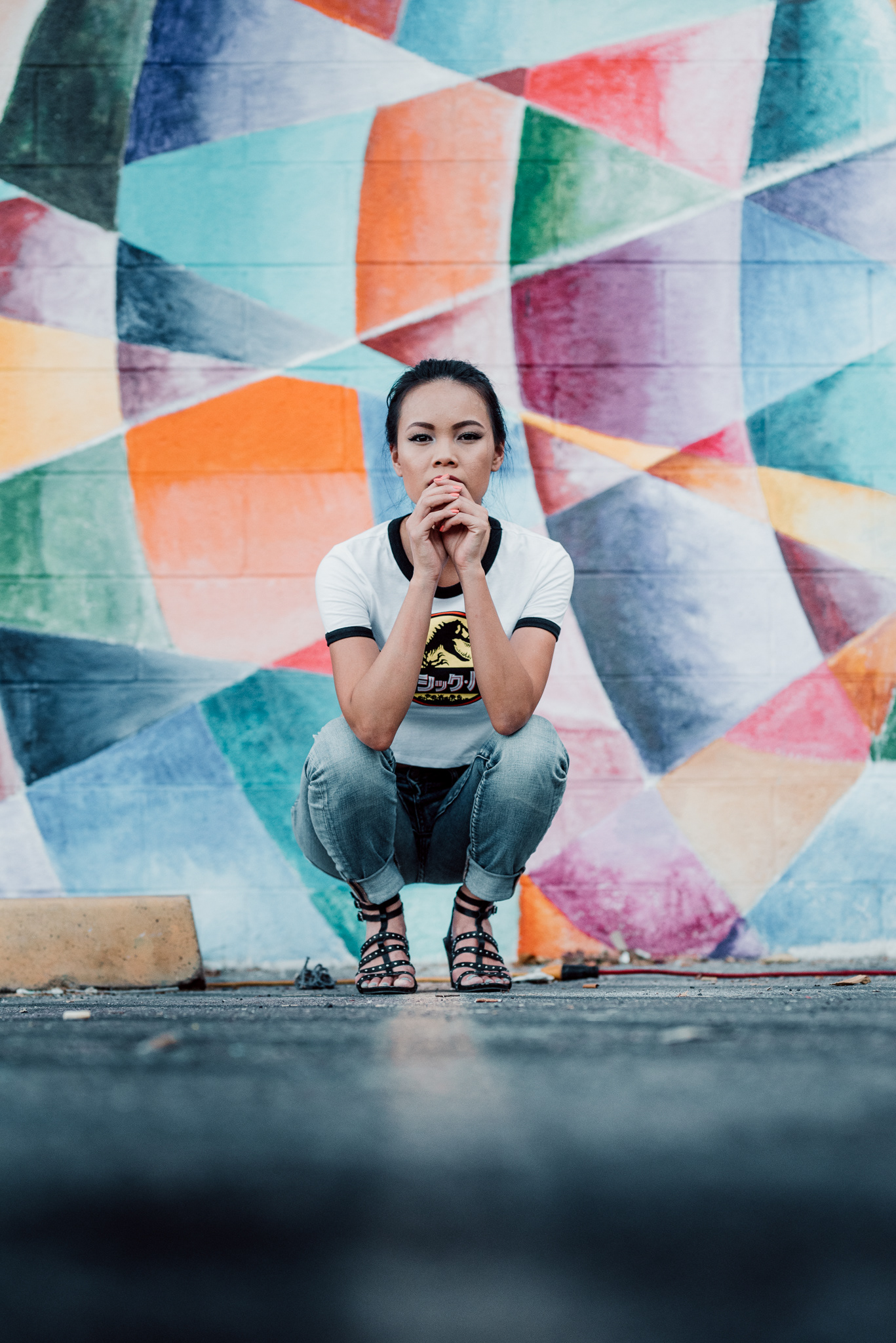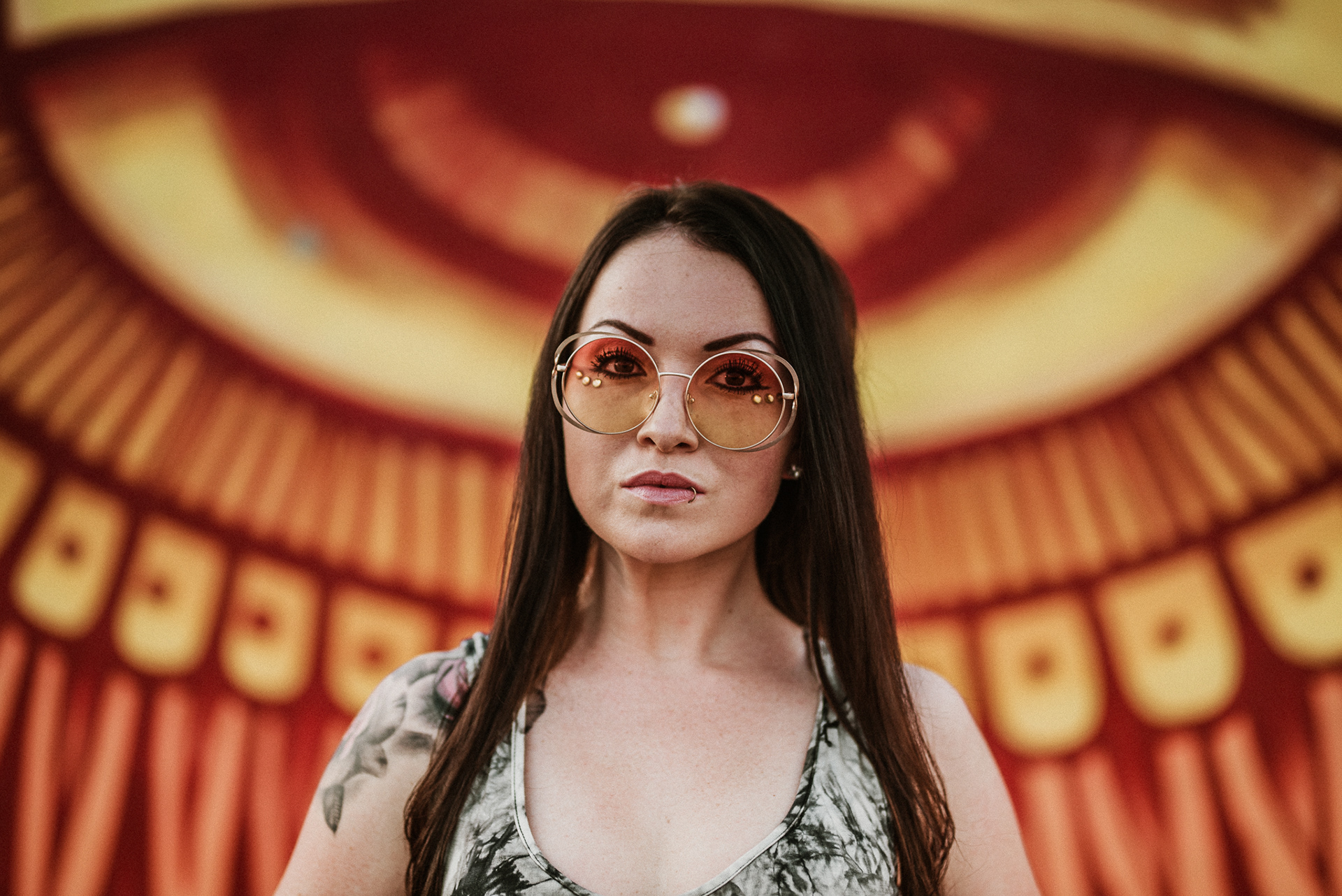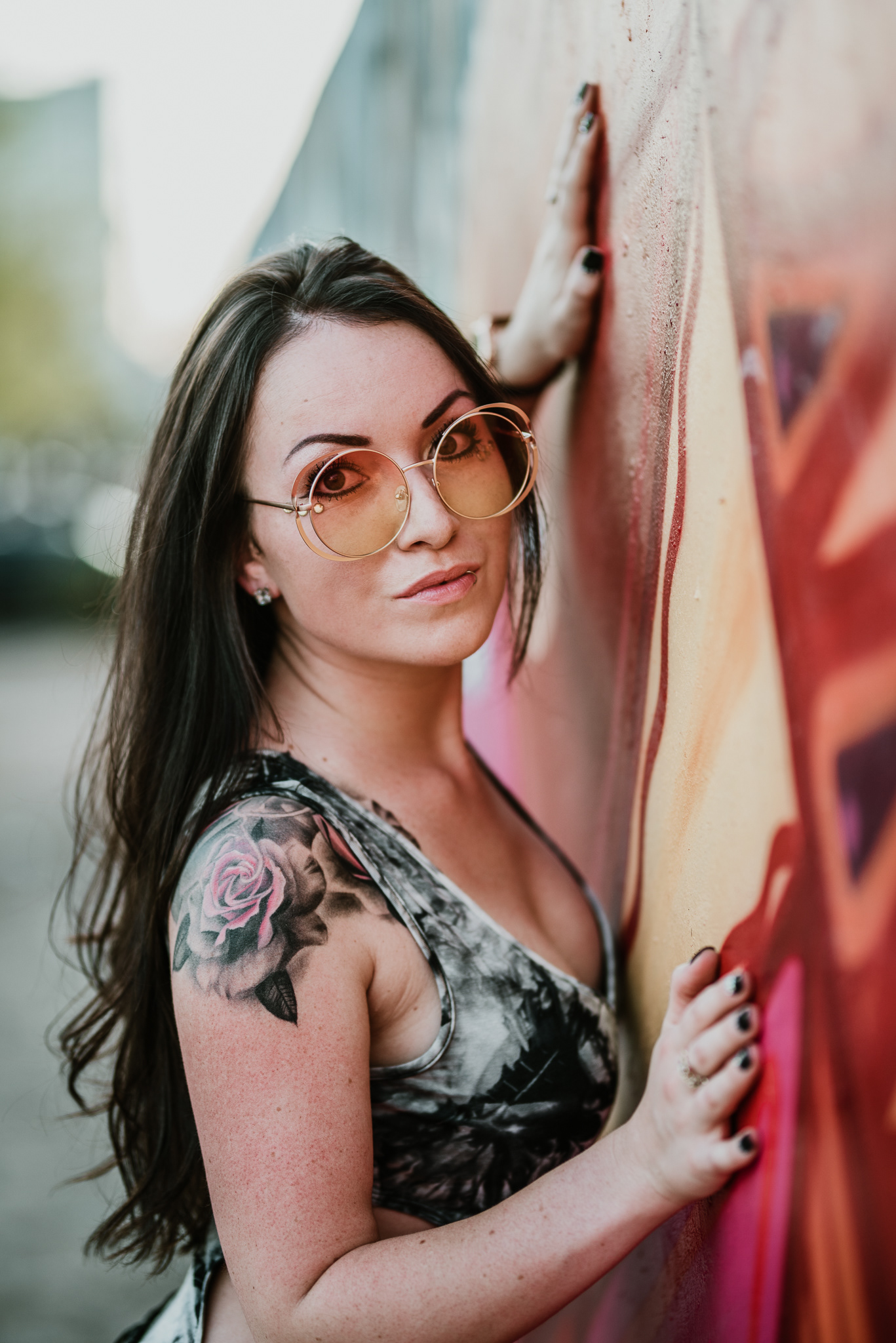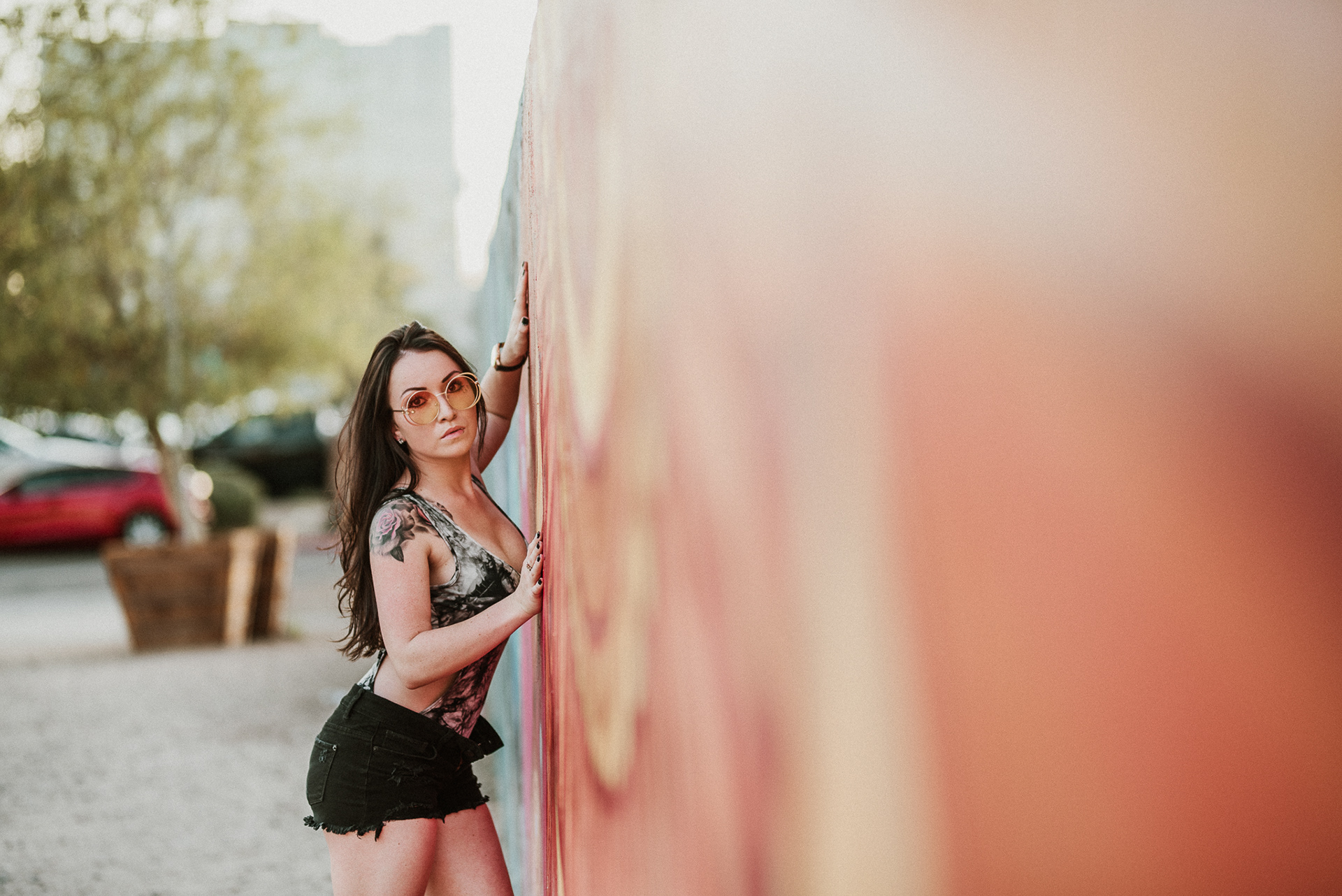 All in all, it was such a successful meet up, and the content is really amazing! So go hop on Instagram and search #hmeetupaz and go give all these amazing artists some love! 

Stay tuned for Hub Day 2.0!