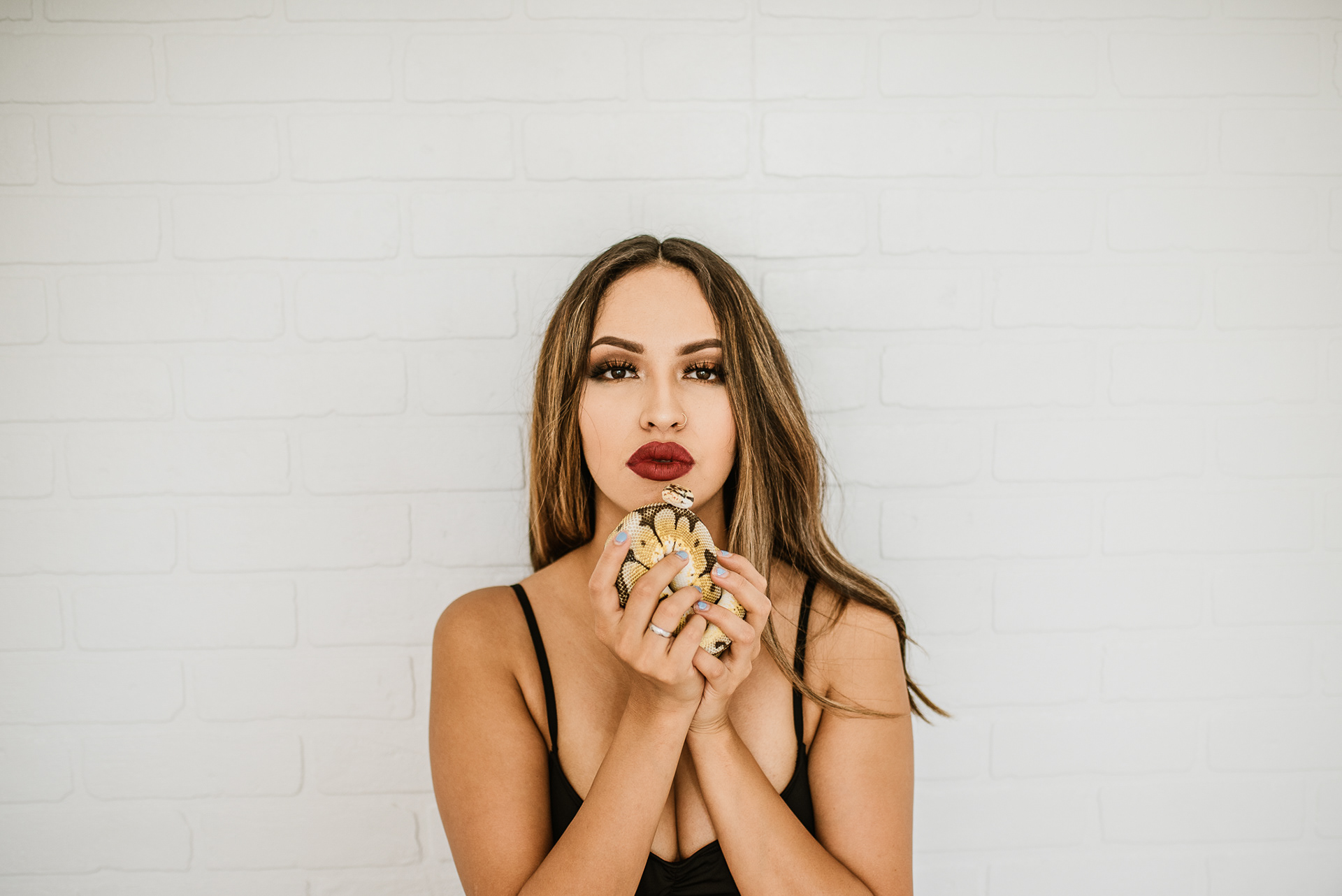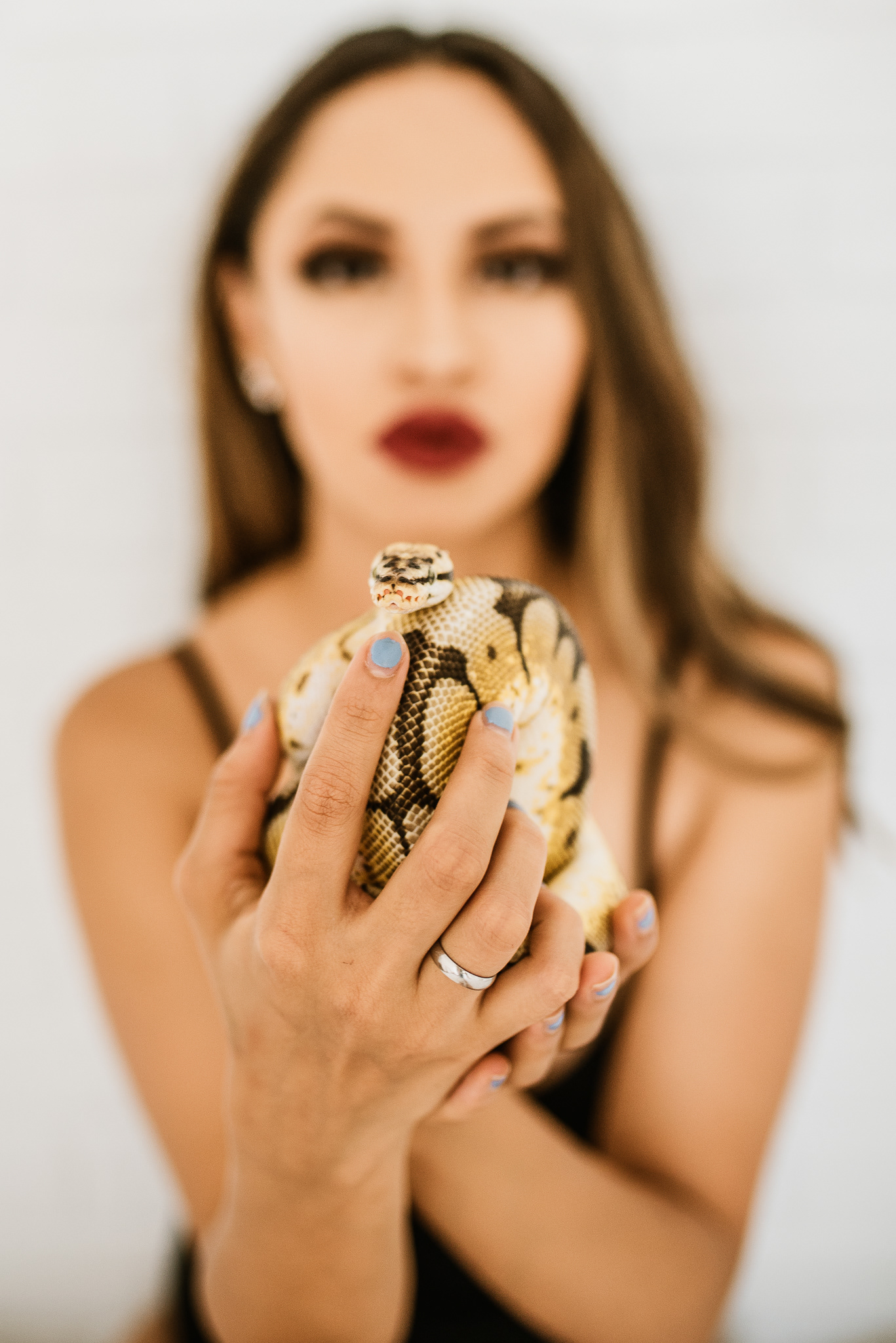 Growing up, my Father was very much into Photography. I learned of Ansel Adams, Annie Leibovitz, and so many other amazing Photographers from him. He had a framed print of Richard Avedon's "The Serpent" hanging proudly in our living room. My Mother hated it, as it was the first thing you could see as you entered our house. A naked woman with a huge snake draped across her. Haha. But, this particular image is infamous, and my Father unknowingly inspired me then to try and do my own spin on the famous image. So I asked my friend and fellow photographer Oralia of Oralia Photography if she wanted to collab and bring my vision to life. Oralia has a pet bumblebee ball python named Sylus, and when I saw a photo of him, I messaged Oralia and we started to plan. The images that we created will forever go down as some of my favorite images EVER! This session was for my soul, and is dedicated to my late Father, who was my first photography mentor. Love you Dad!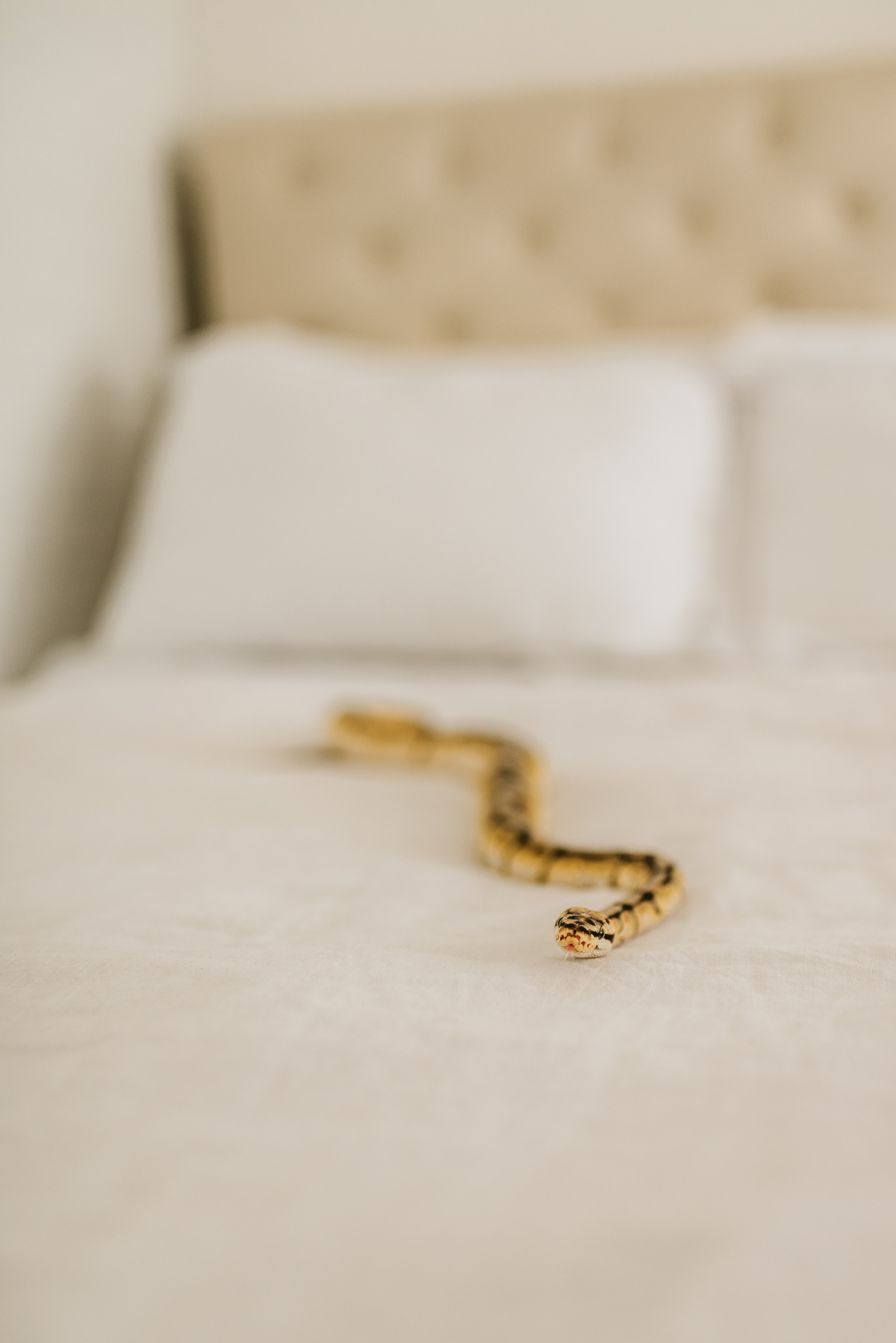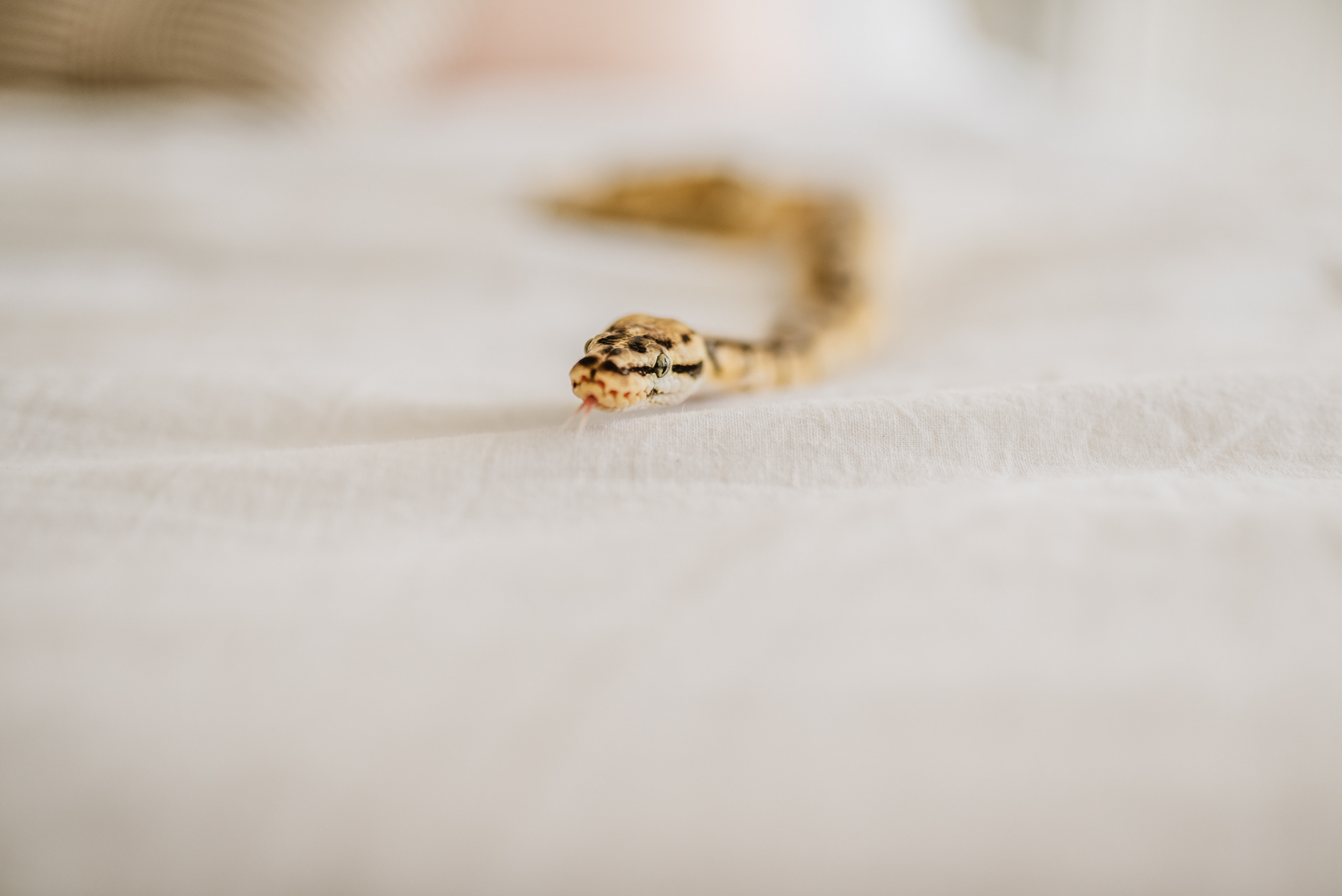 Sylus the bumblebee ball python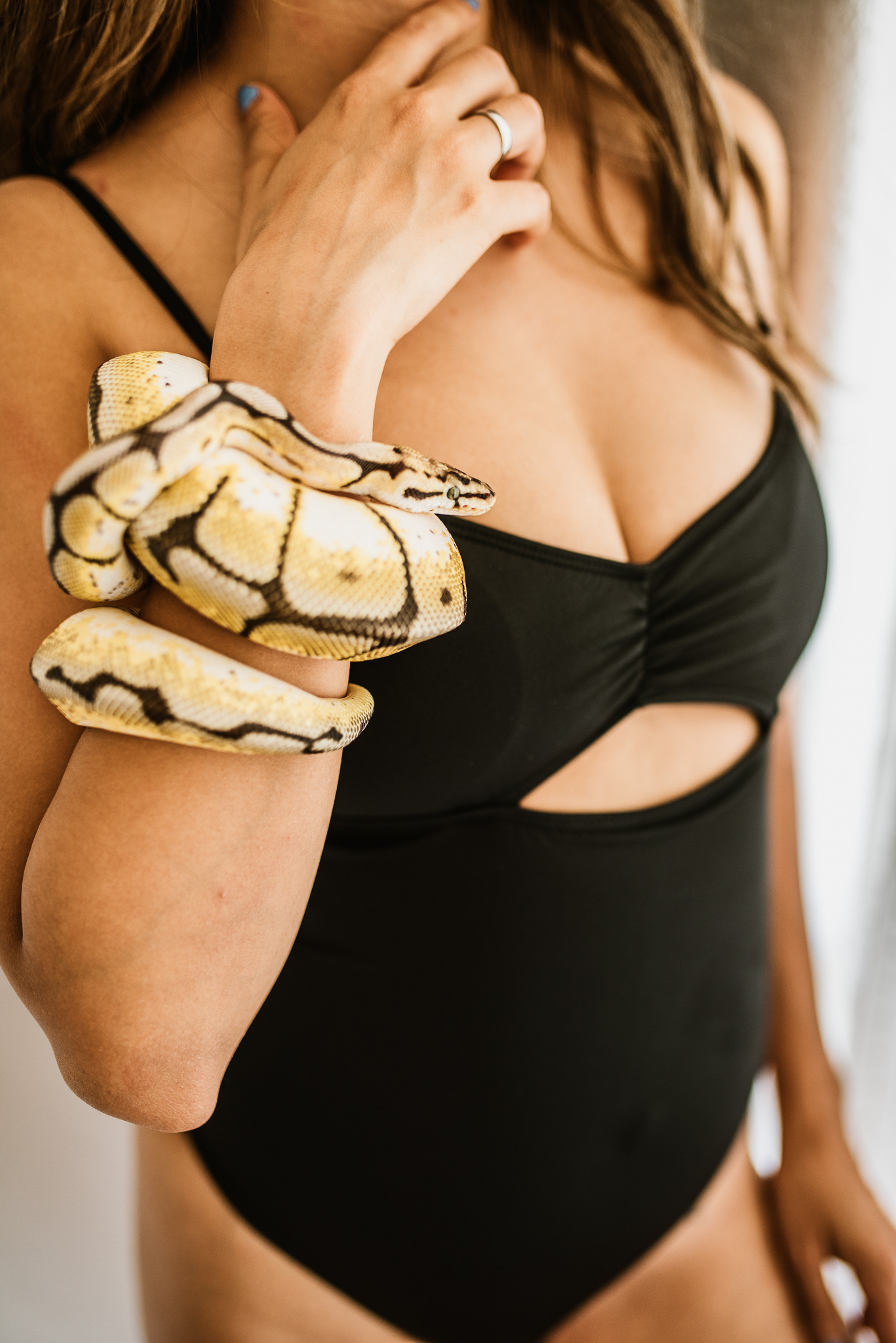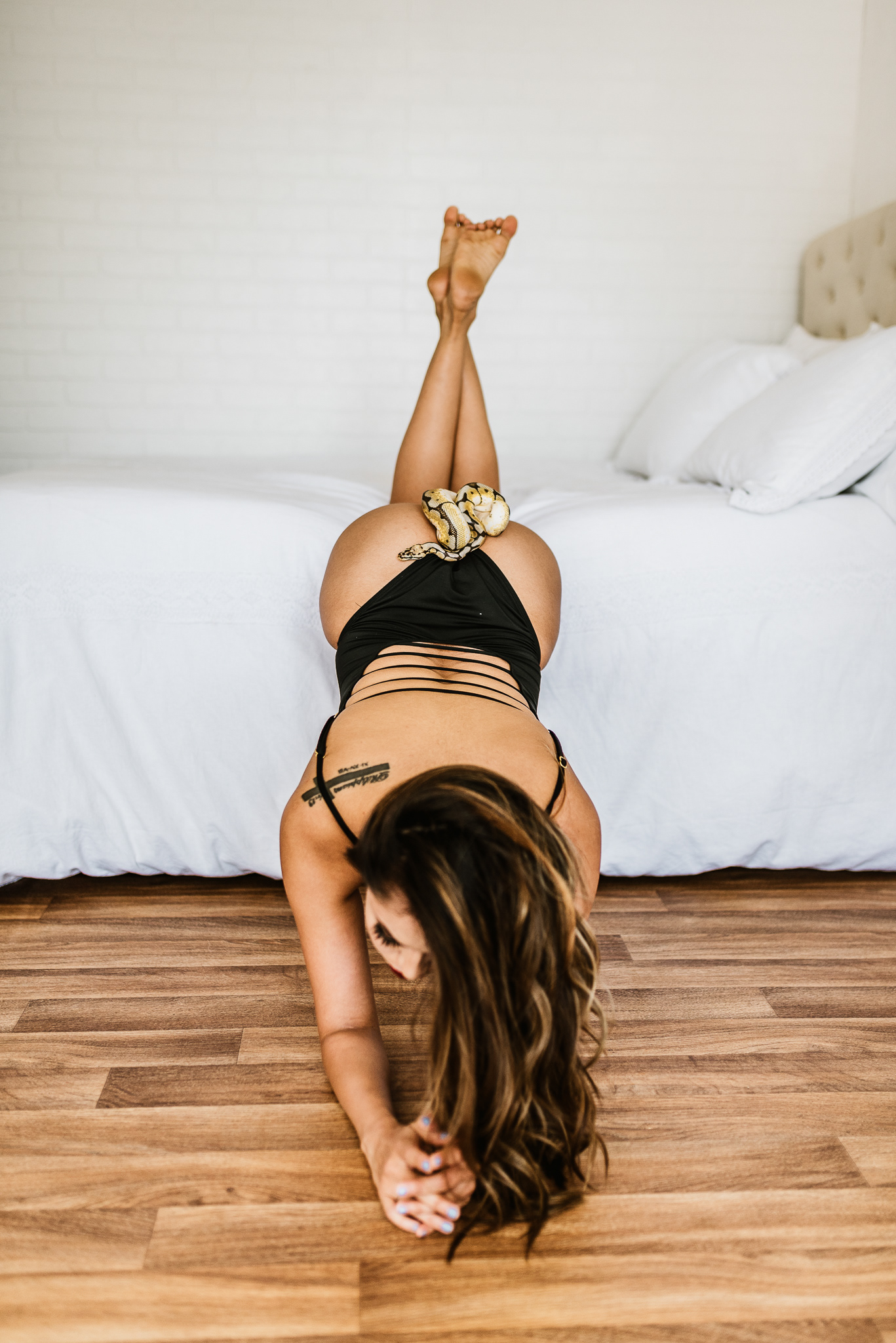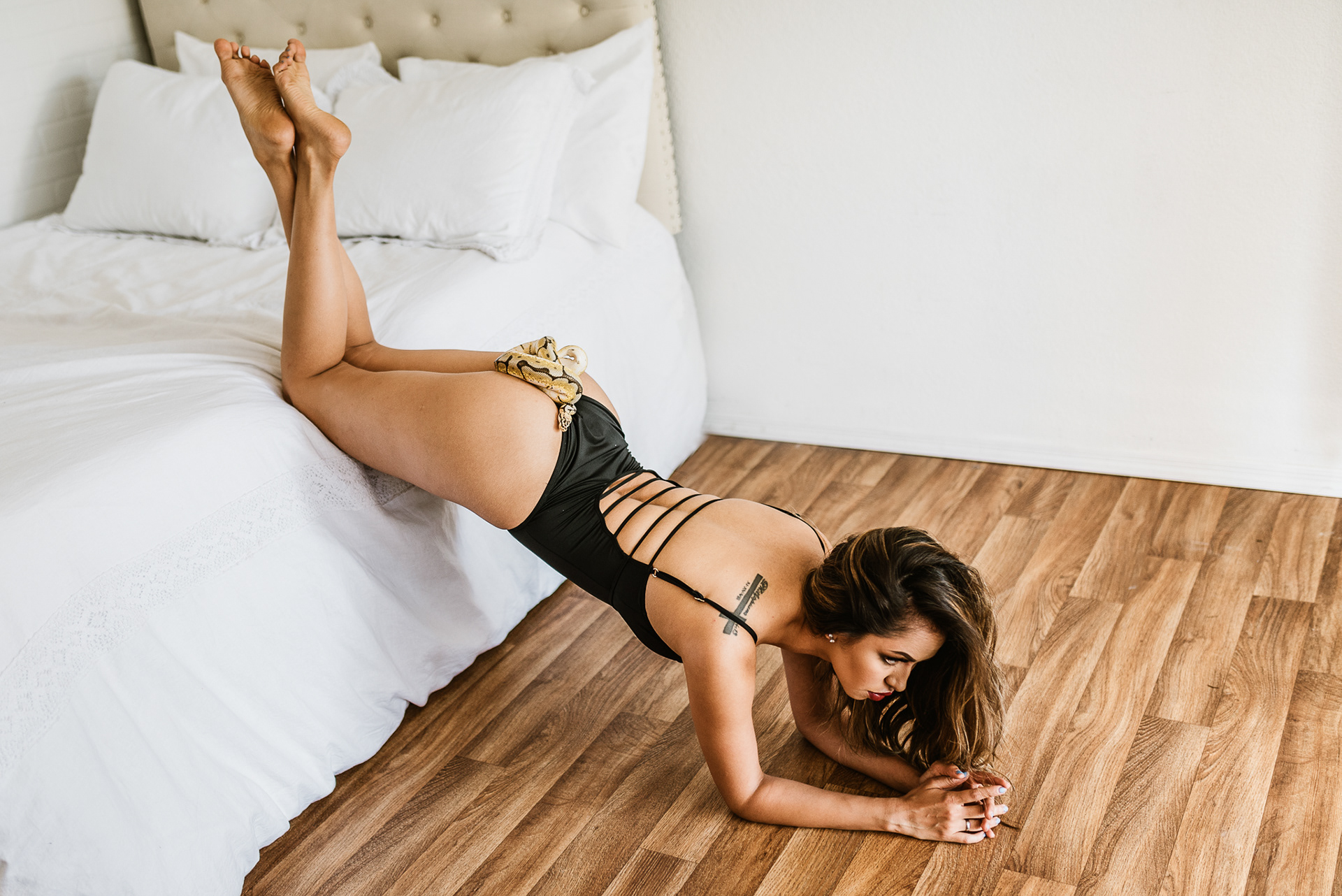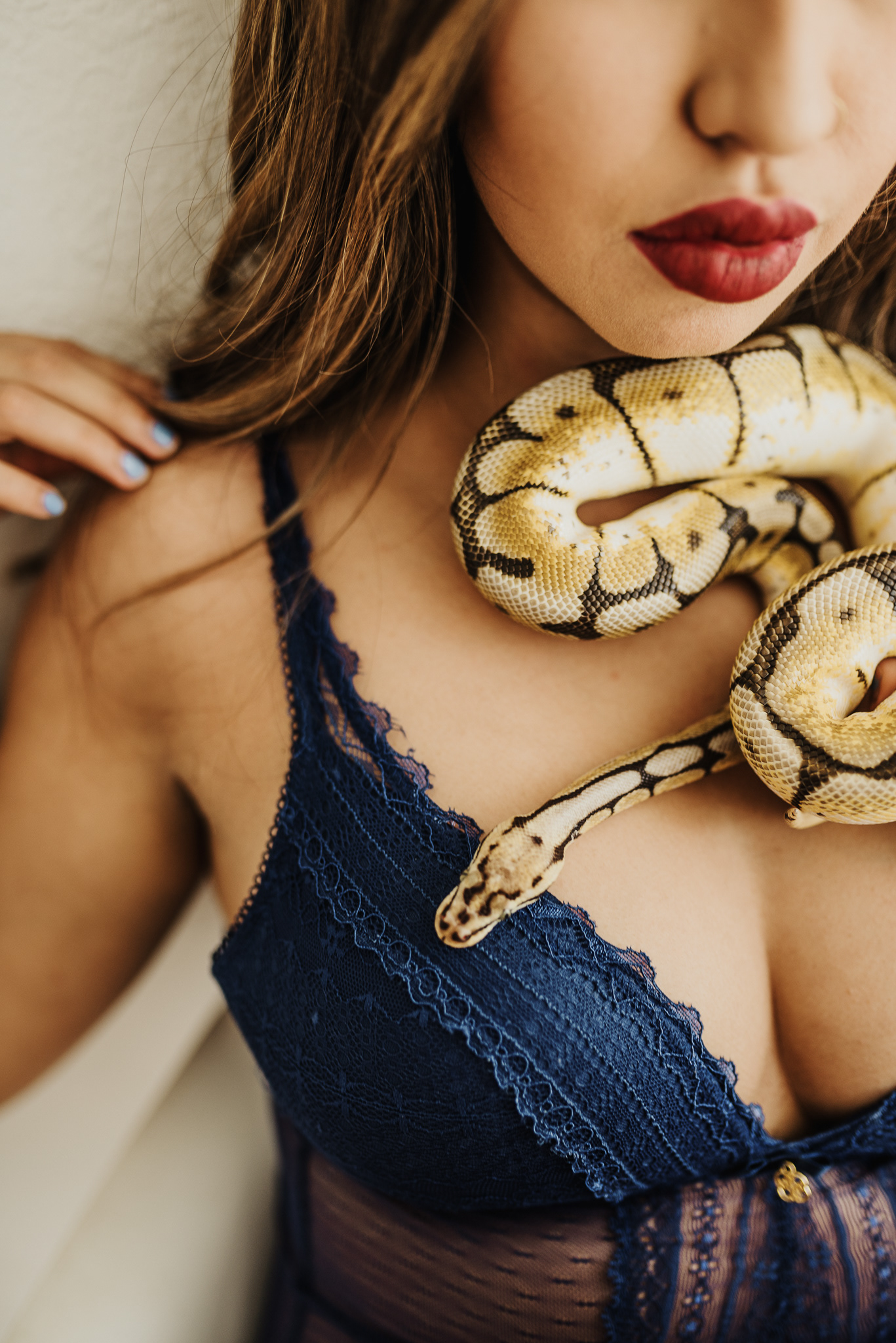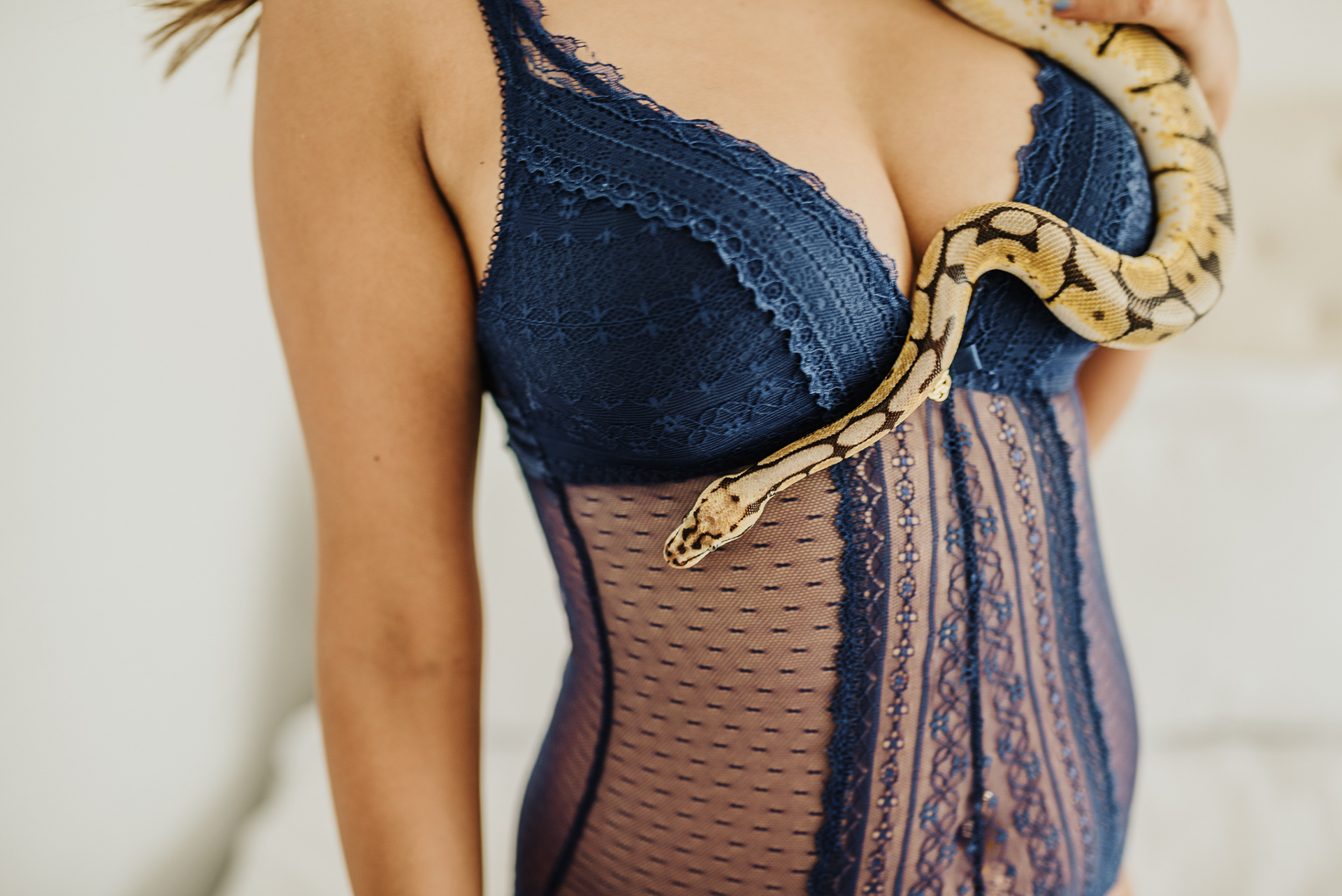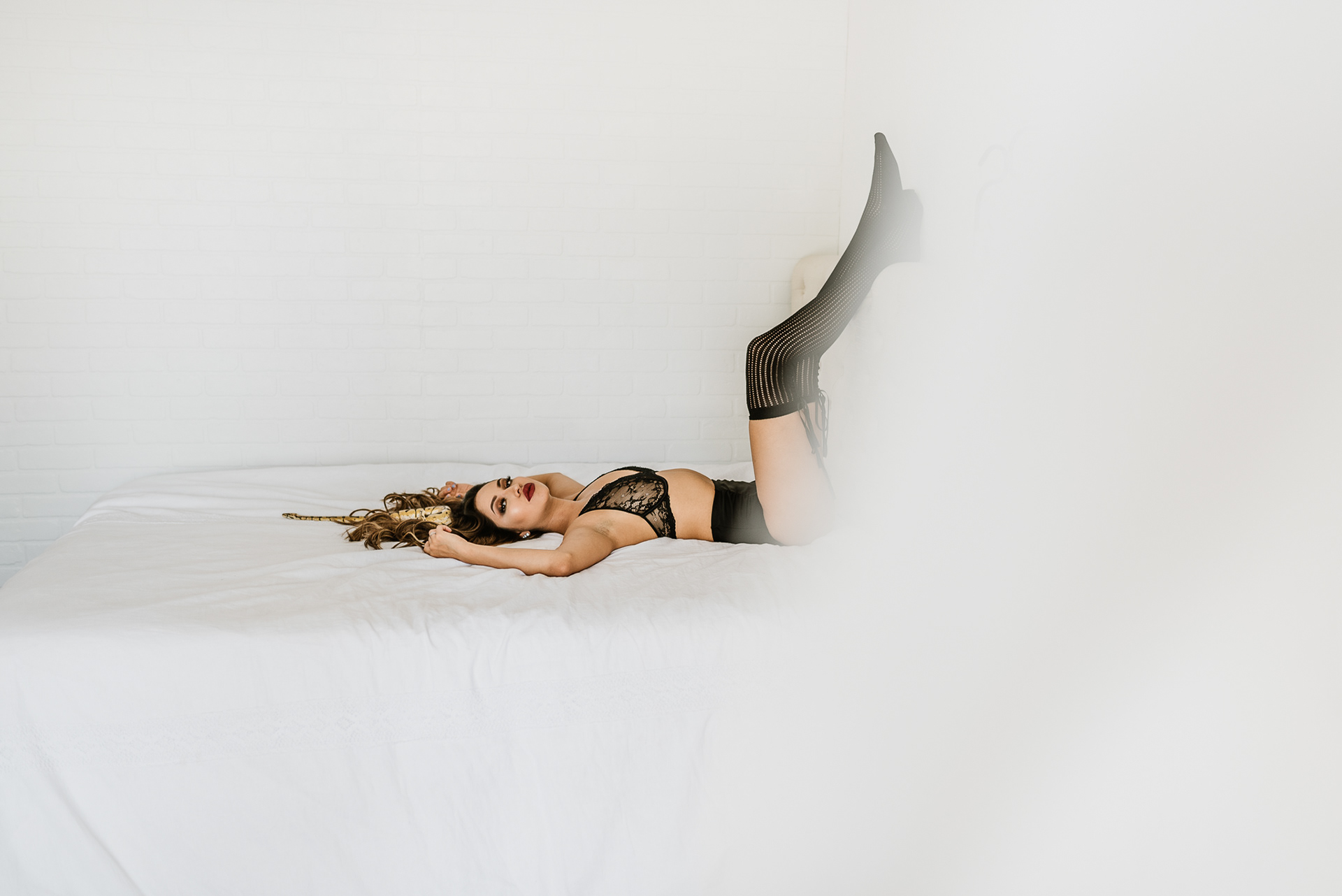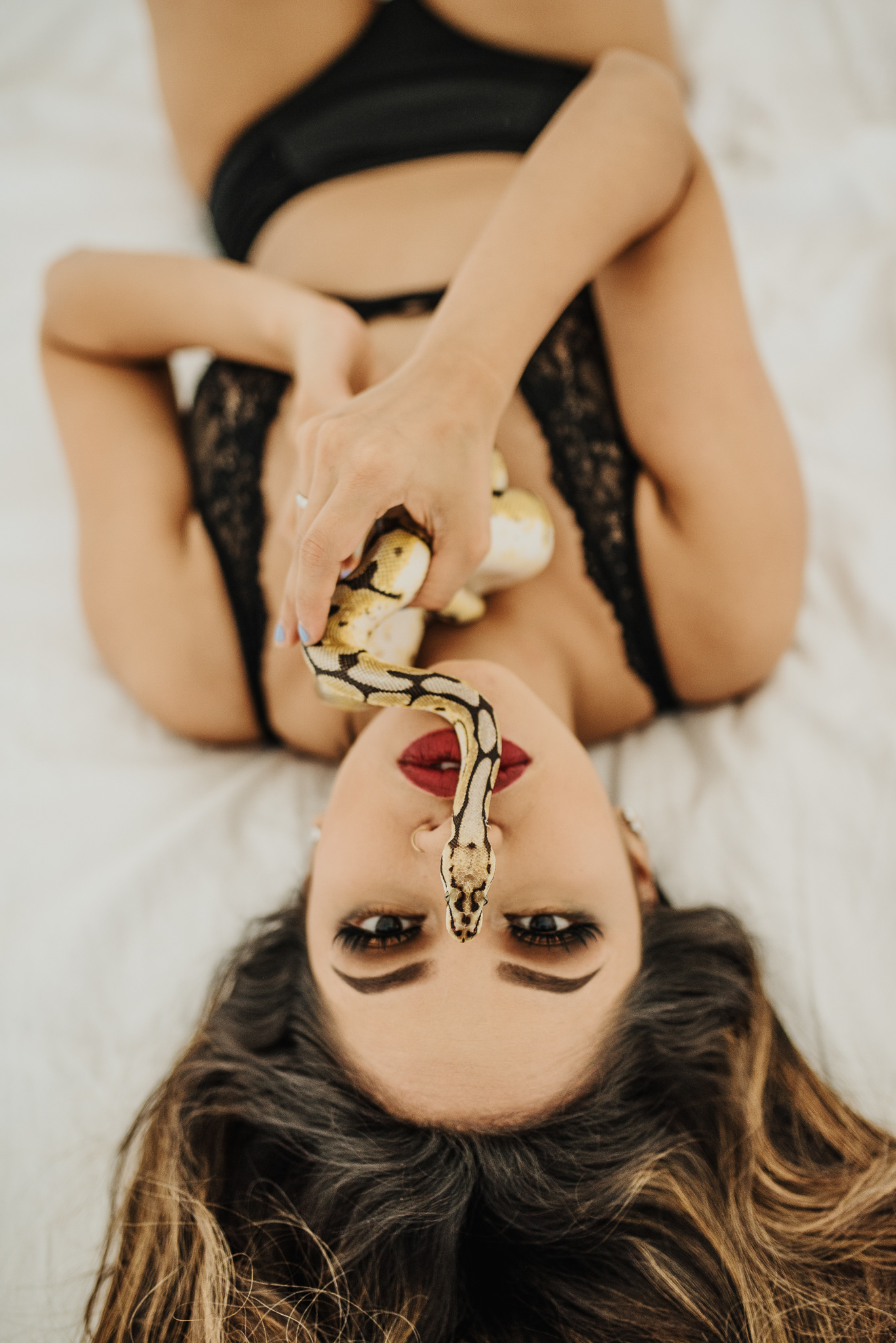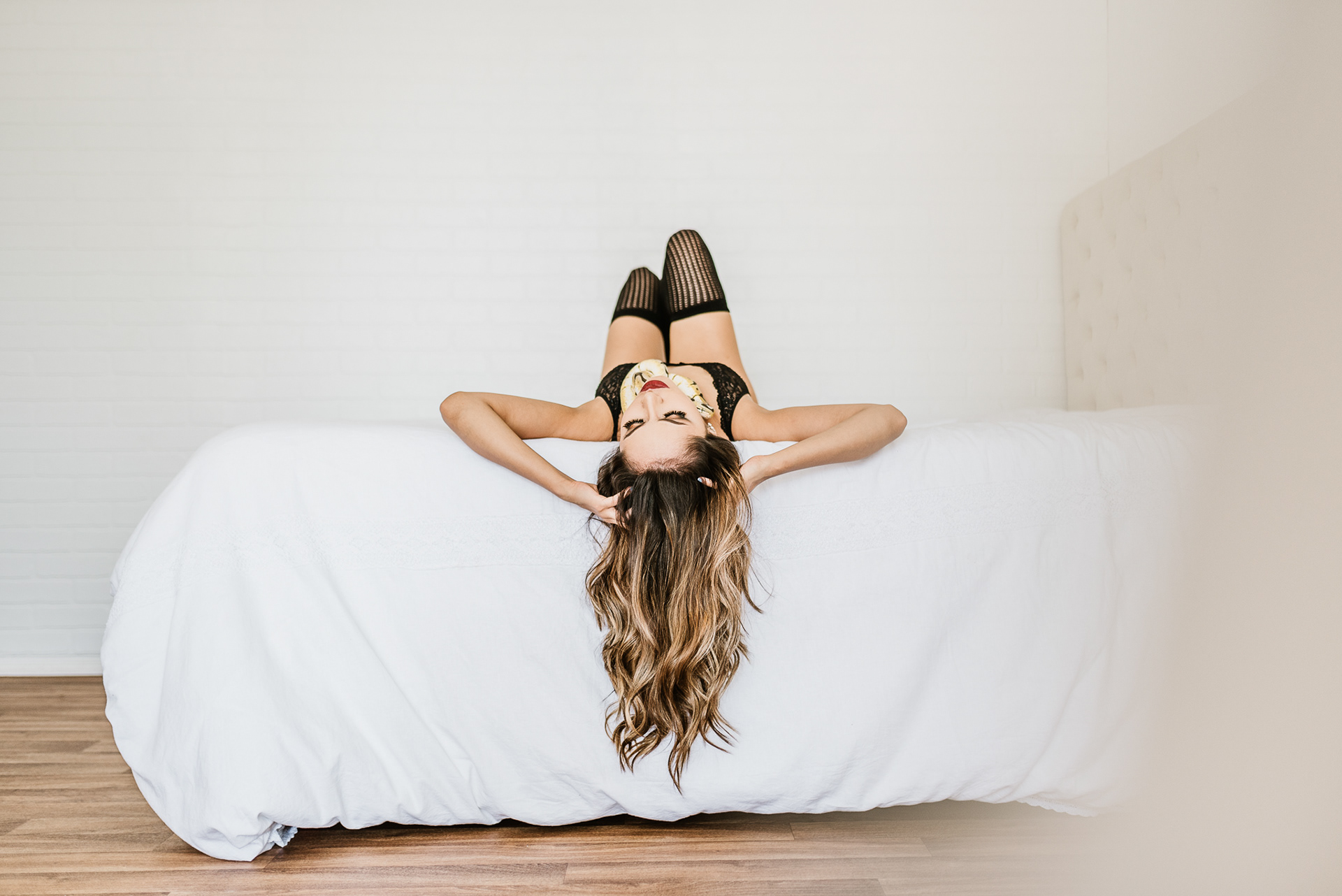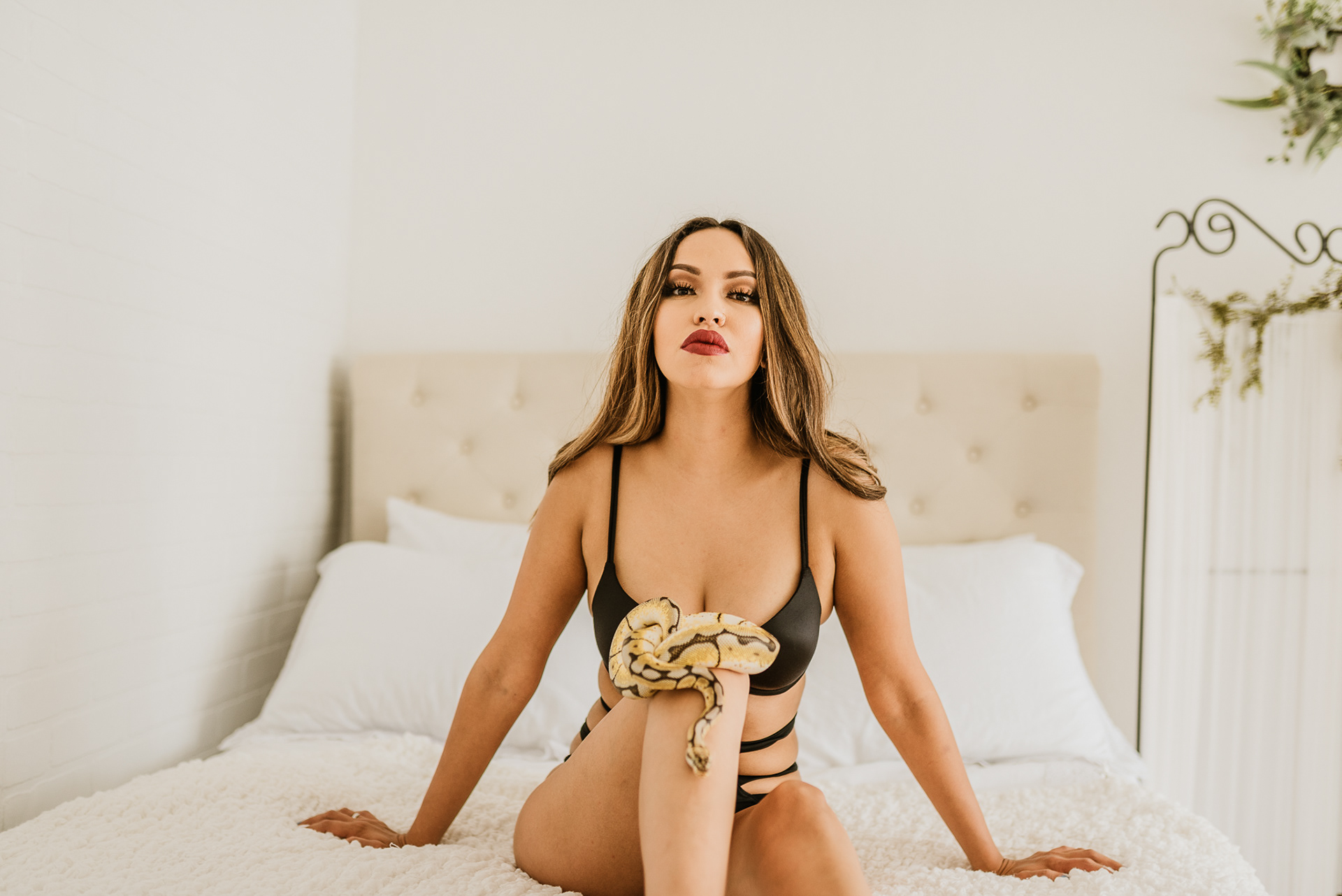 A big thank you to Sylus, Oralia, Annette and SpaceOne2One for allowing me to bring my vision to life. I will cherish this session forever!