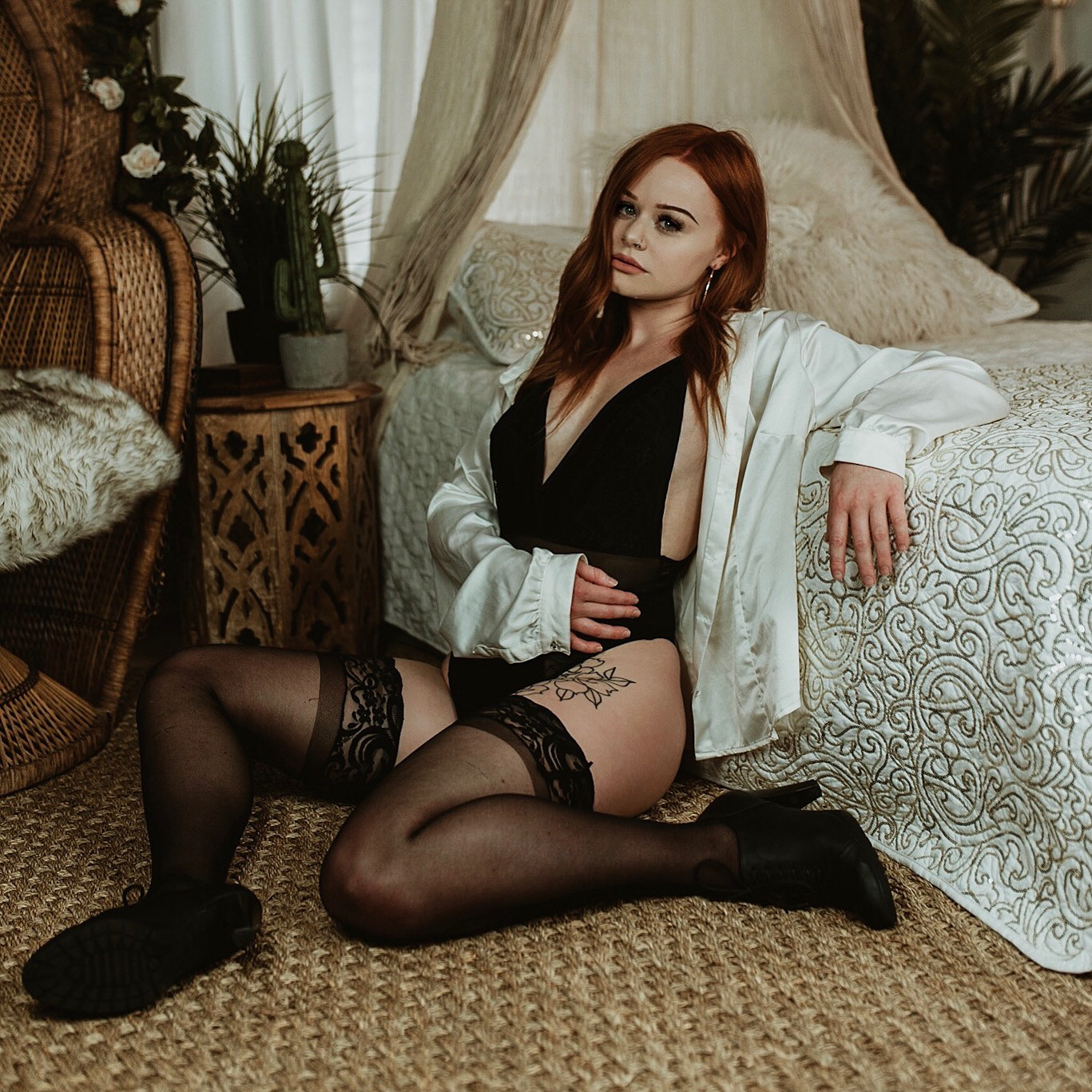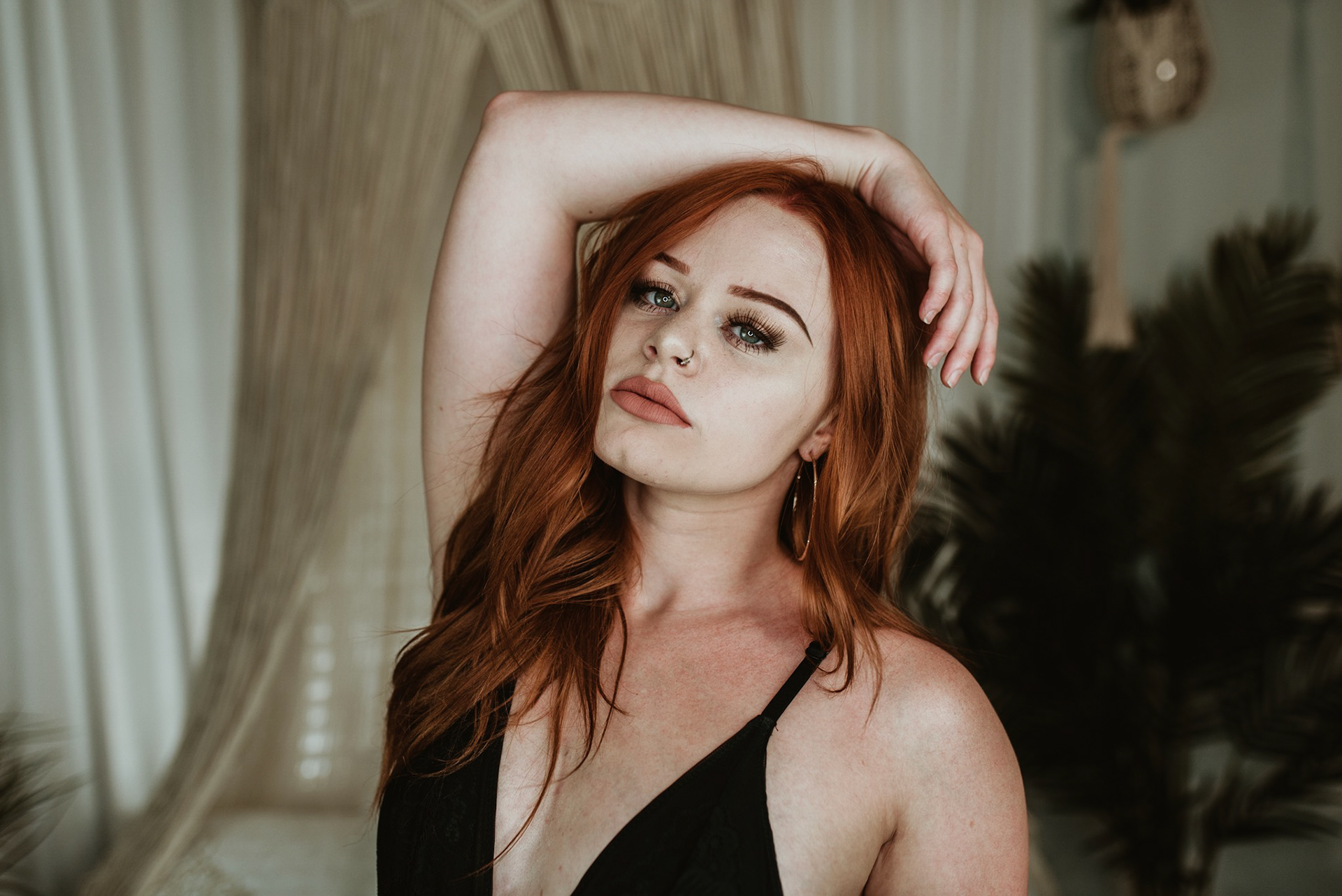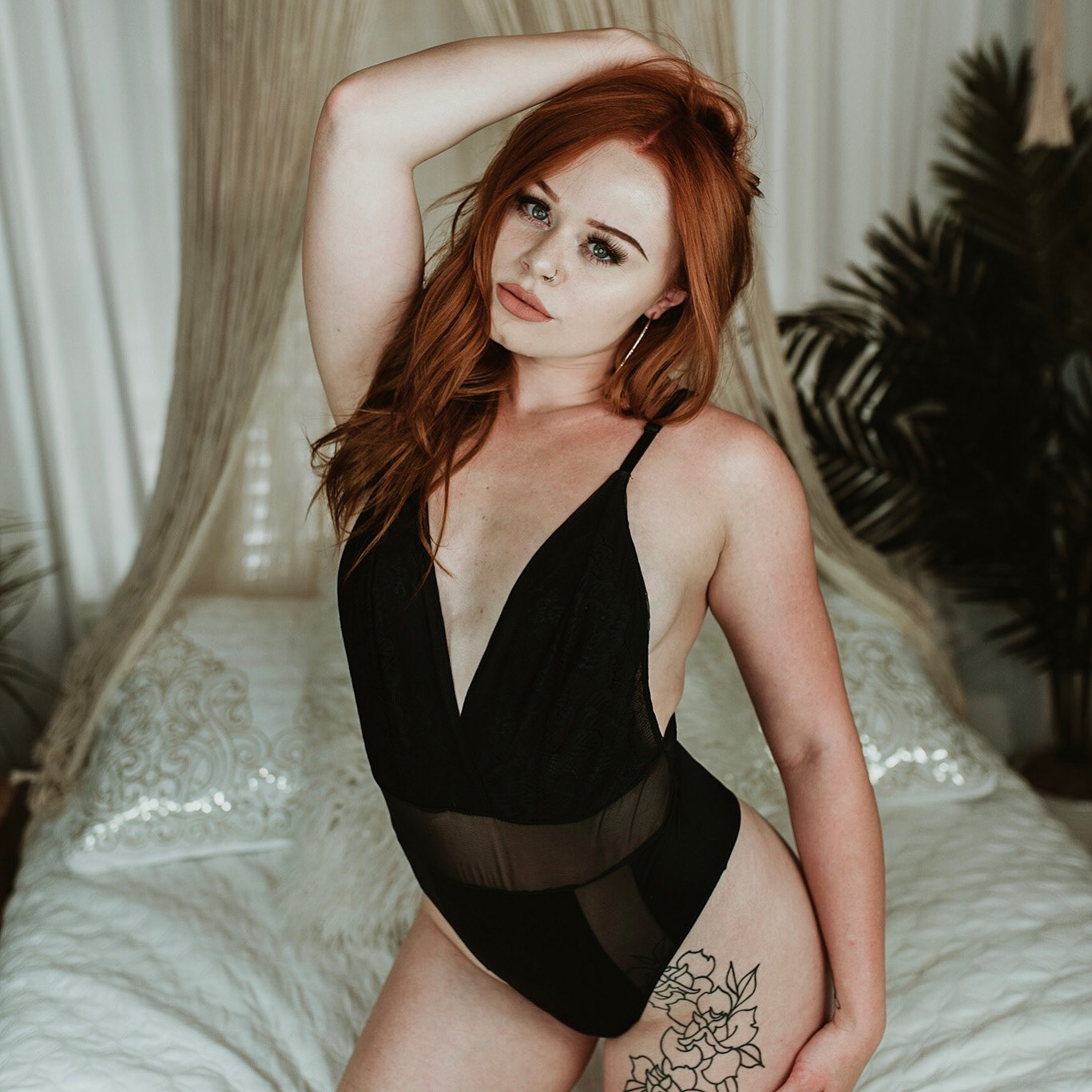 If someone asked me, "what's your favorite kind of session to shoot" I would say boudoir hands down. Why? There are many reasons. I love to showcase the female form, and empower women by bringing out their inner goddess. I love how a shy and normally awkward beauty will enter the studio, full of nerves and reservations. Then leave with a smile from ear to ear and a new found confidence. This is the main reason I love boudoir so much. That feeling that it gives my clients. I love helping you see the beautiful creature that you are, and delivering timeless and beautiful photographs for you and your loved one to cherish for many years to come. There is no perfect body type, and all those "flaws" you're worried about should be considered badges of courage. Those stretch marks, scars, cellulite, etc...those are all proof that you are a freaking warrior! That you've created and raised a human being, that you've overcome struggles, and that you've lived a life that is filled with those badges of courage. Let's celebrate them! I am here to help you from booking to delivery of your photographs. I will assist in helping you find wardrobe, at the session I will help with posing and angles to help emphasize your best qualities. 

Contact me anytime with any further questions!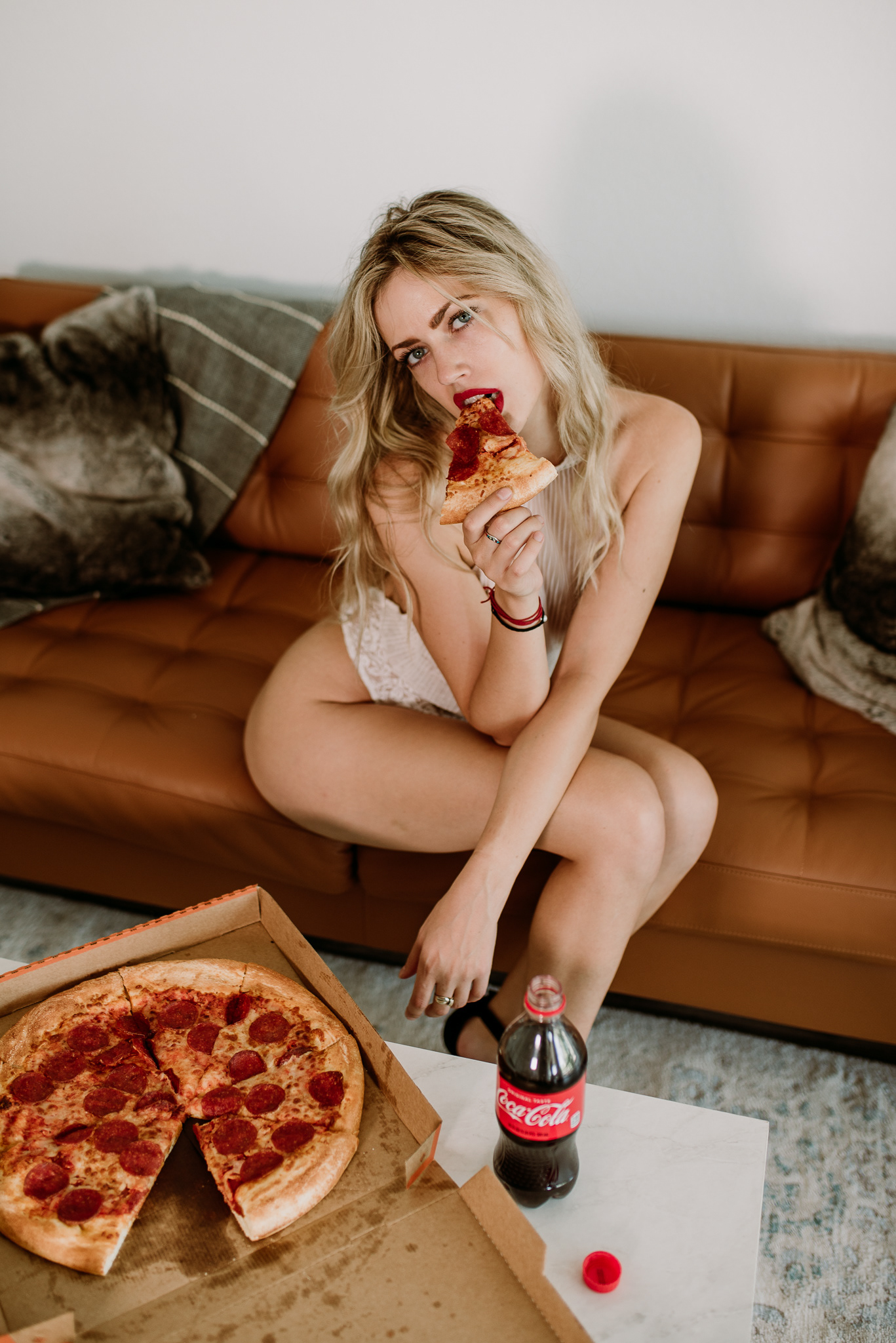 I have three package options for boudoir. Visit the bottom of this page for pricing.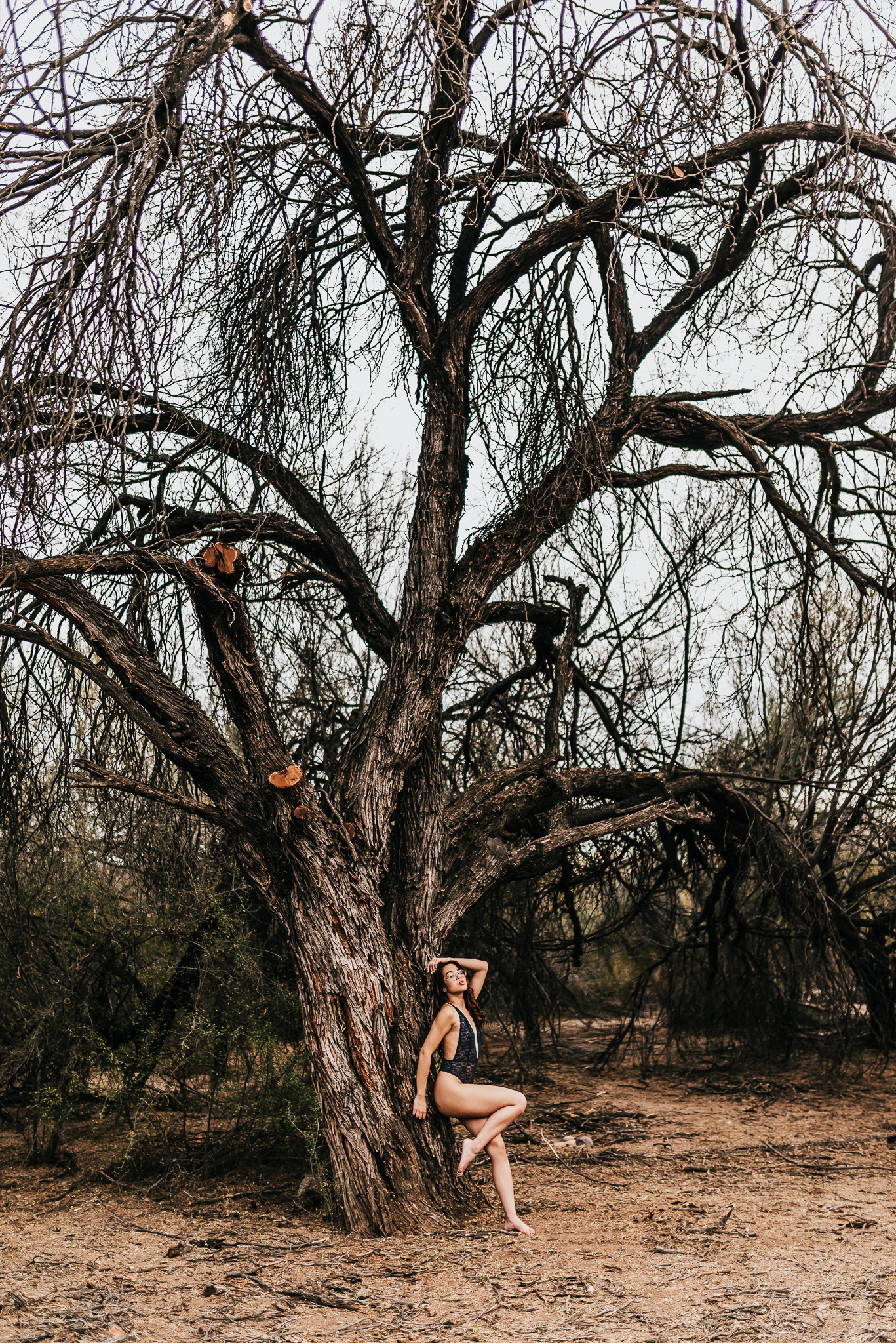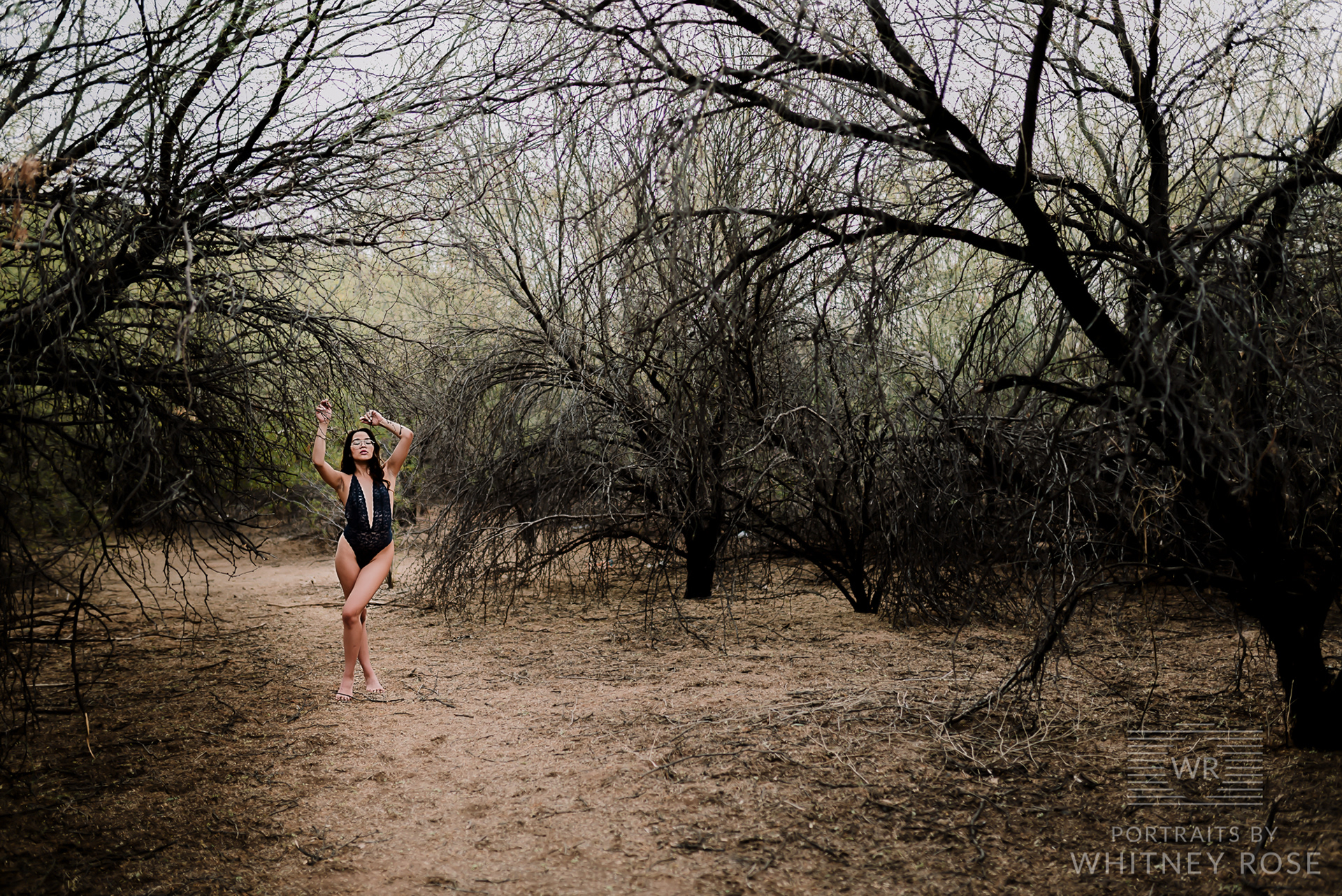 We offer several location options for boudoir sessions, in my private home studio space in Maricopa (no studio rental fee required), in a private collective studio with multiple sets to choose from in Mesa (an additional $60 charge), or I have several really great outdoor locations with water, desert landscapes and more. Don't worry, these are all places where we can have privacy, and add some adventure into your boudoir session!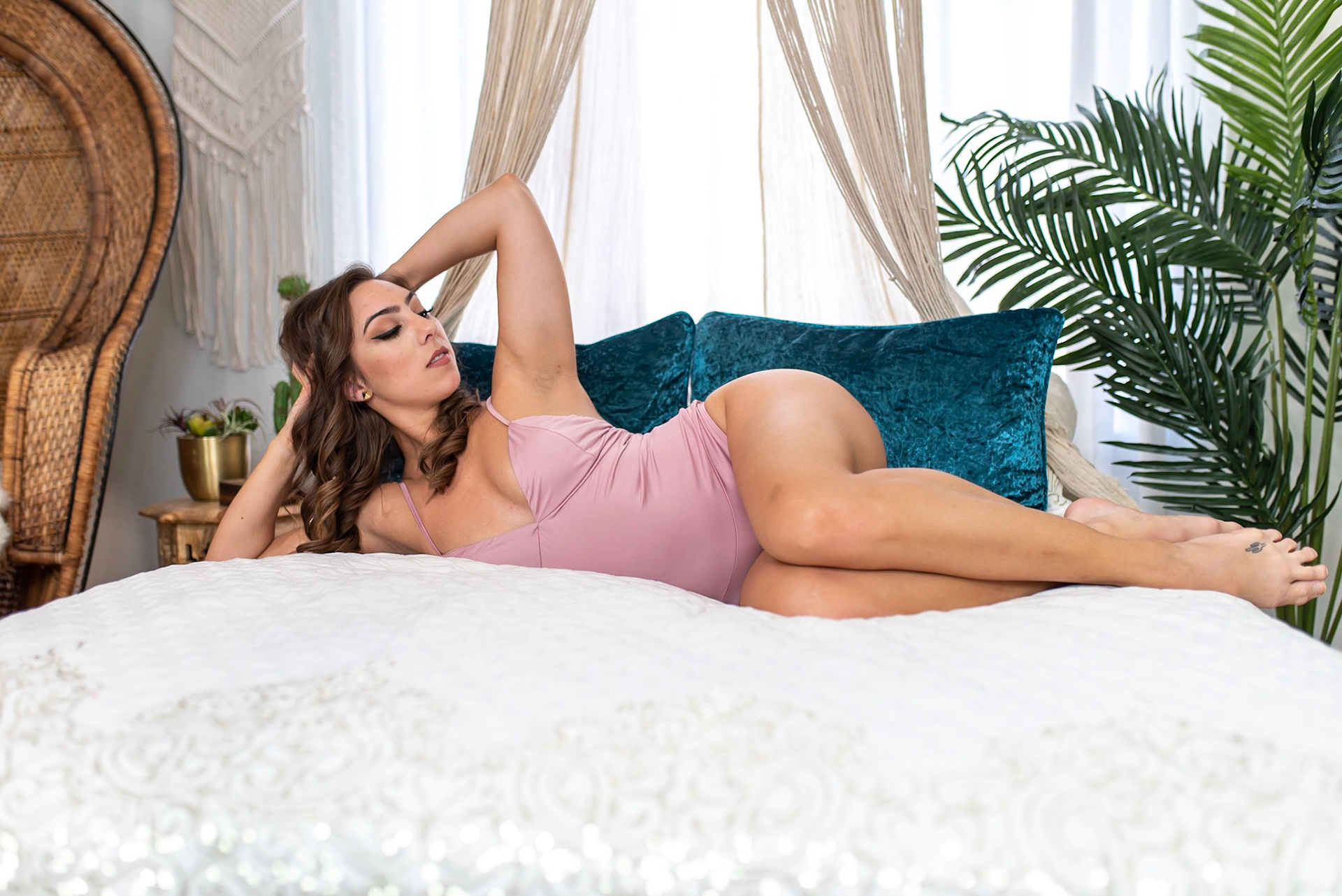 Most packages come with a professional Make Up Artist included into the price. This is to help aid in making you feel your absolute best, and to help enhance your beautiful features. I have several artists I can refer you to, depending on what side of town you live on. Boudoir sessions are the perfect time to go for the full glam look, and rock some lashes!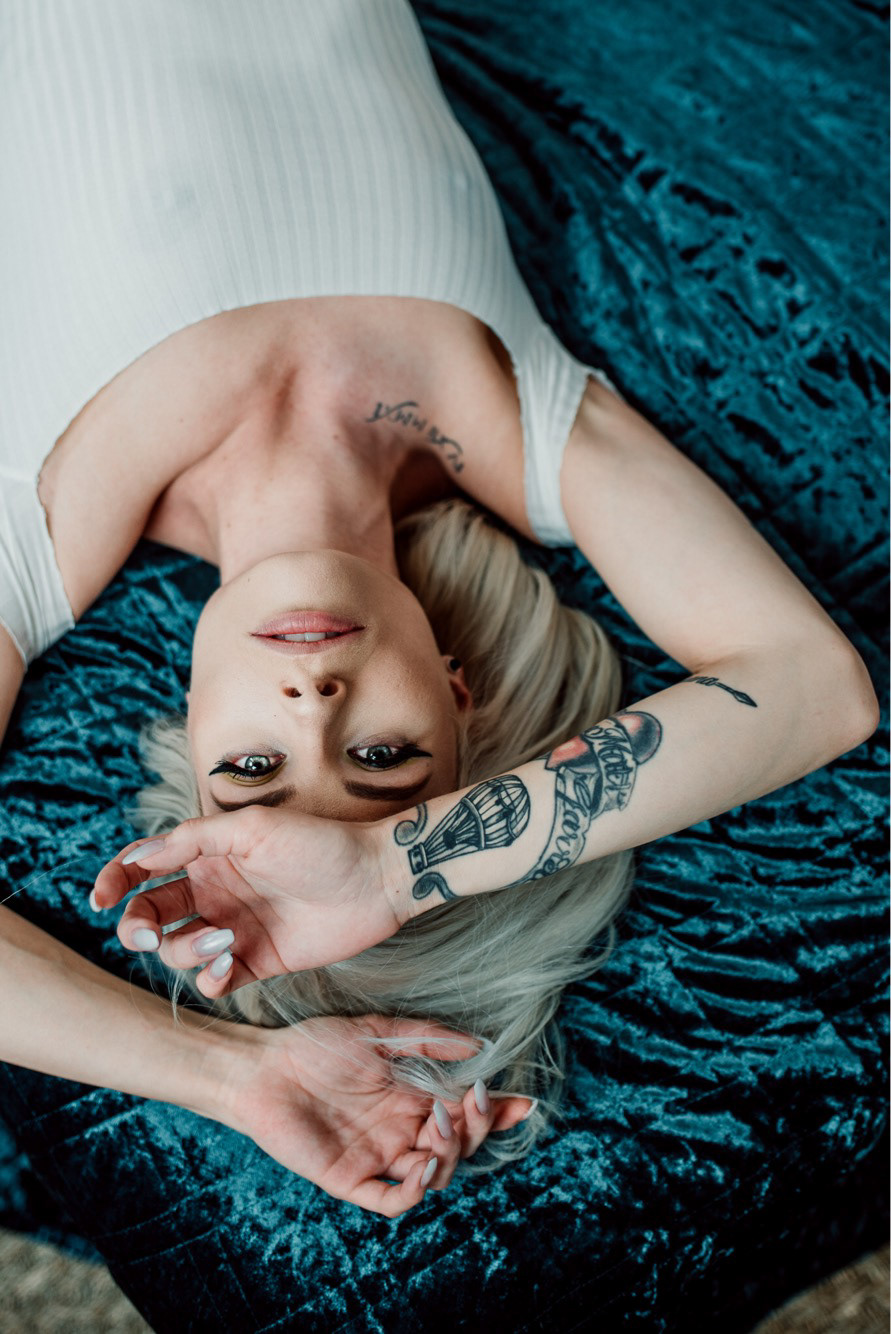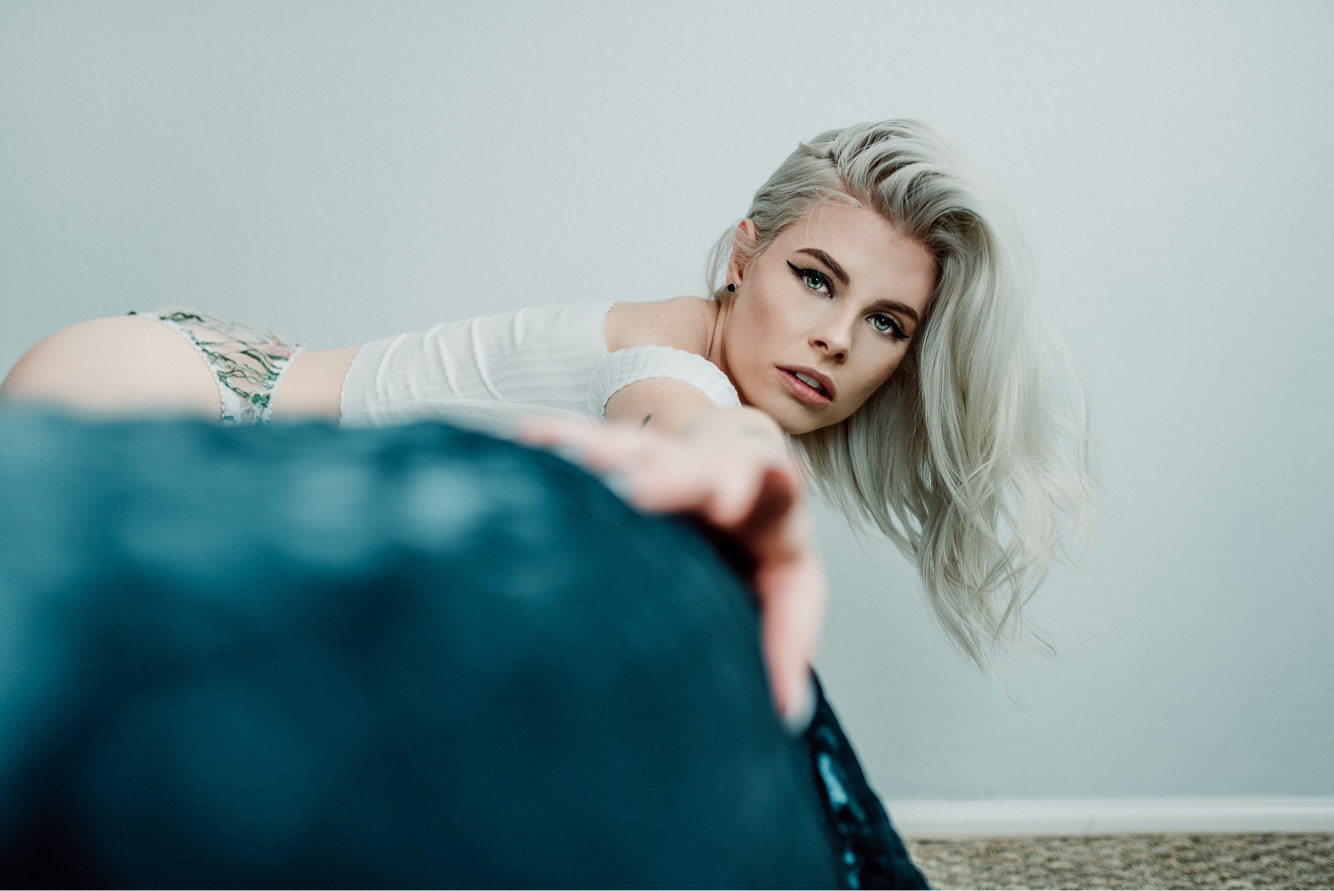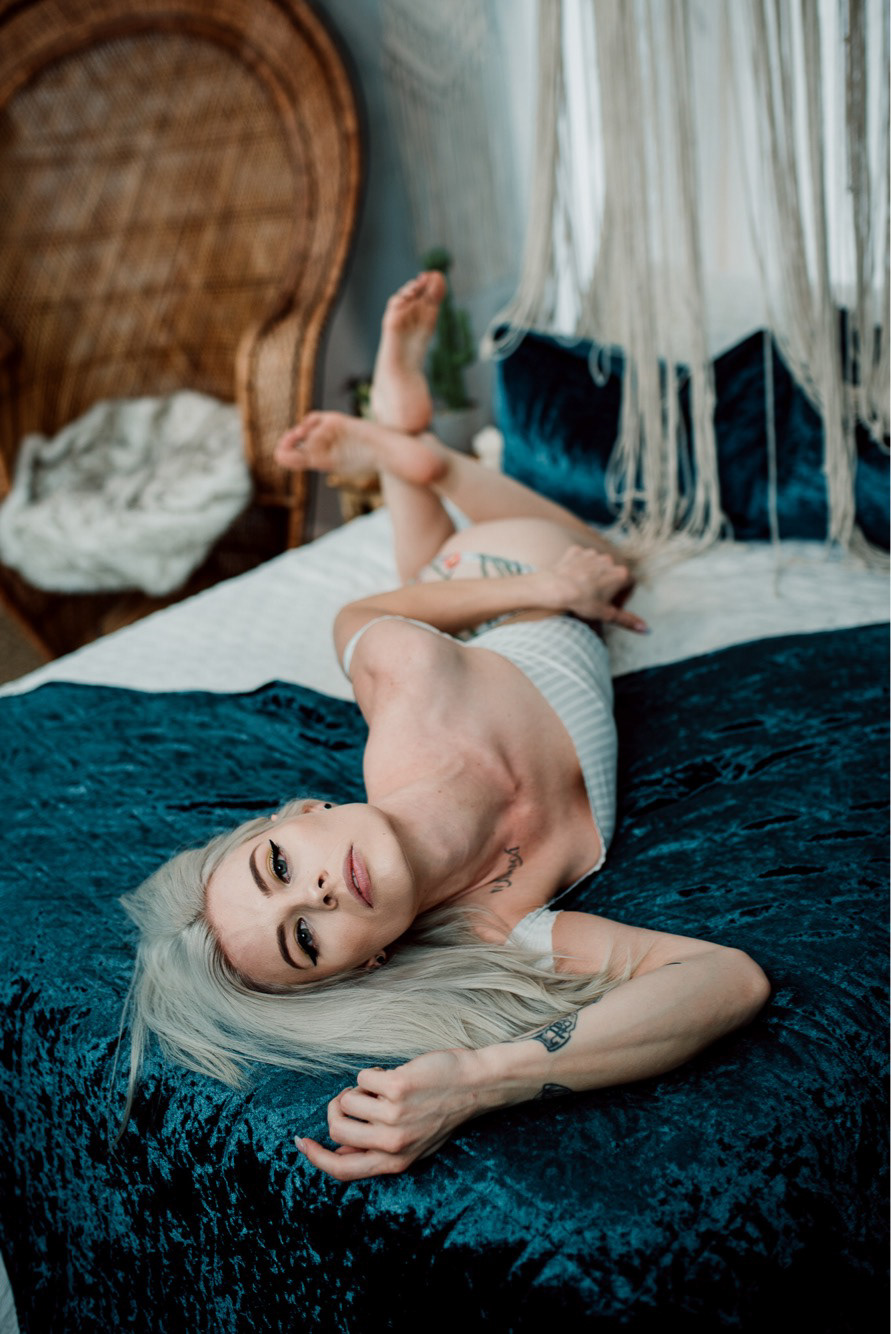 Don't feel comfortable enough to wear lingerie!? No problem! We can make your session more of a portrait session and still showcase your beauty and inner awesomeness!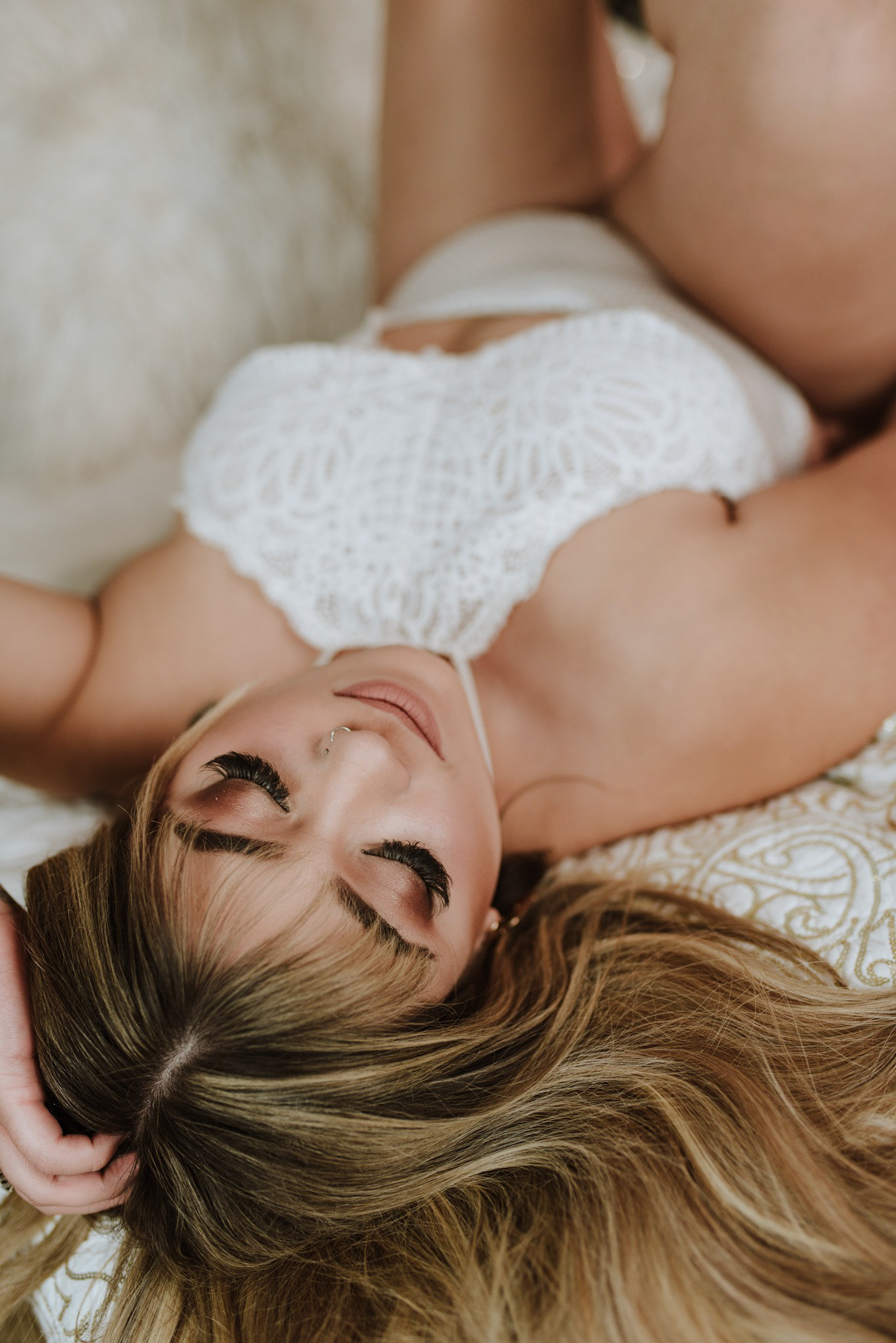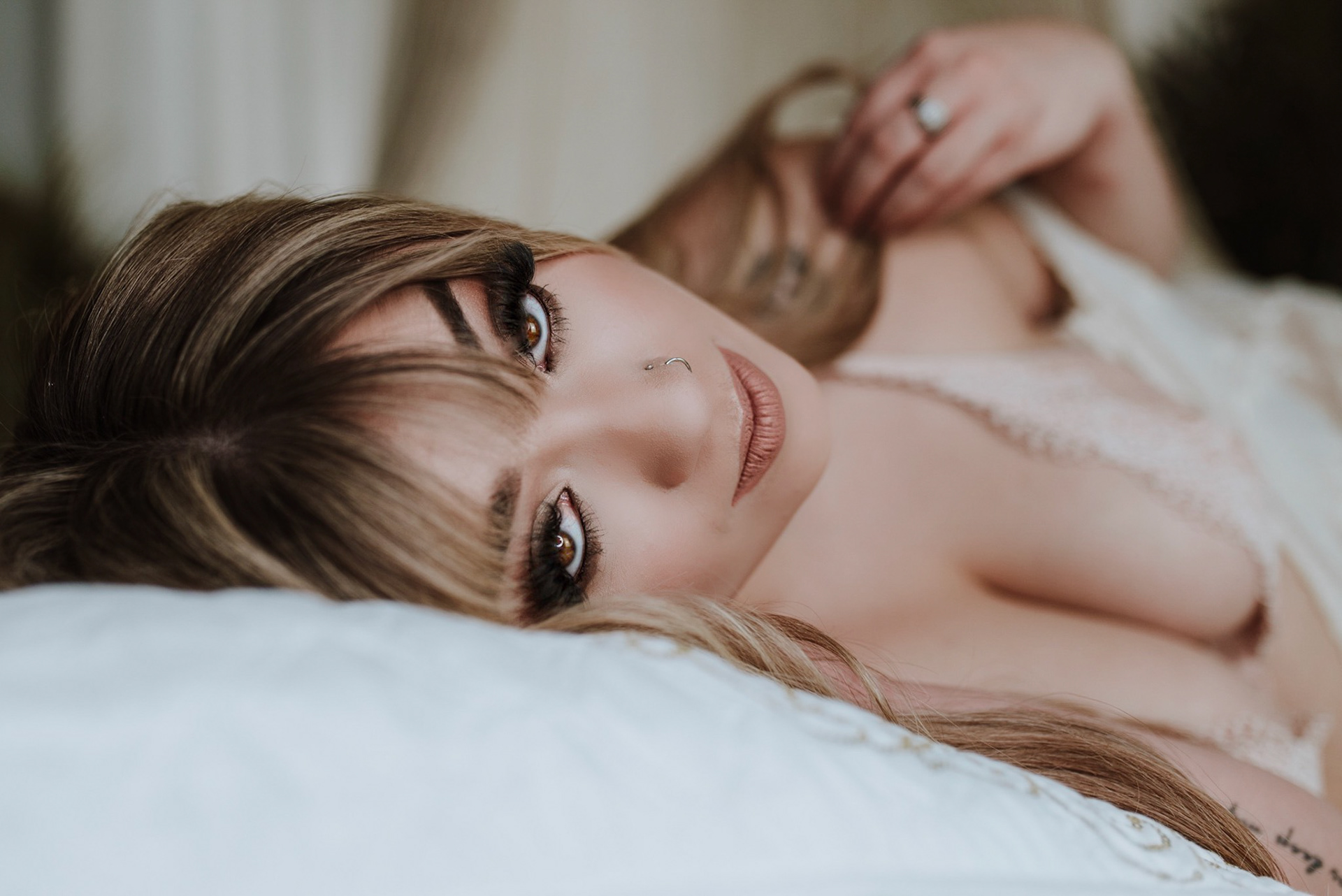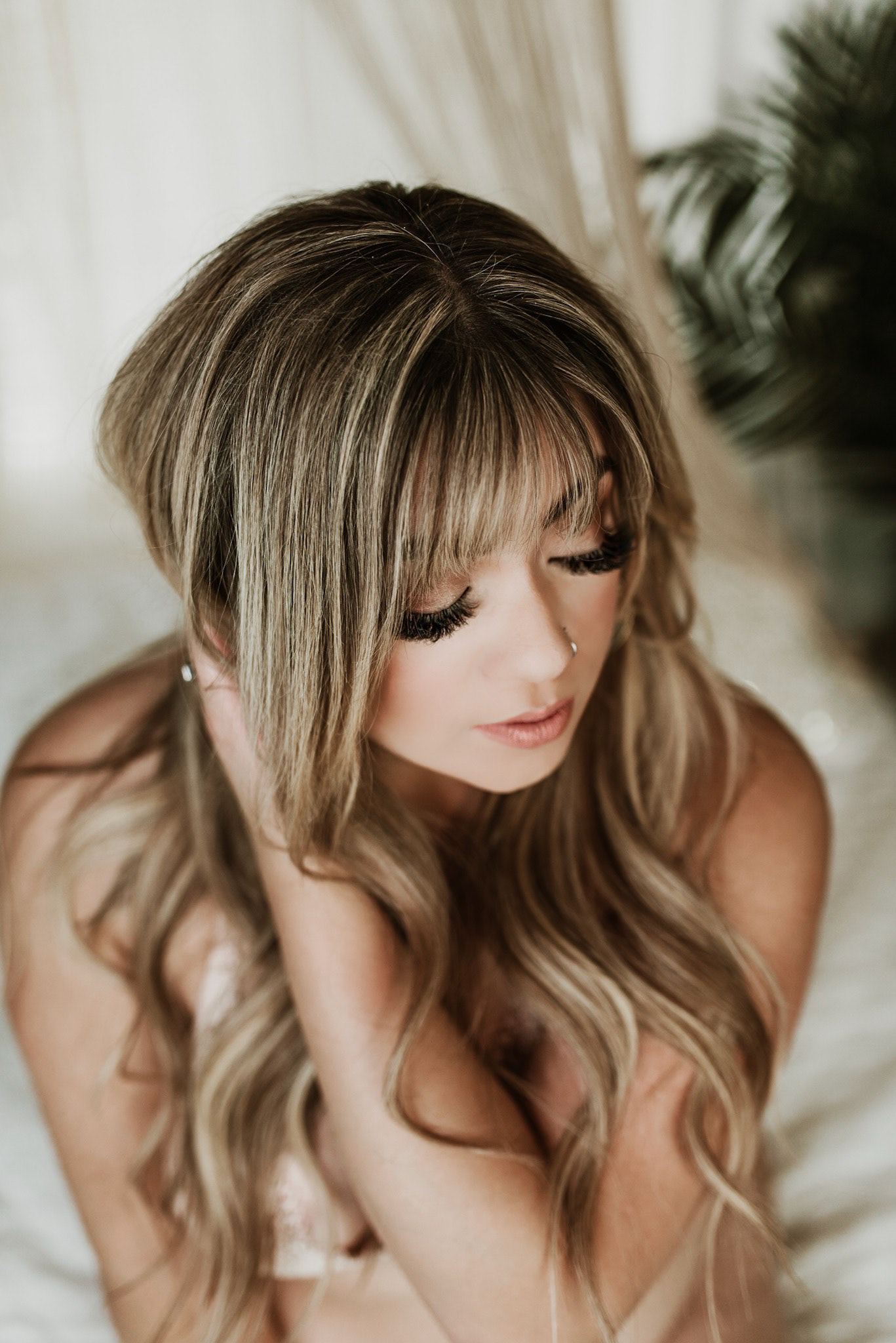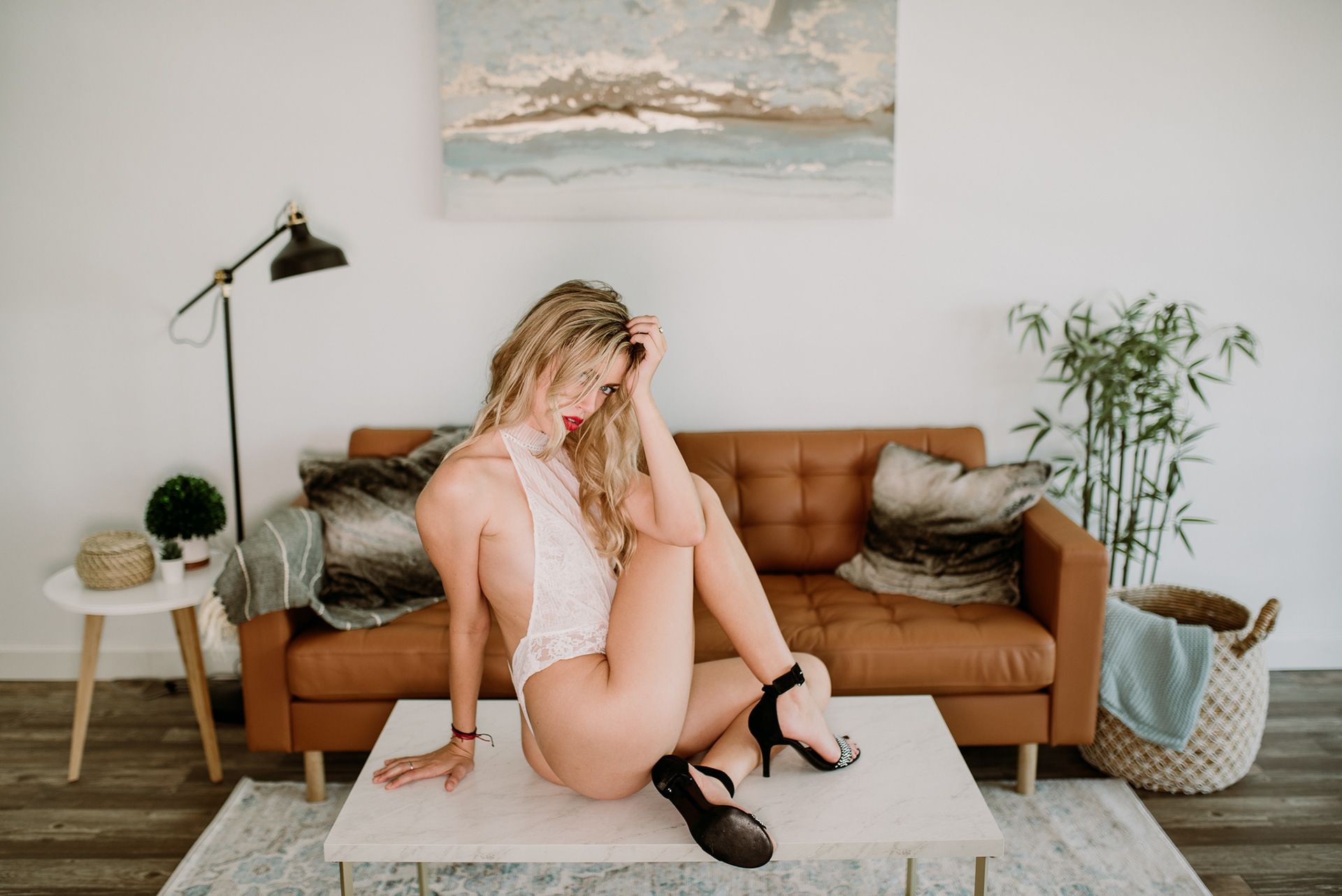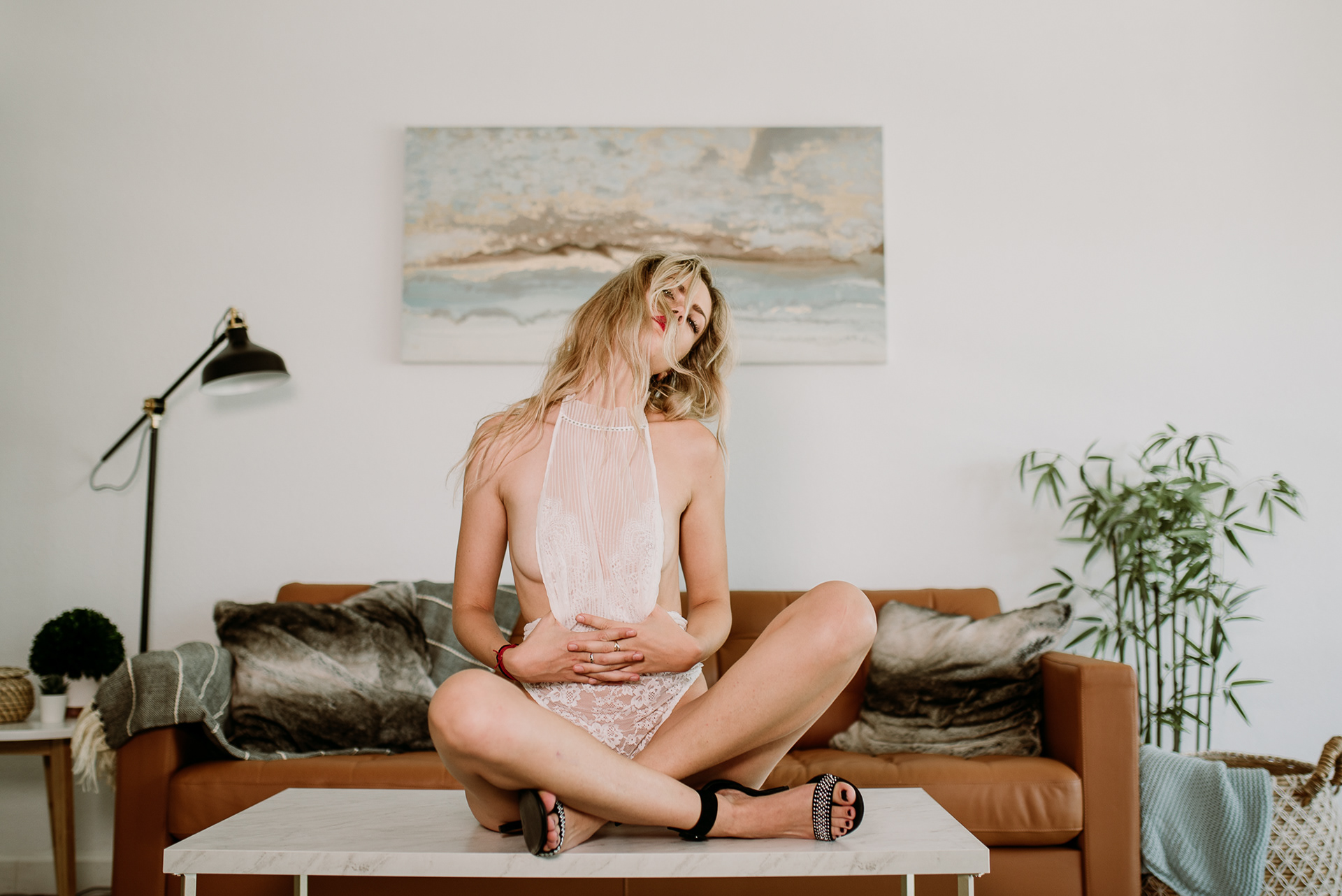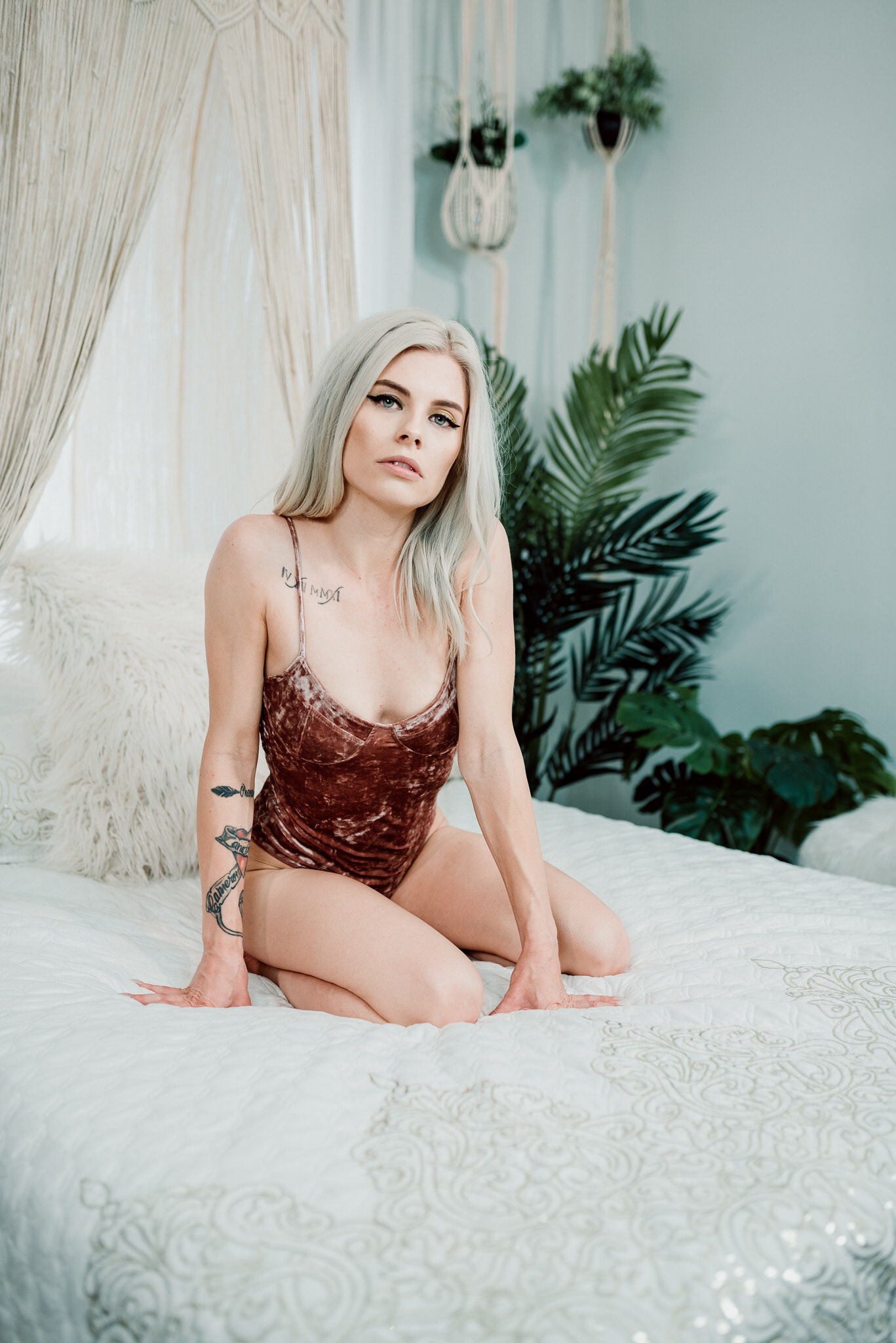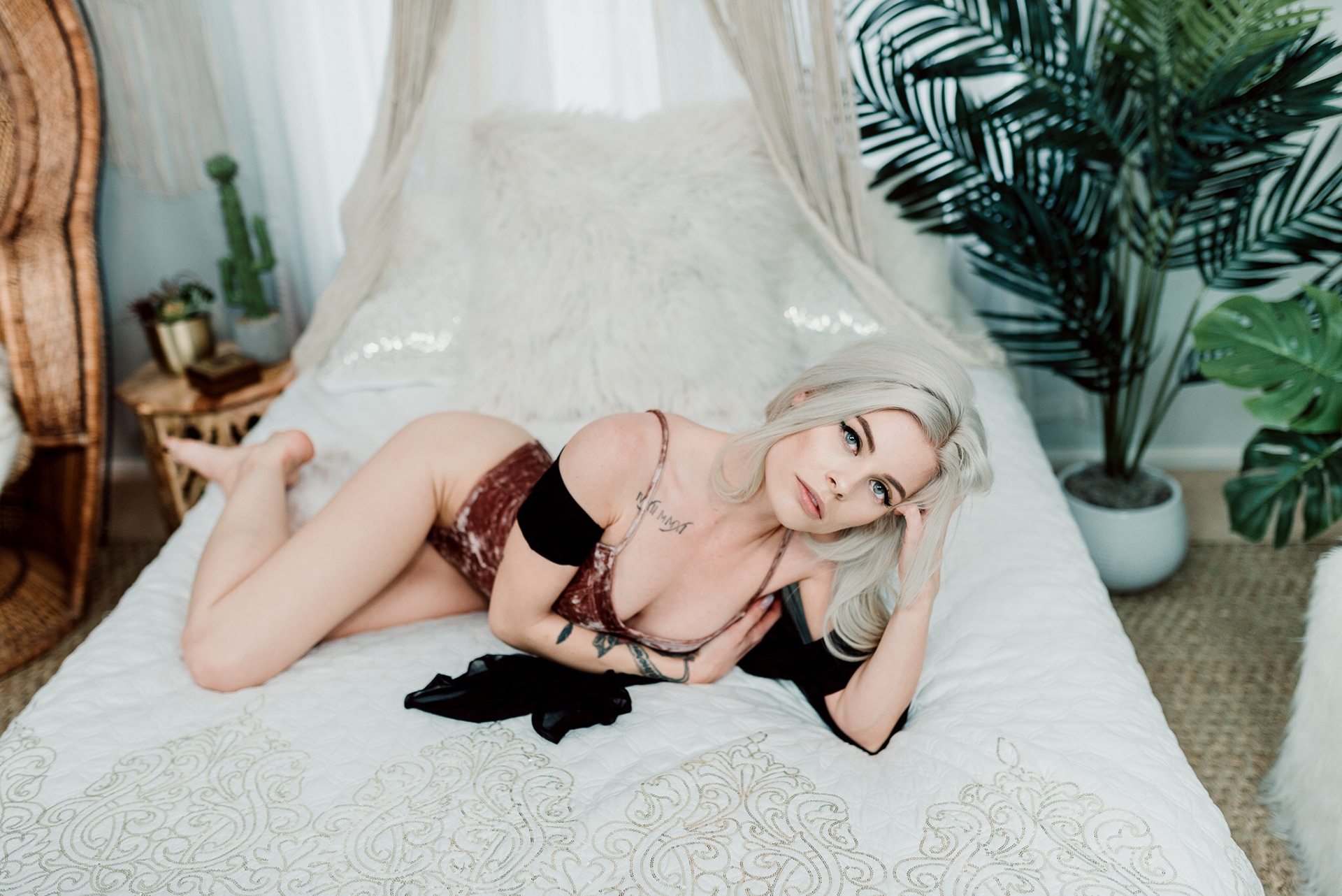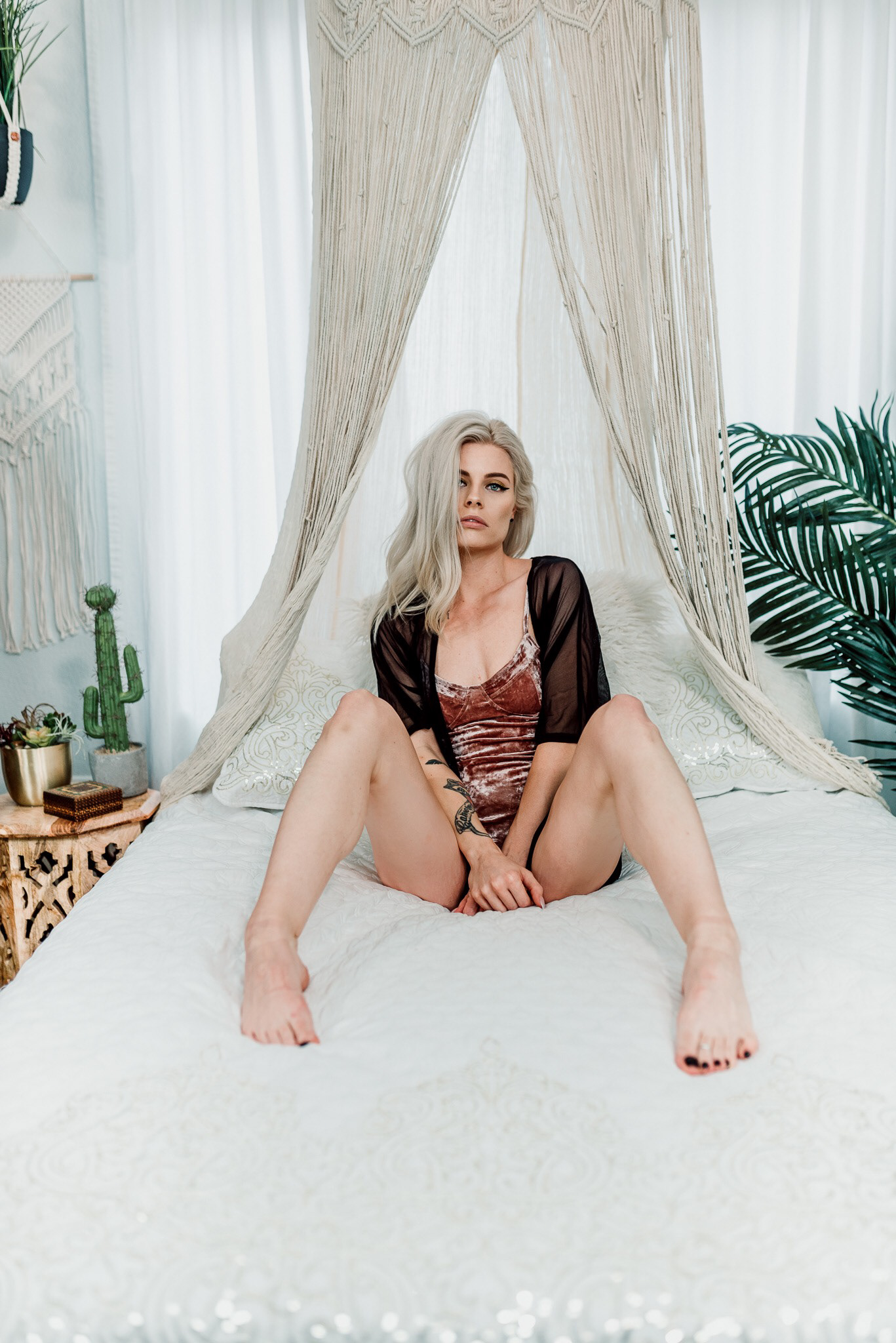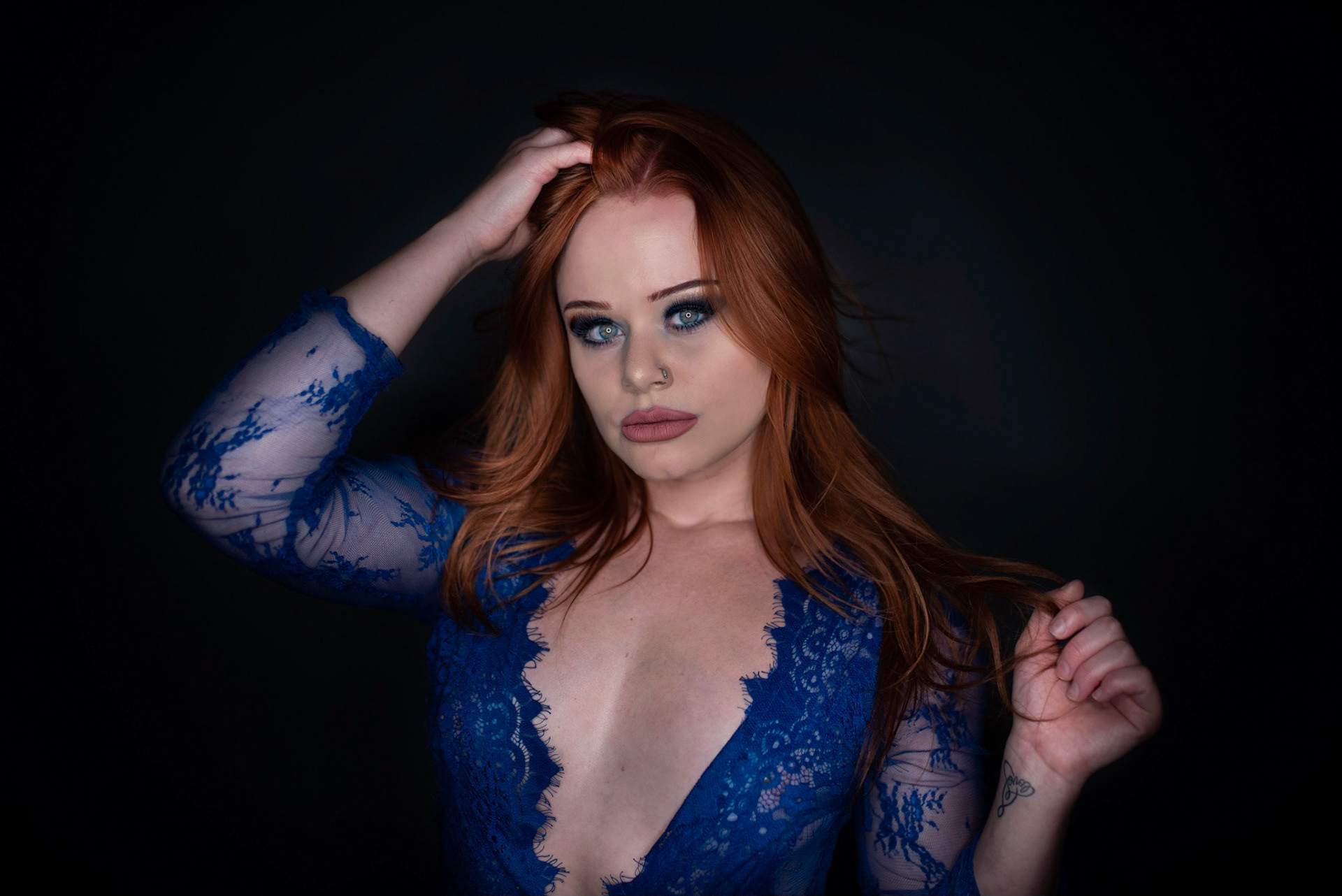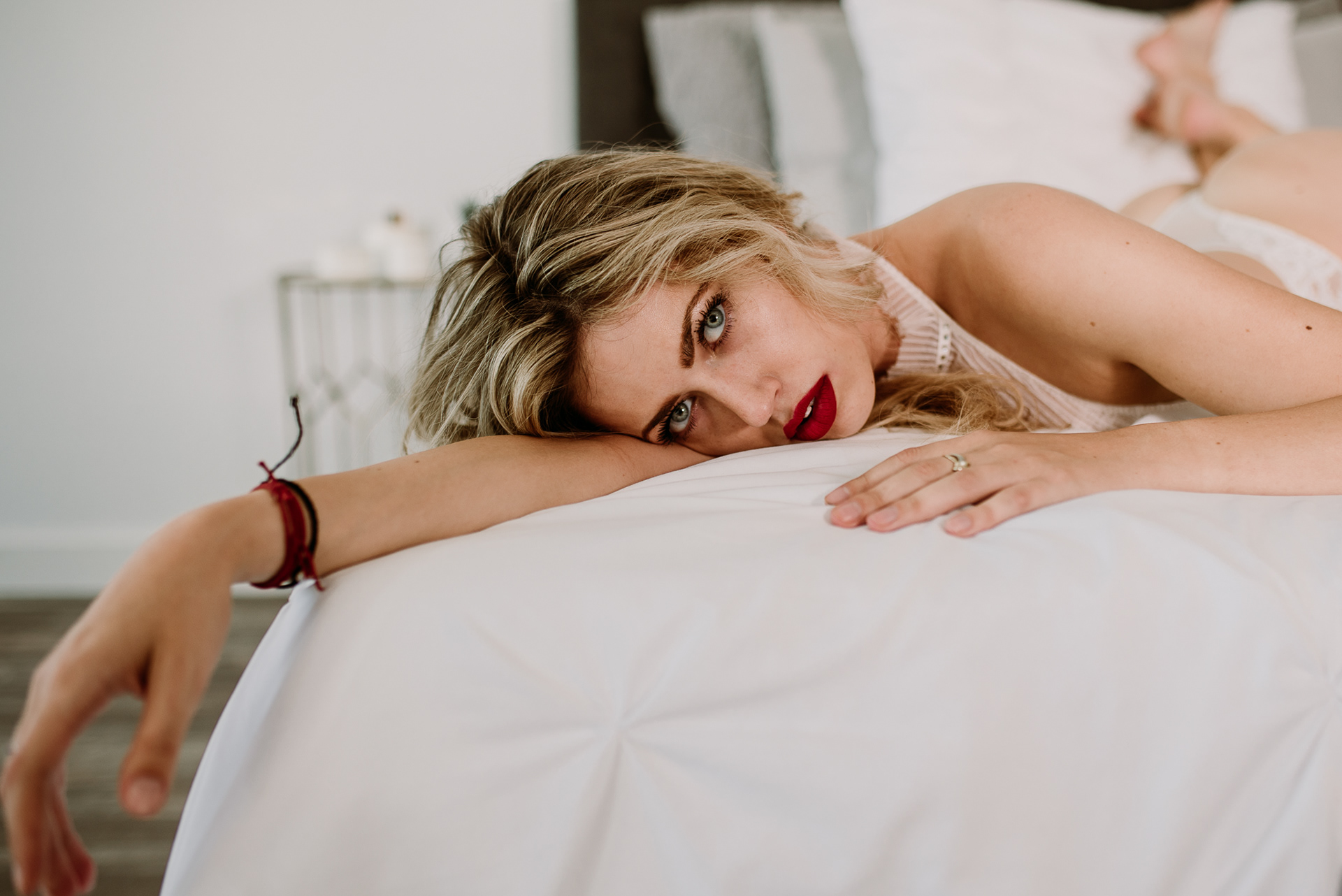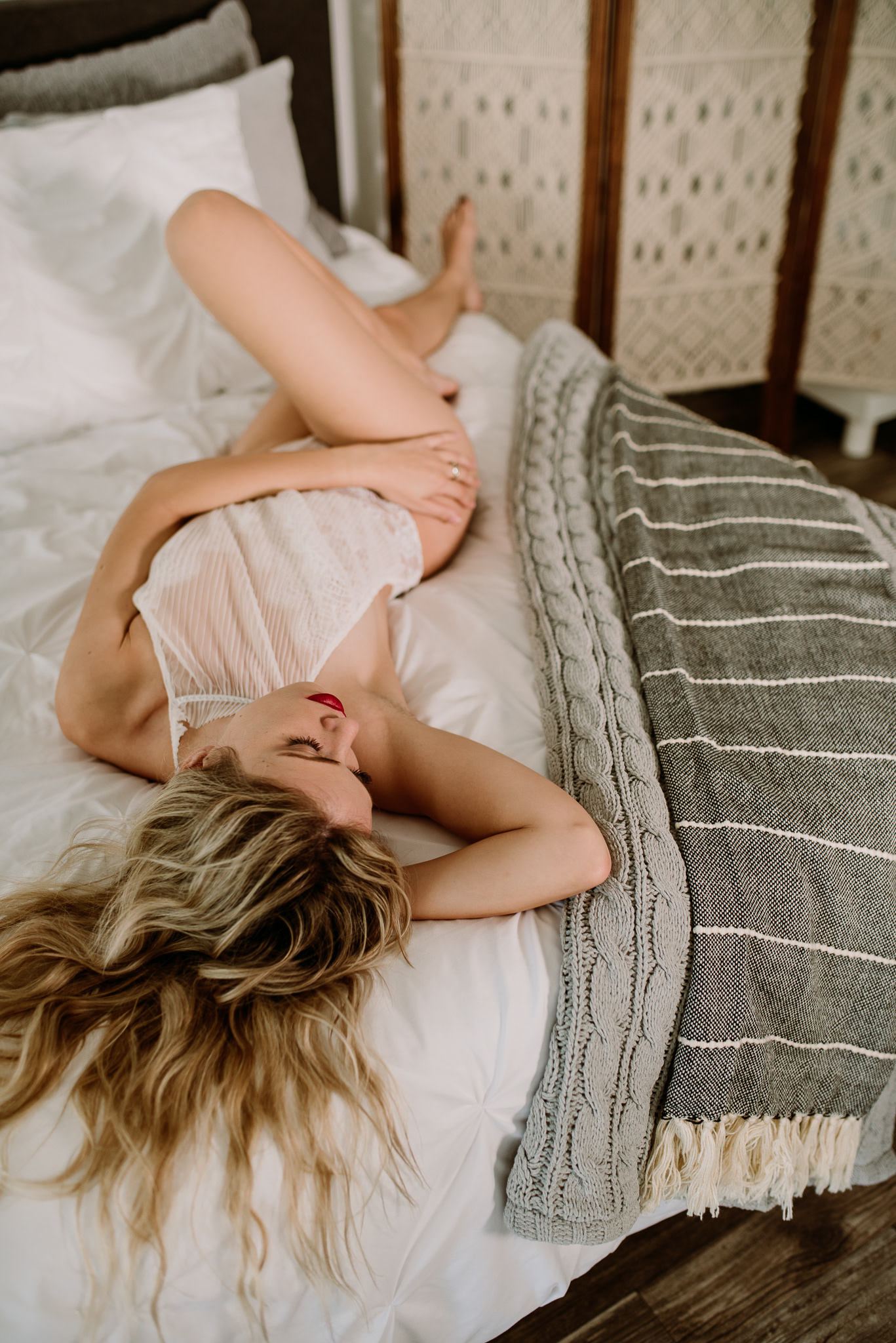 1 hr session in my home studio
20 digitals w/print release
Up to 2hr session in my home studio 
*web sized digitals included
Hair & Make Up Artist Included 
Up to 3 hr session in my home studio 
Retro Viewer with 1 disc (7 photos)
*web sized digitals Included
Have questions? Ready to book? Shoot me a message, and let's chat! 

XOXO,

Whit