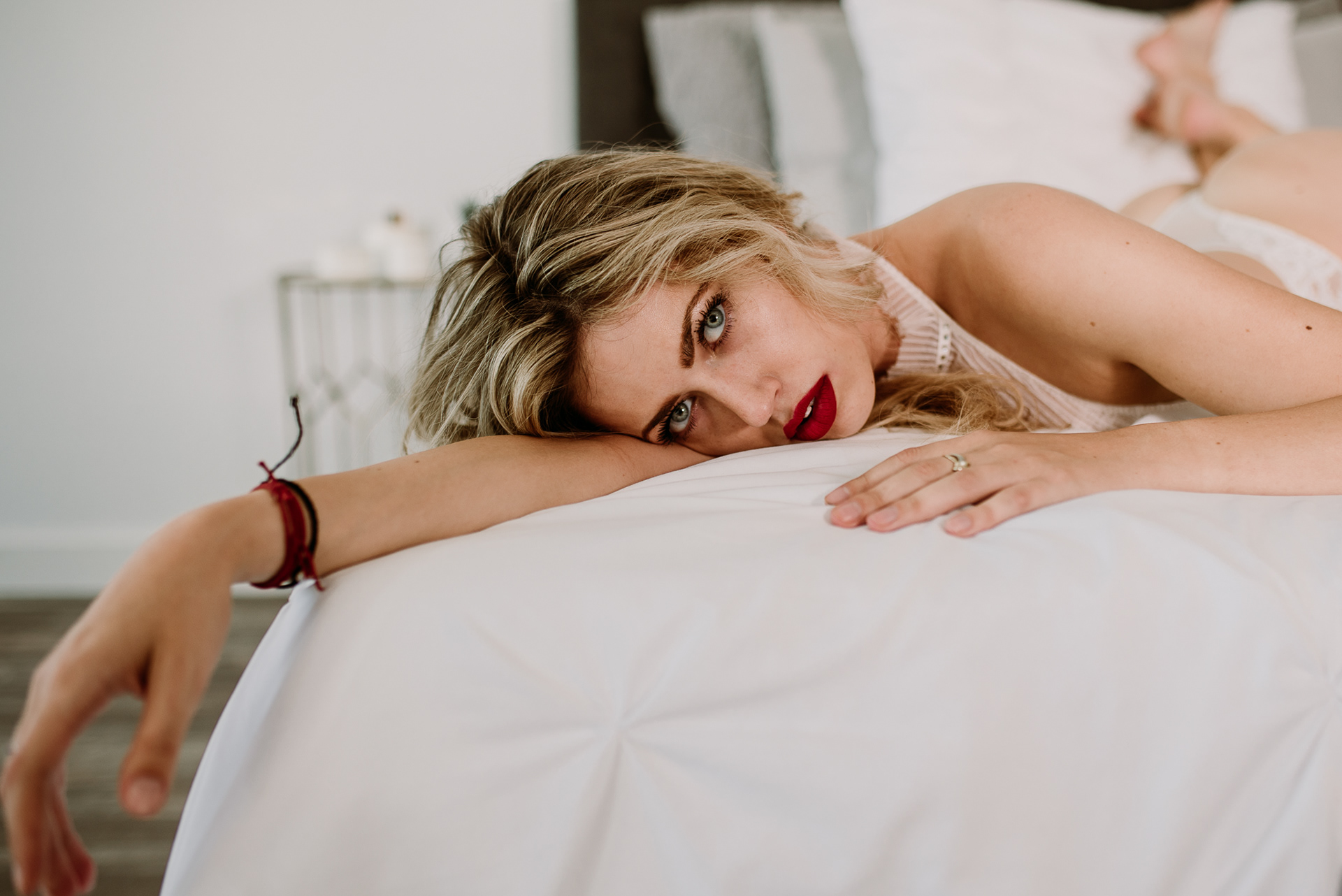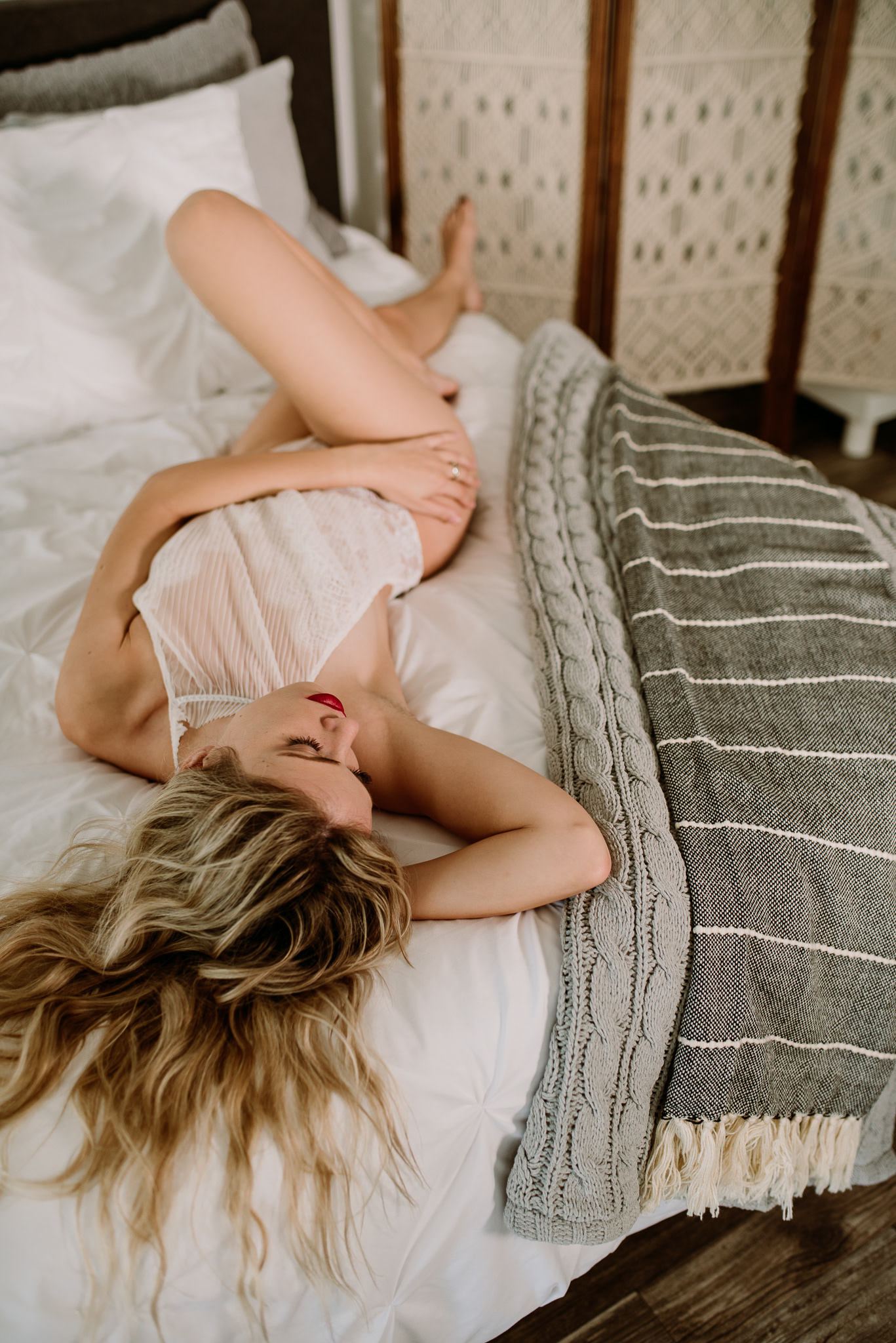 If someone asked me, "what's your favorite kind of session to shoot" I would say boudoir hands down. Why? There are many reasons actually. I love the honor of showcasing the female form. I thrive on empowering women. I love how a boudoir session can teach a woman to love herself fully. My goal as your photographer is to help you see the beautiful creature that you are! I want to show you your inner goddess, and provide timeless images for you to cherish for a lifetime. Cause you deserve to be celebrated!

I have three package options for boudoir. Visit the bottom of this page for pricing.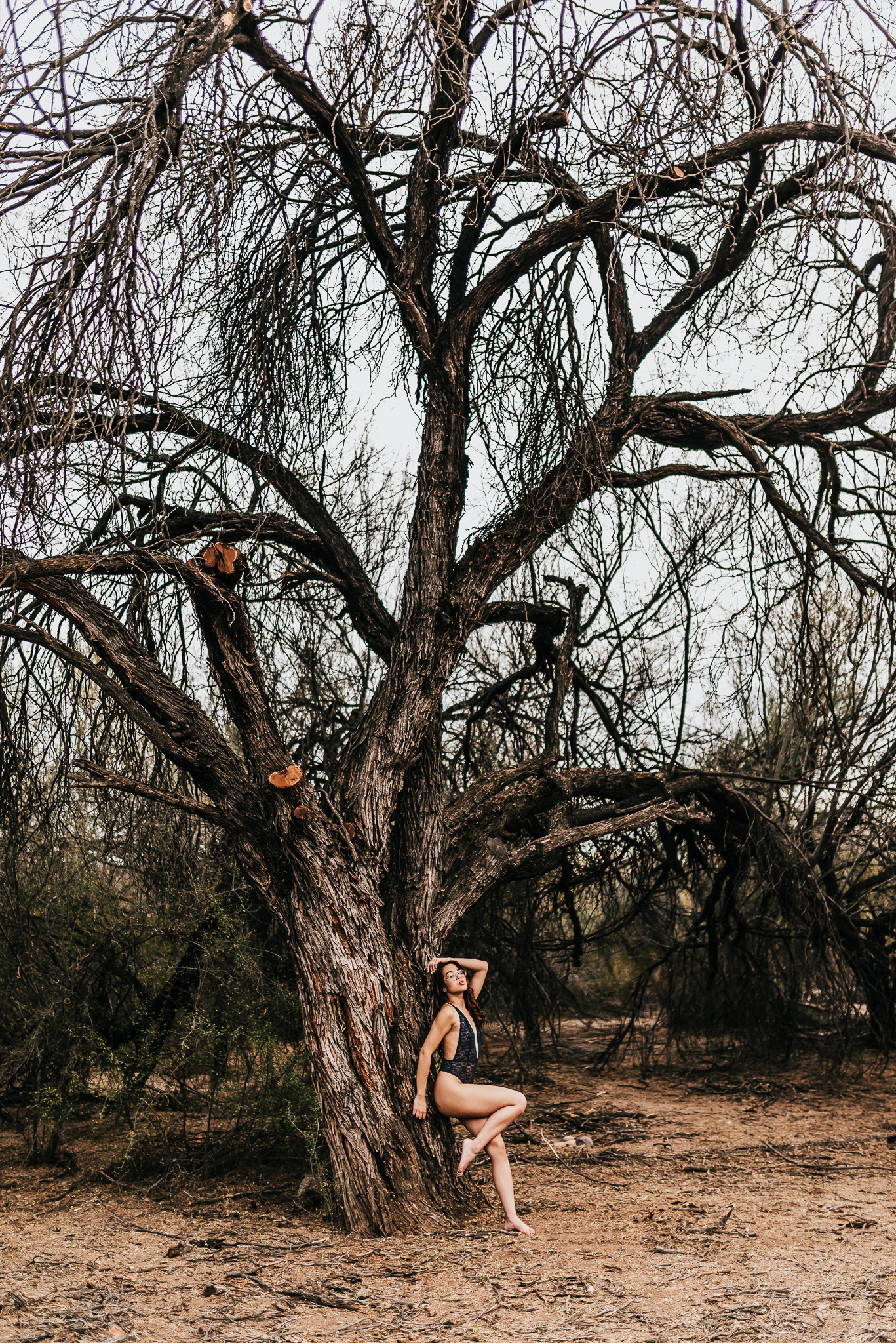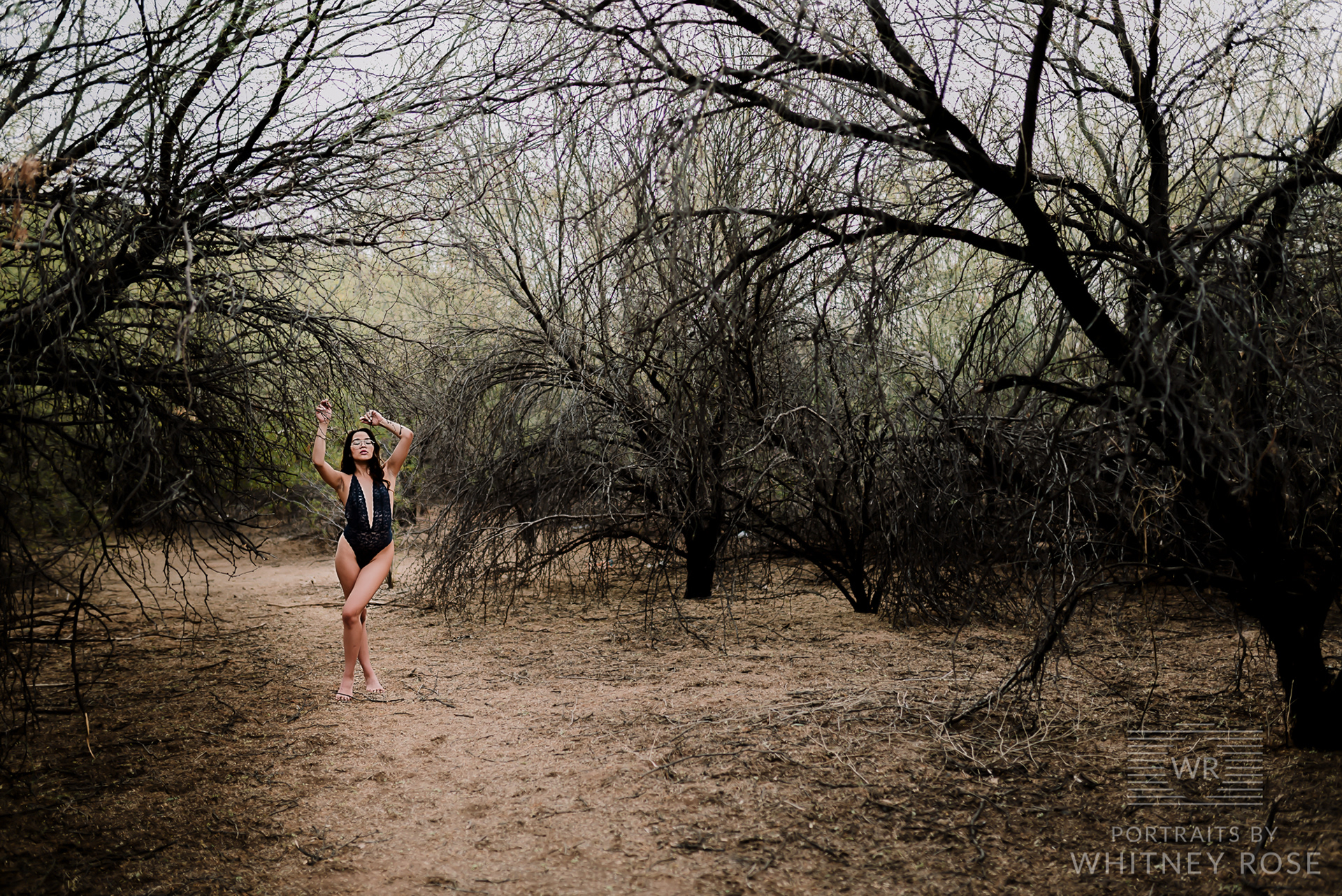 We offer several location options for boudoir sessions, in my private home studio space in Maricopa (no studio rental fee required, pictured below), in a private collective studio with multiple sets to choose from in Mesa (an additional charge), or I have several really great outdoor locations with water, desert landscapes and more. Don't worry, these are all places where we can have privacy, and add some adventure into your boudoir session!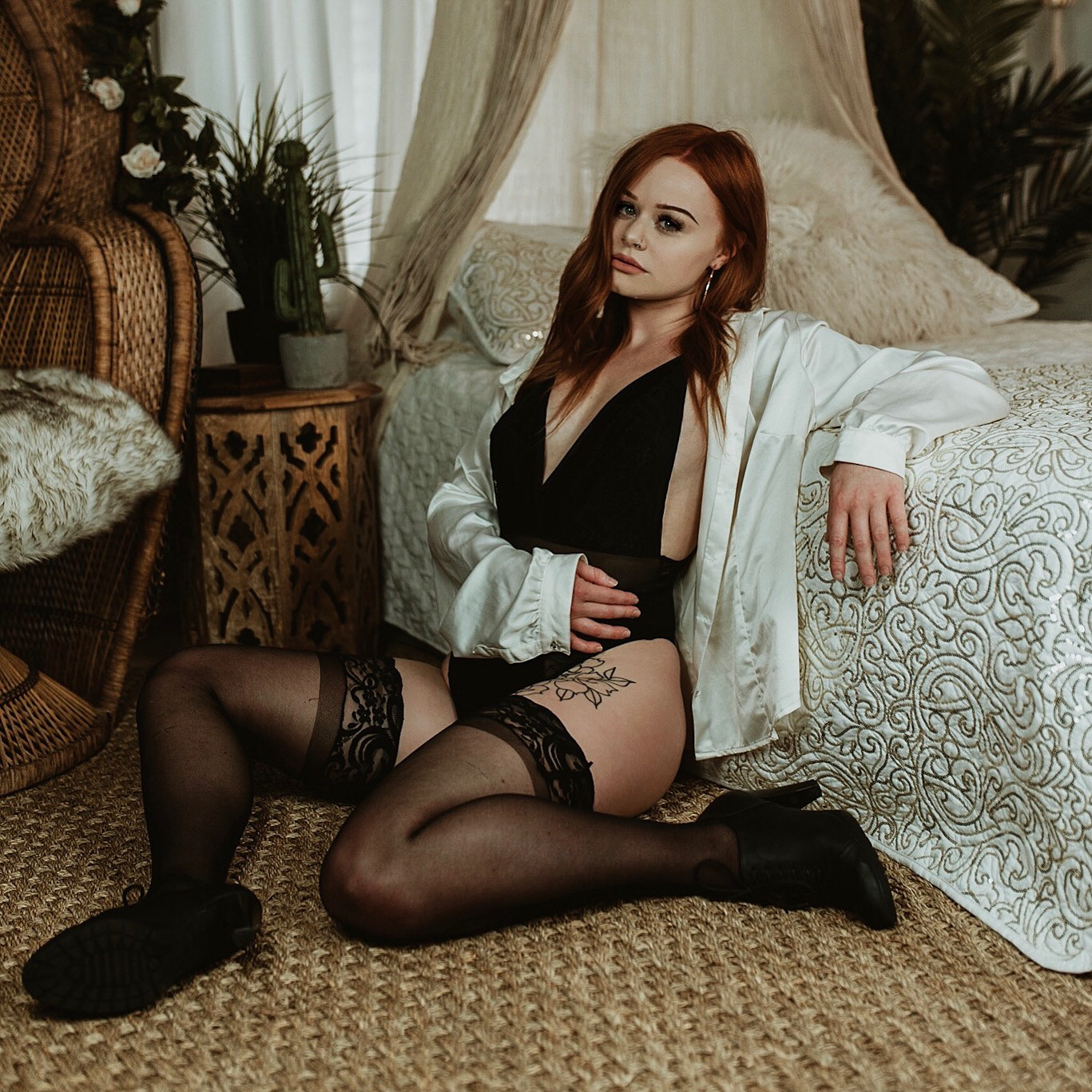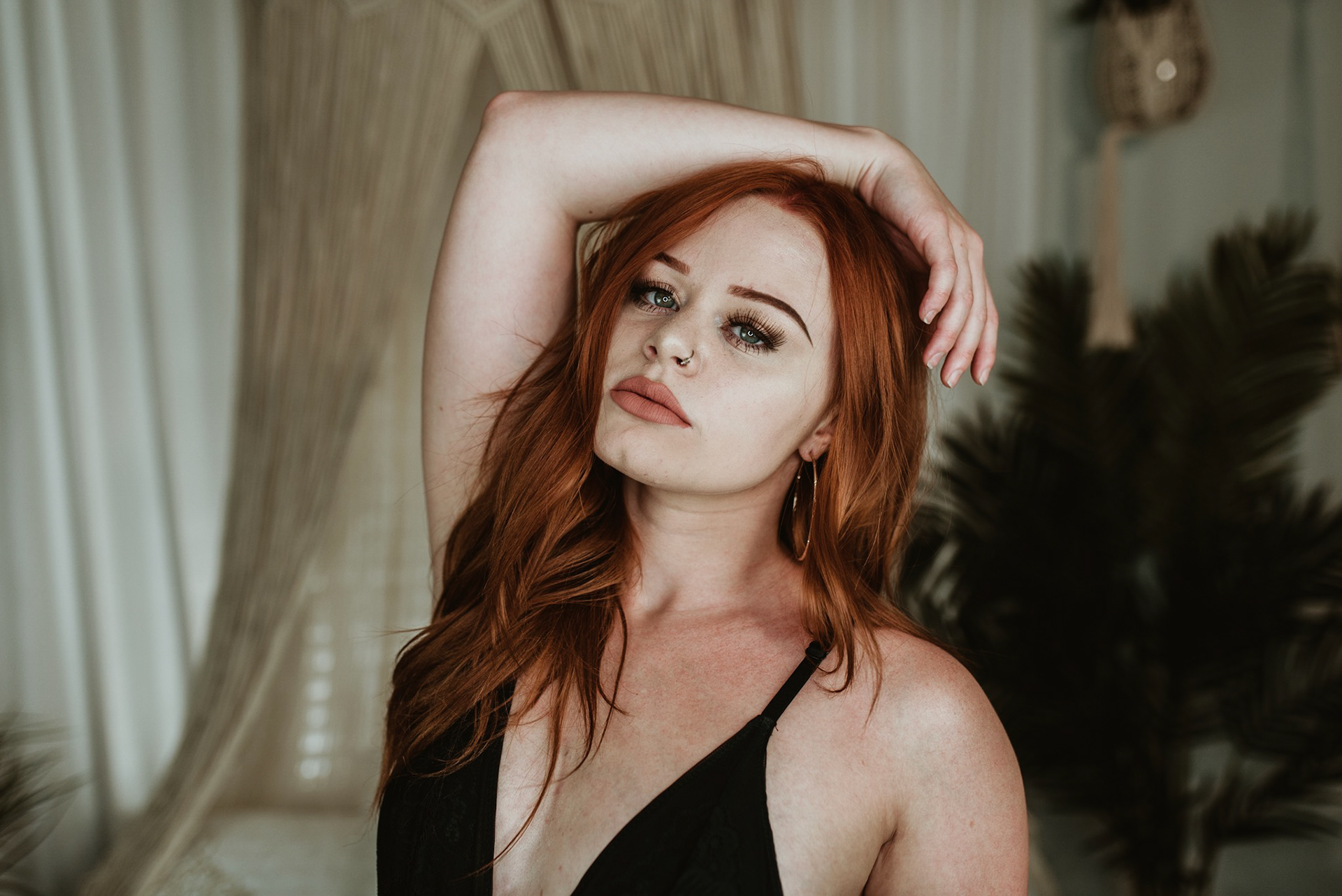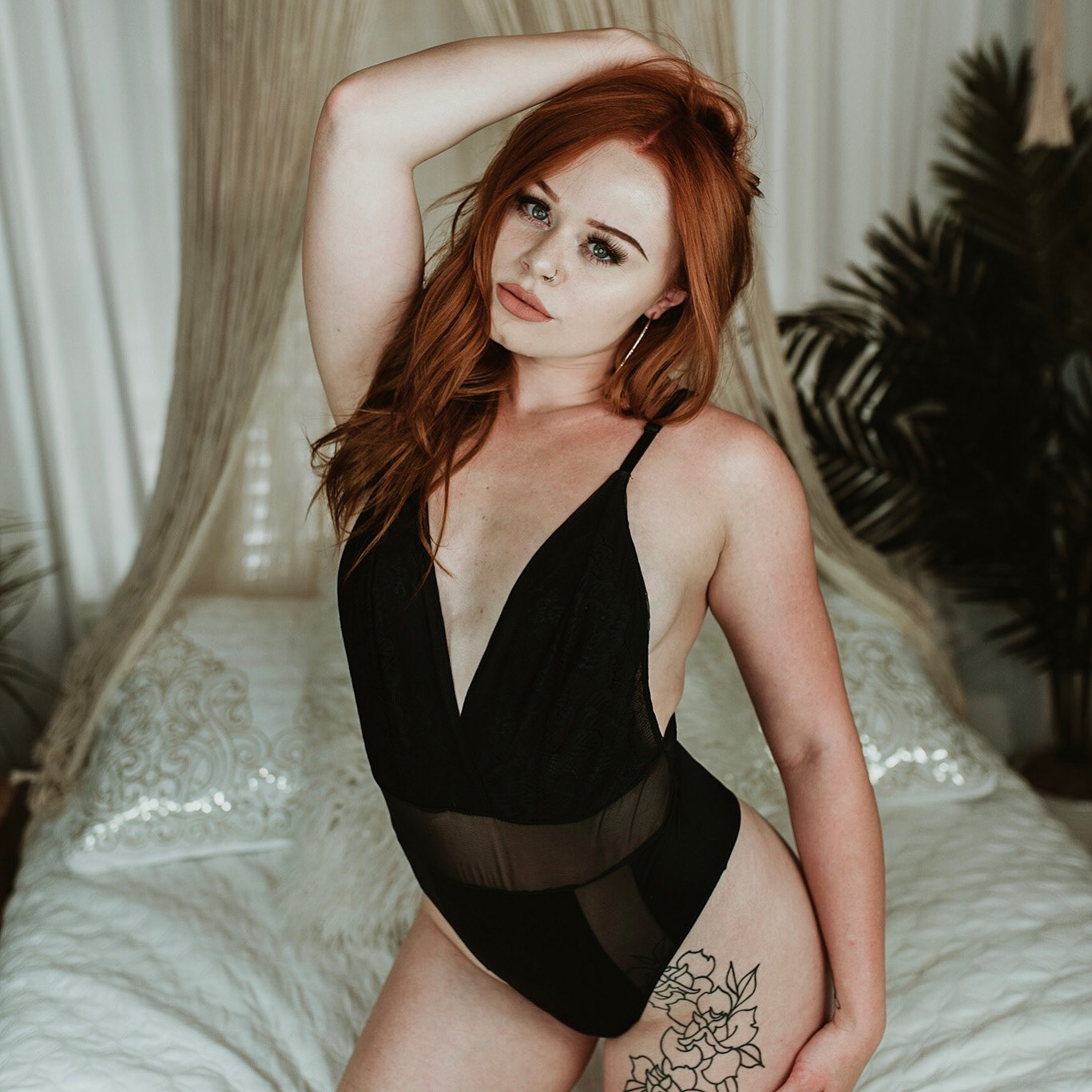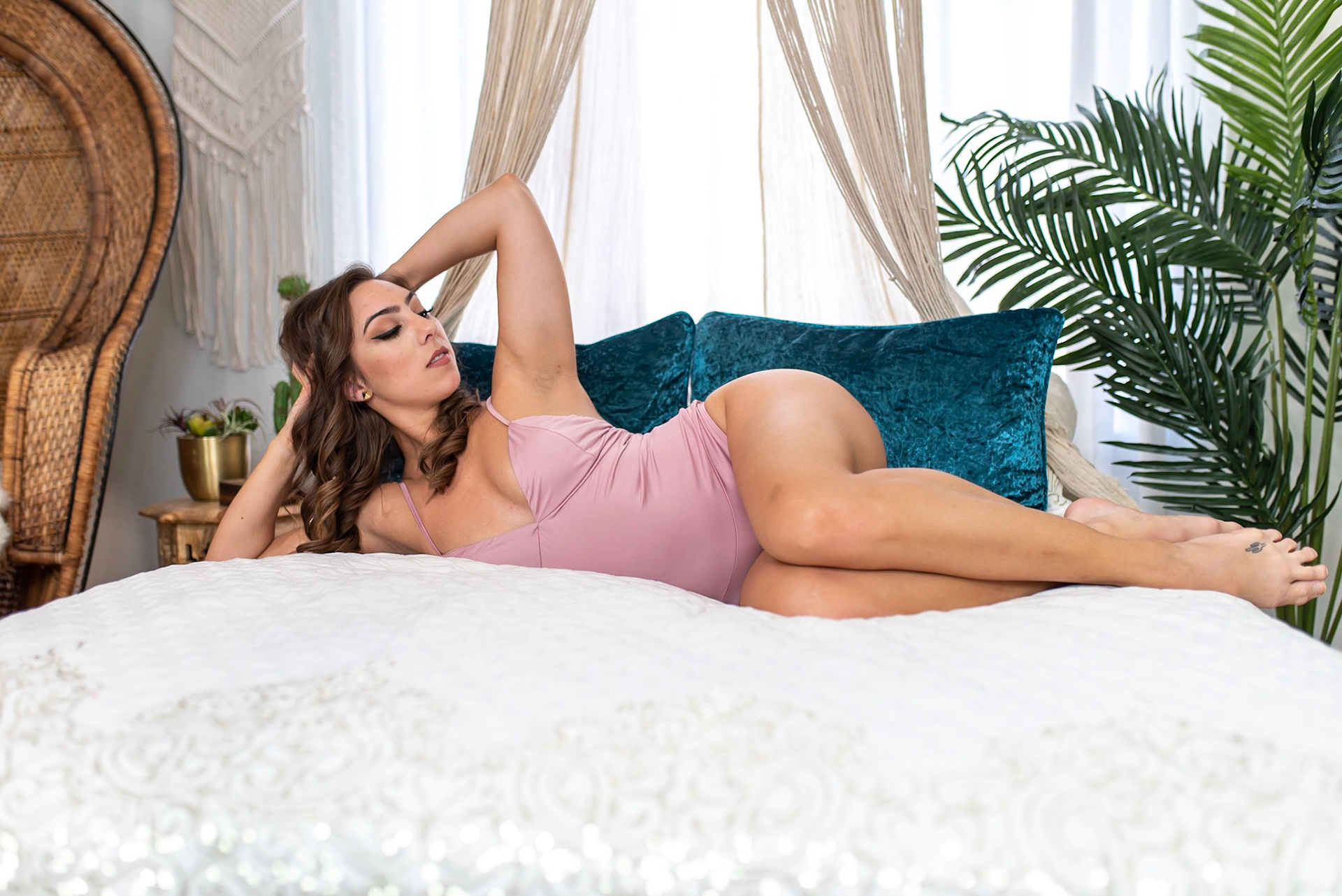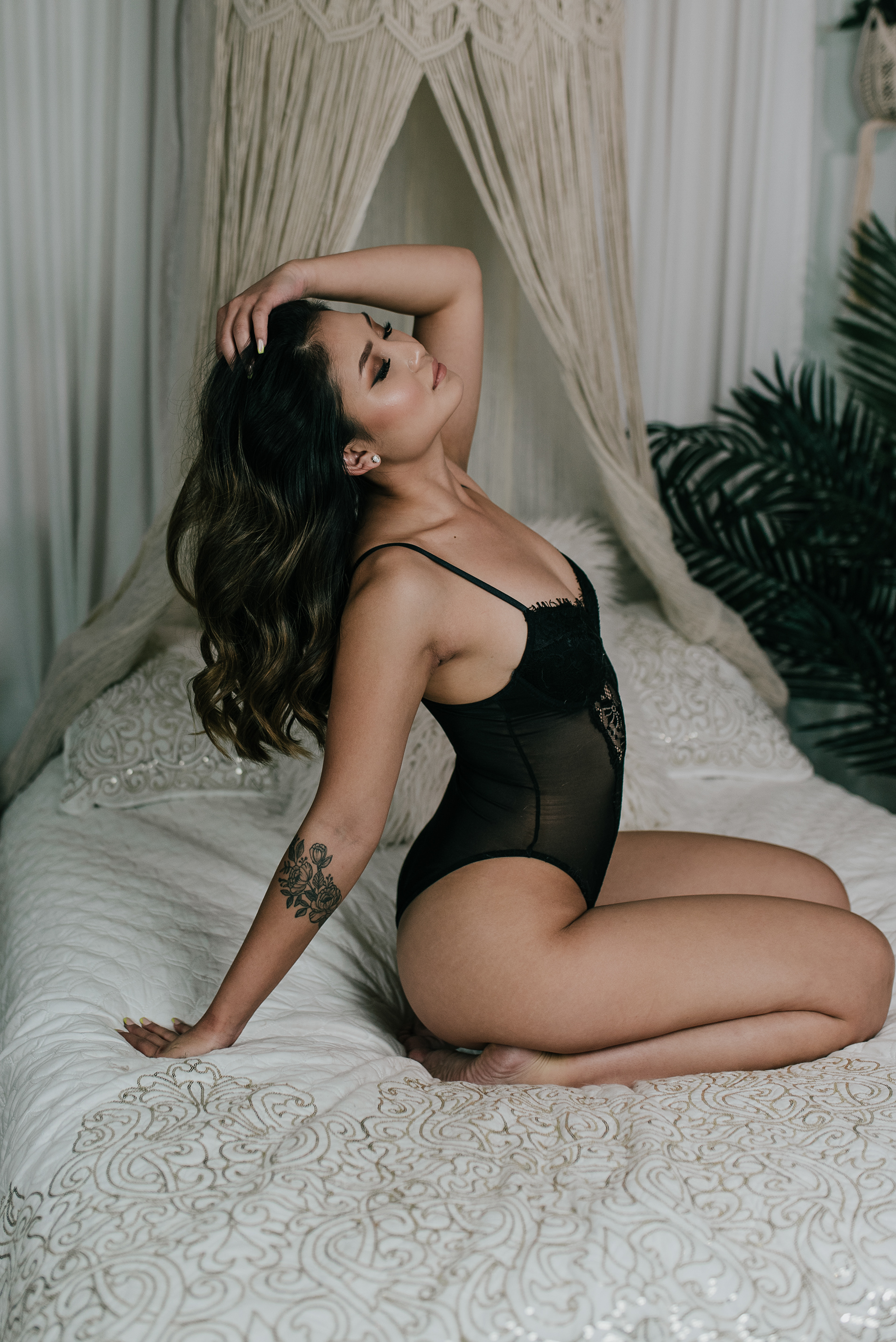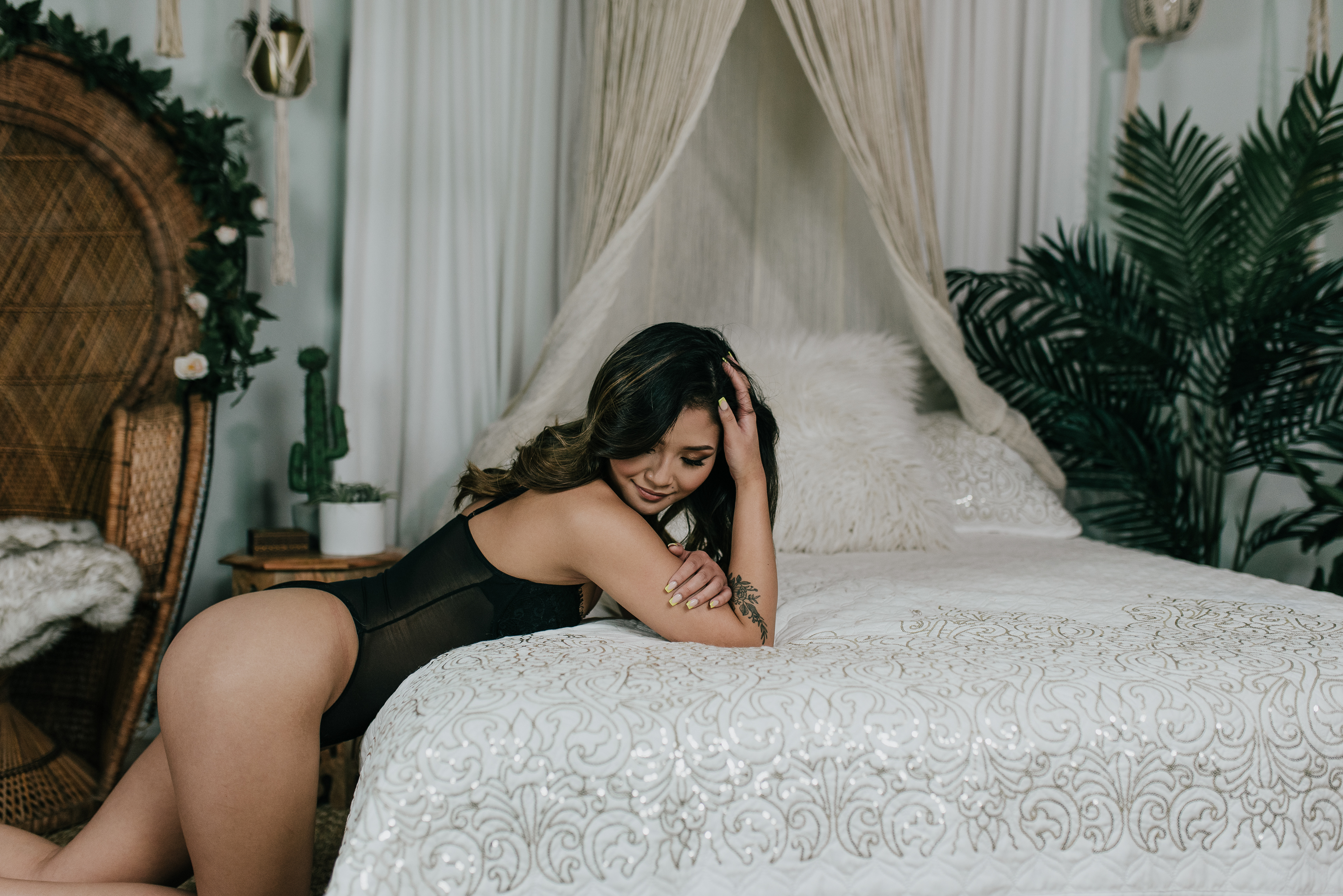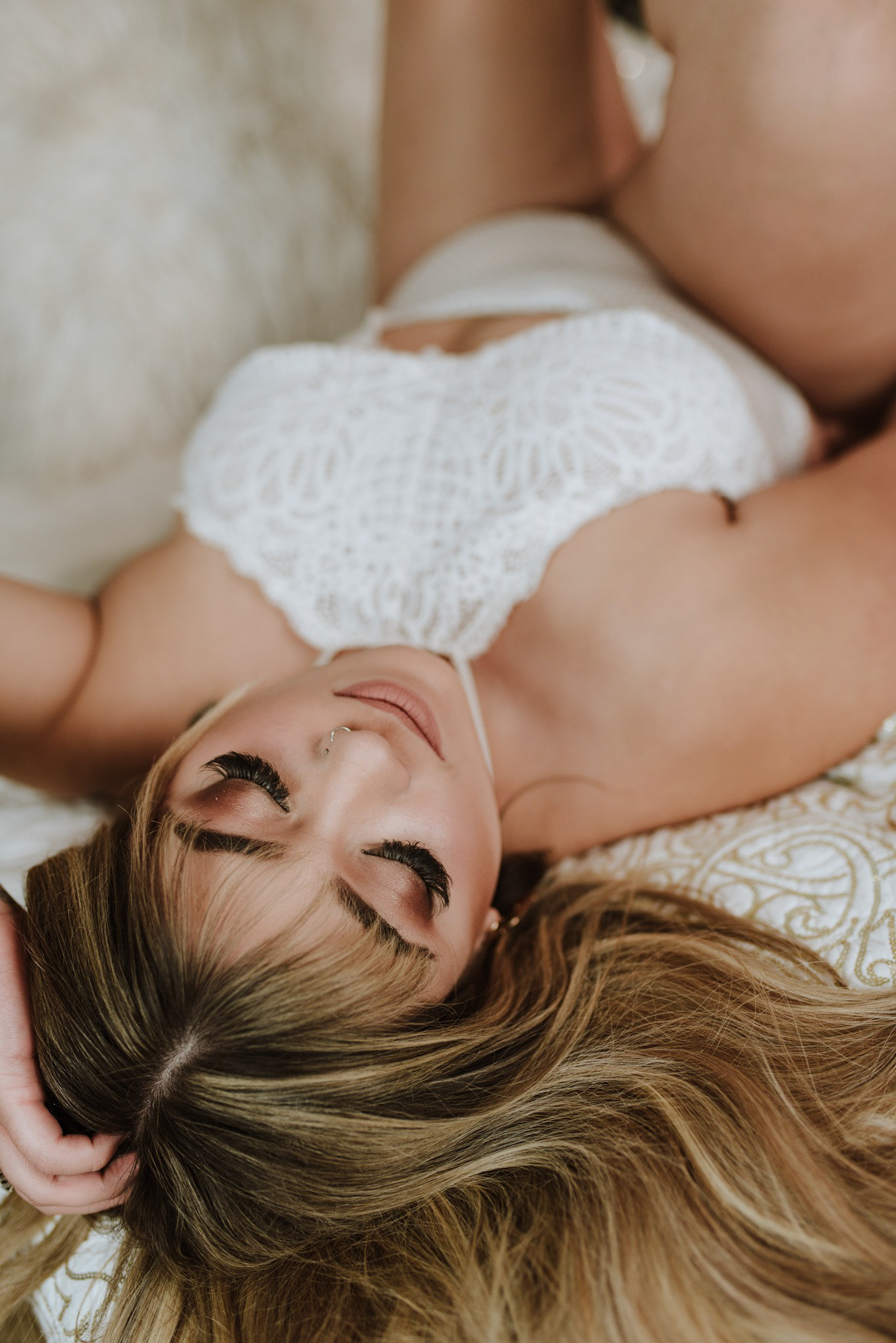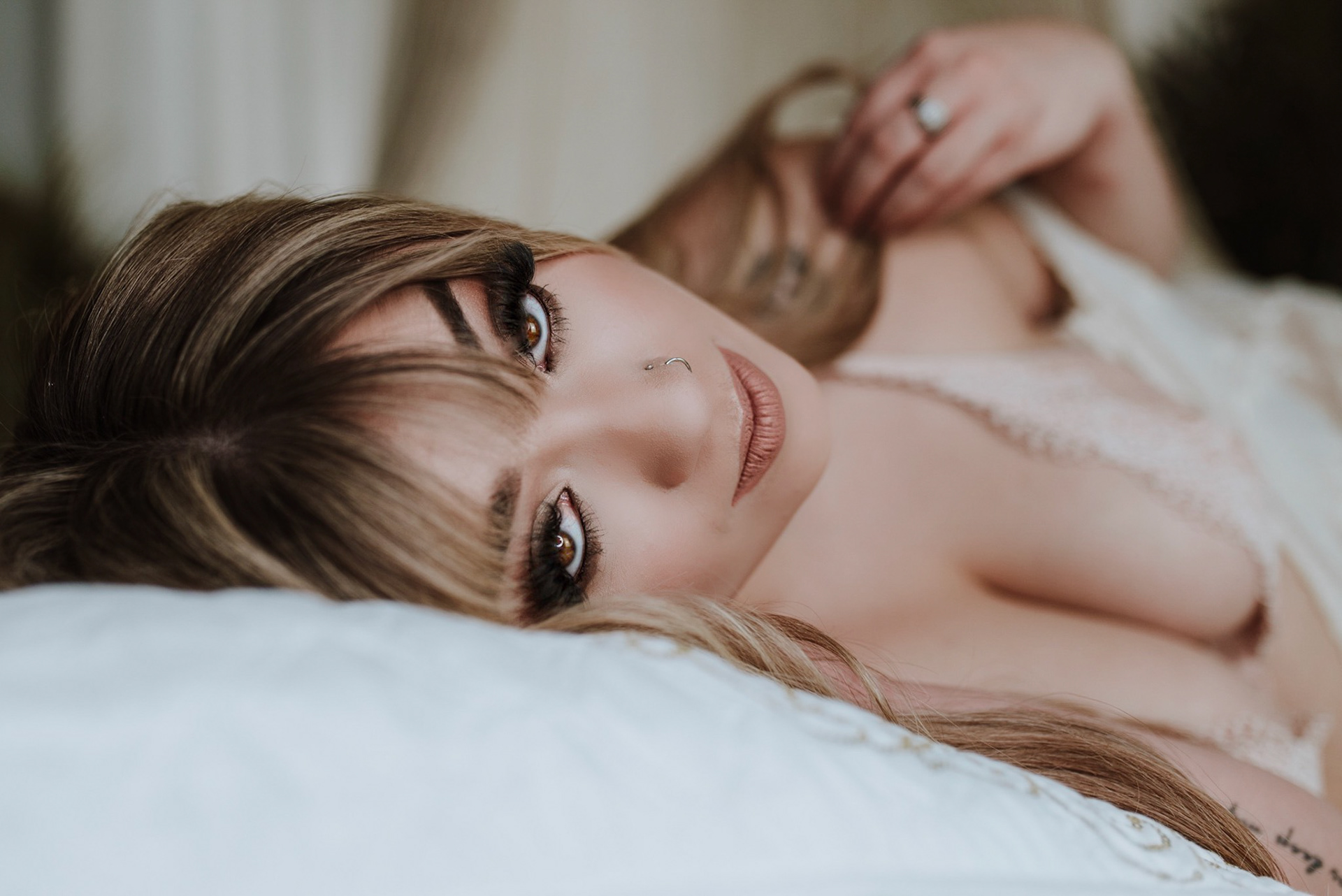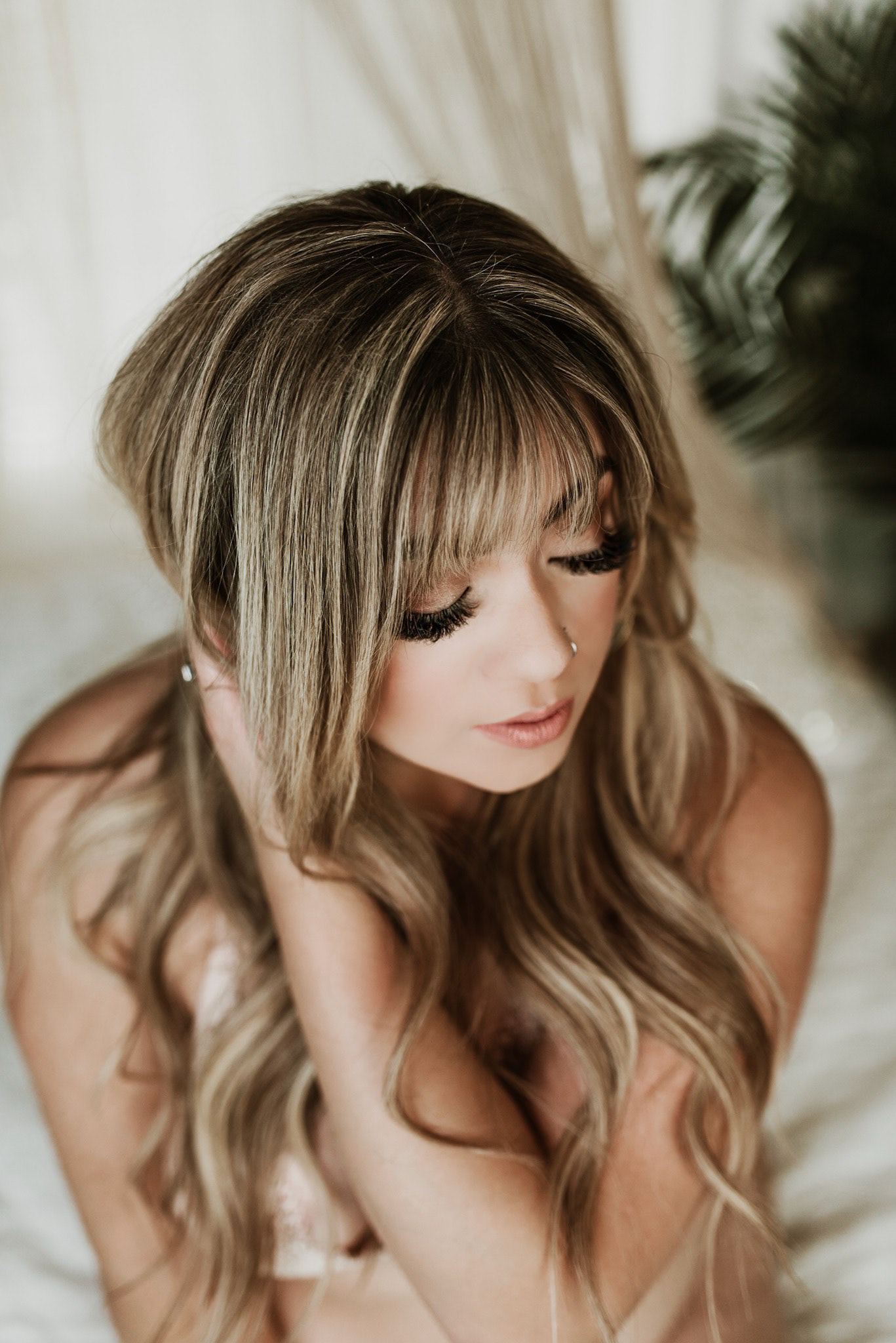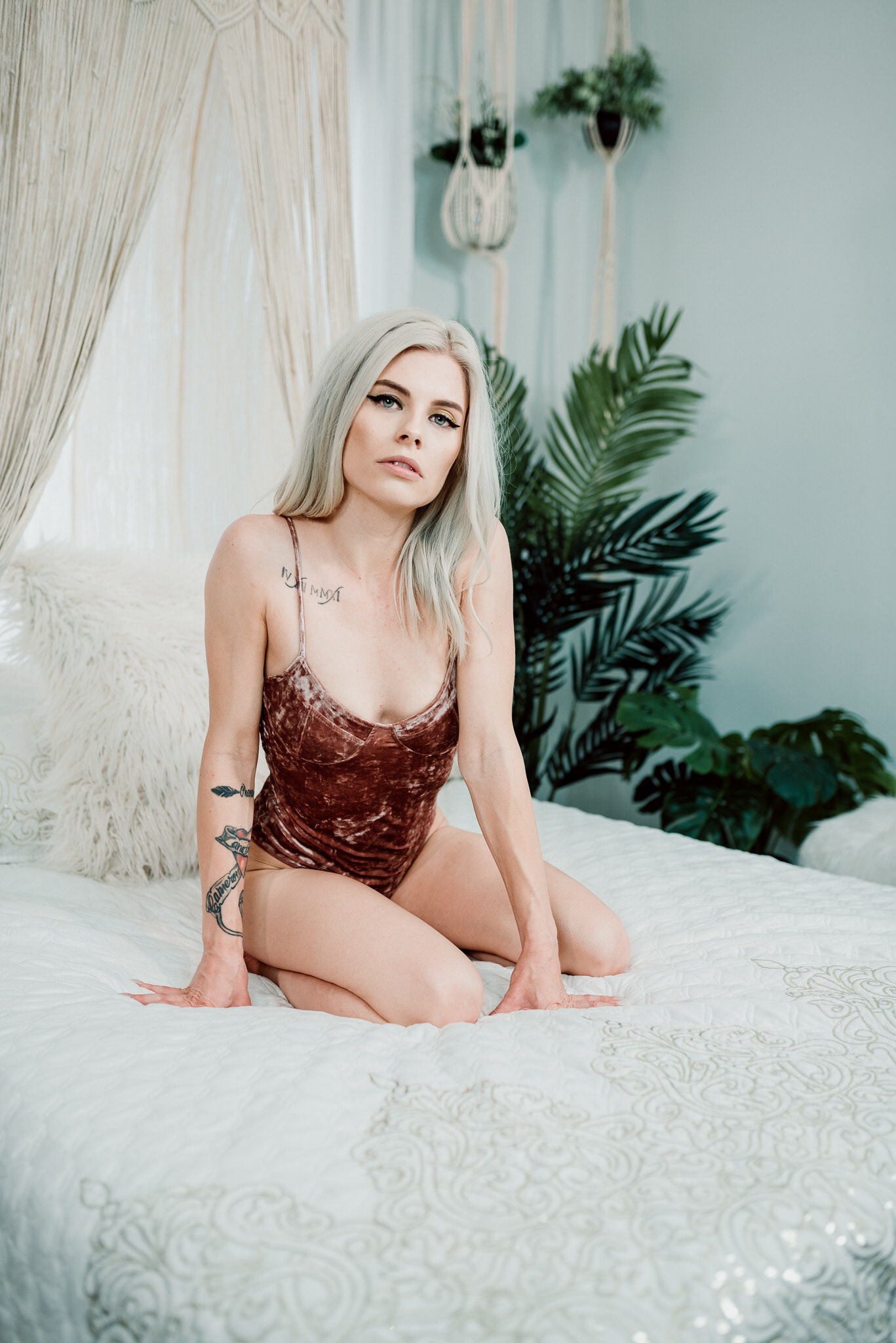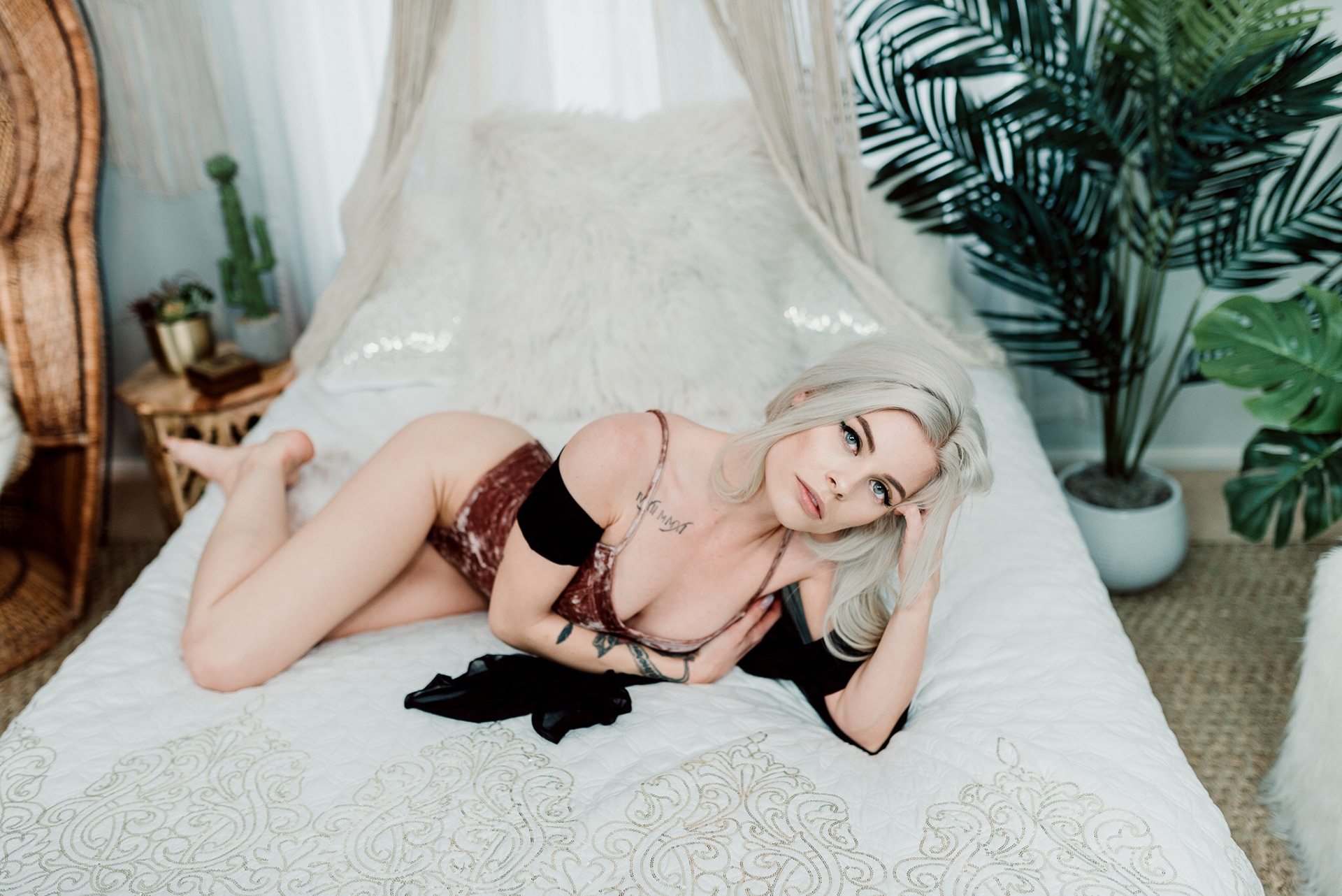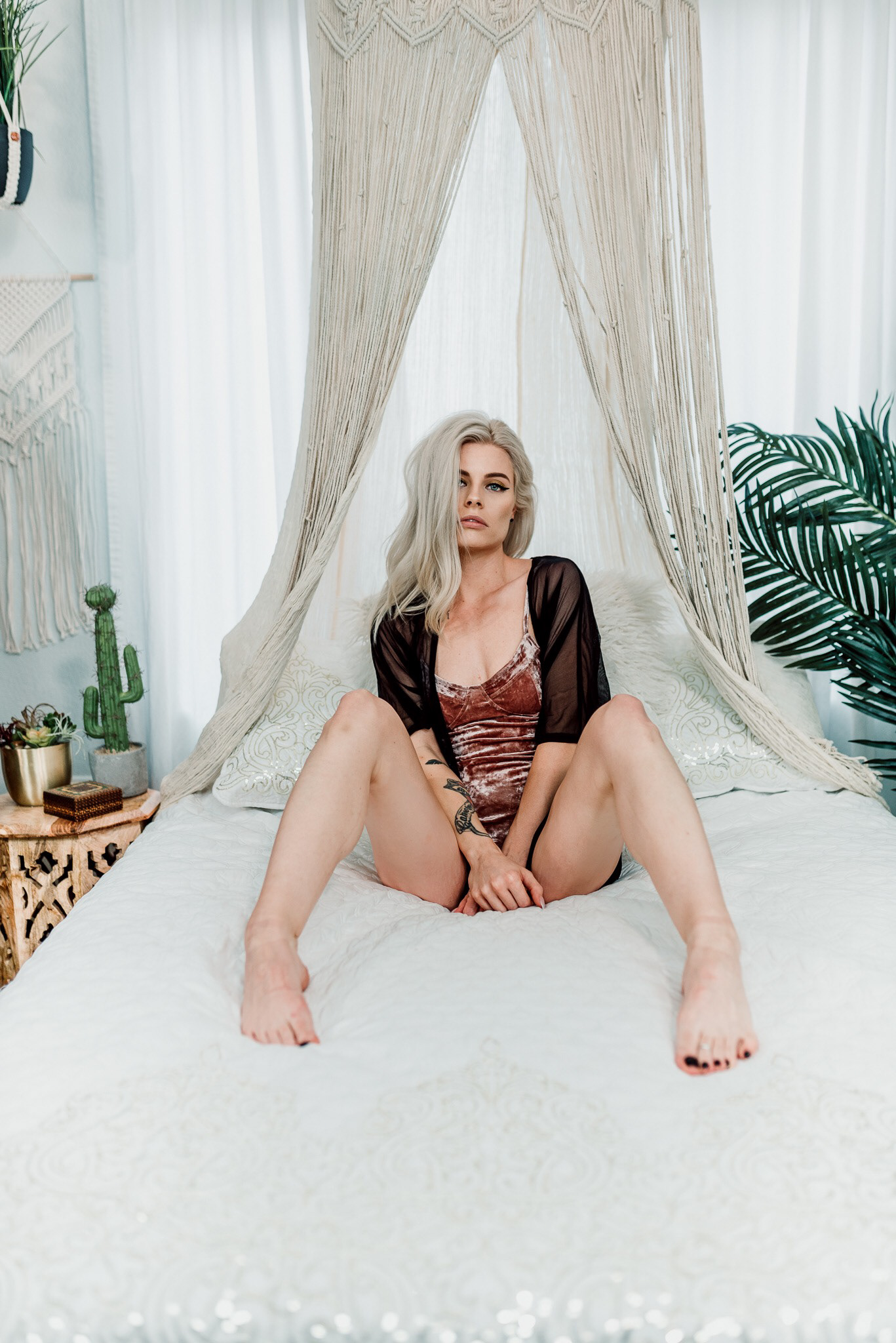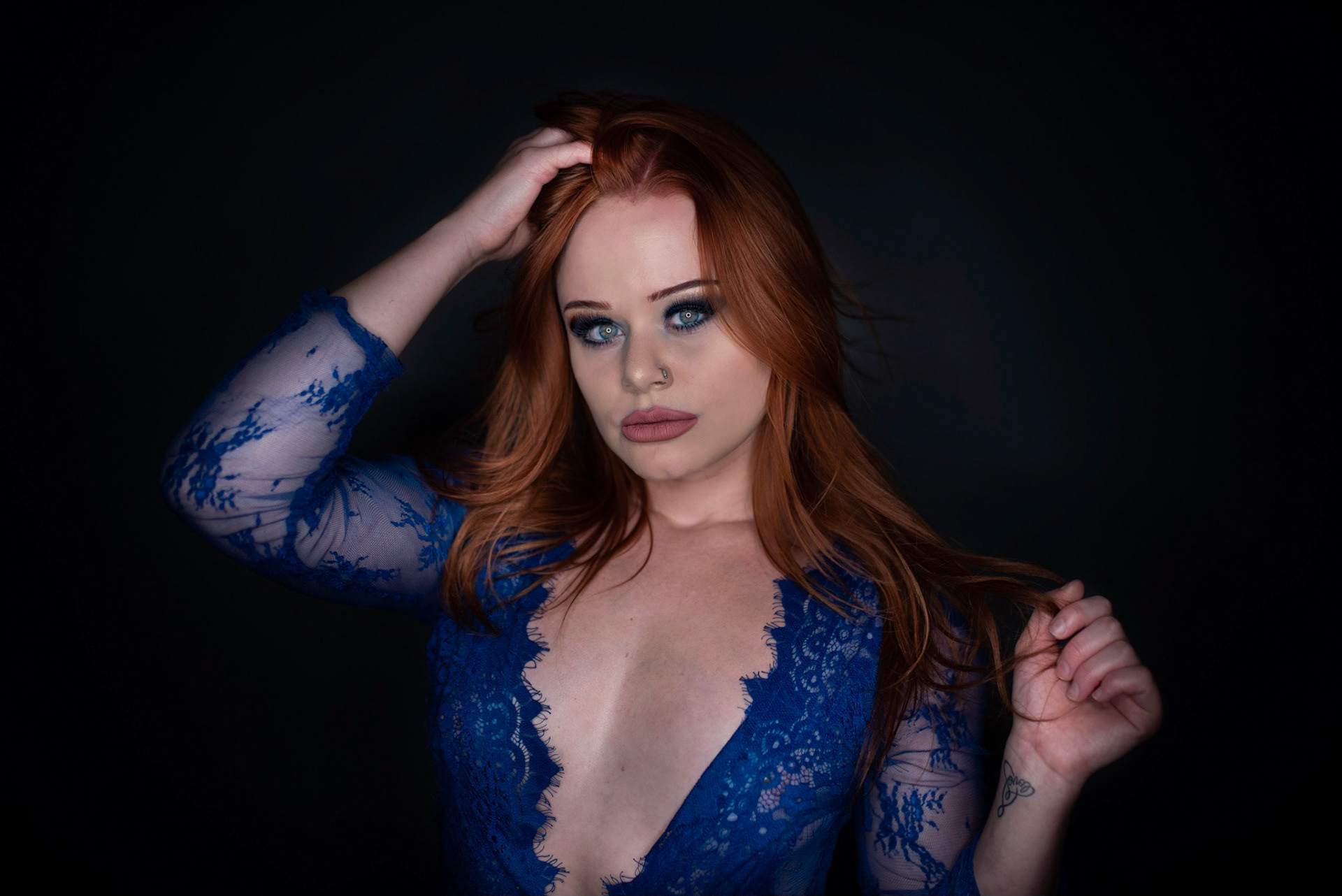 1 hr session in my home studio
Your choice of 20 digital images
2 hr session in my home studio
Your choice of 50 digital images
Layflat albums starting at $199
Mesa Studio Rental Fee $60/hr
All sessions require a $150 non-refundable retainer, plus studio rental fees (if applicable)  
to book your date and time, paid via Venmo, Apple Pay or Zelle
Have questions? Ready to book? Shoot me a message, and let's chat! 

XOXO,

Whit